SCAD students reminisce ​Stan 'The Man' Lee
by :
Mikael Trench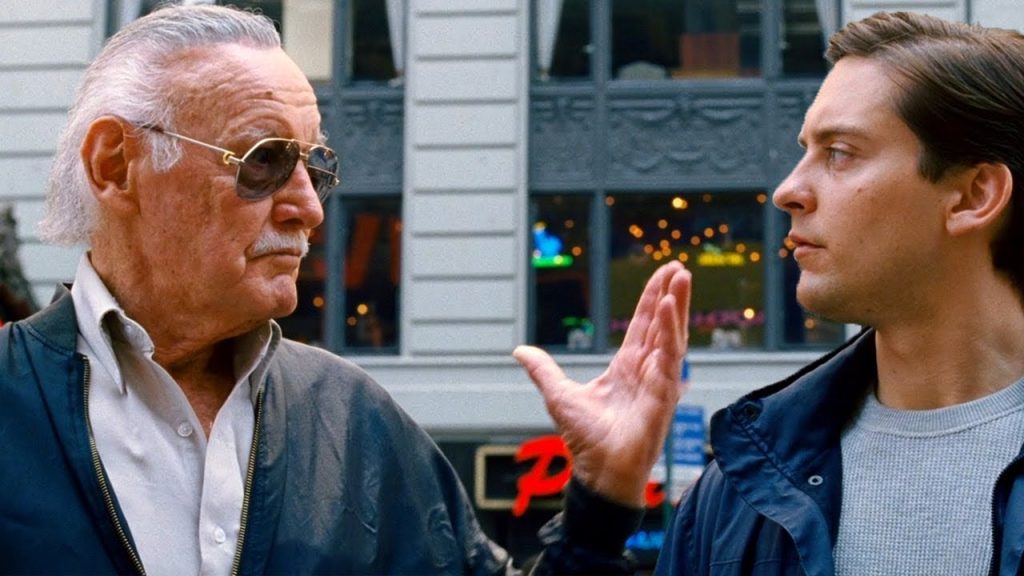 The year of 2019 proposes to be an undeniably gargantuan year for Marvel Studios with the release of "Captain Marvel" this weekend, as well as the highly anticipated "Avengers: Endgame" in April and "Spider-Man: Far from Home" in July. However, one heavy shadow looms over the release of all these films, that being the passing of the legendary Stan Lee.
Lee, who passed away this past Nov. 12, is primarily known as the creator of iconic comic book characters including Spider-Man, the X-Men, the Hulk, Iron Man, Thor, Black Panther, Doctor Strange, The Fantastic Four and more. His creations are featured in a variety of media outside of comics, including TV shows, animation, video games and, of course, plenty of movies.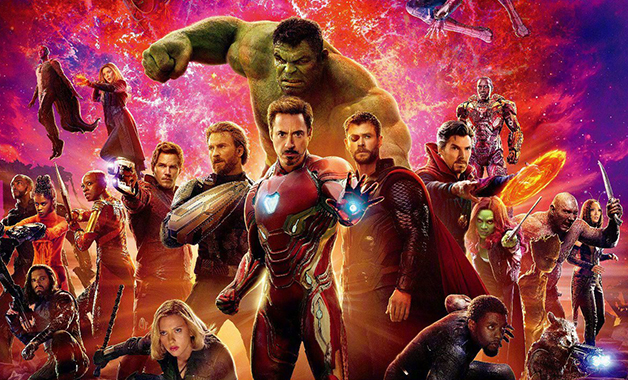 From the Spider-Man and X-Men films of the 2000s that showed the success comic book films can find to the modern day Marvel Cinematic Universe (MCU) that seems to break a new box office record with every new release, the appeal of Lee's characters never seem to wane. Lee's contribution to the films themselves also left their impact, as he not only was an executive producer on a number of the MCU's biggest hits, but fans looked forward to his memorable cameos pop up throughout any film based off his characters.
His creations broke the barrier in more ways than one, from turning minorities into symbols of power to accepting characters with disabilities to letting teens and young adults have someone to relate to. The characters themselves and the issues they represented came during a time of great change in American history and continue to evolve with the times, dealing with these changes head-on while still containing a sense of escapism.
Lee knew how to make the person behind the mask most important first and foremost. He wanted readers to see themselves in his creations and understand what they were going through, which simply can't be accomplished if all that is presented are muscley battles and lasers. Yet at the same time, the adventures his characters went through were consistently creative, exciting and riveting to young viewers and continue to inspire generations to imagine like never before. Through it all, however, Stan "The Man" Lee himself remained a down-to-earth, fun-loving and approachable fella whose personality was as lovable as his iconic creations.
There's no denying the impact that Stan Lee has left on popular culture and the sadness the world felt after his passing. Rarely in this day and age, even in the realm of entertainment, is there a figure who can unite so many types of people no matter their background. Unsurprisingly, our student body felt the weight of Lee's passing and have nothing but kind words to say about this beloved figure.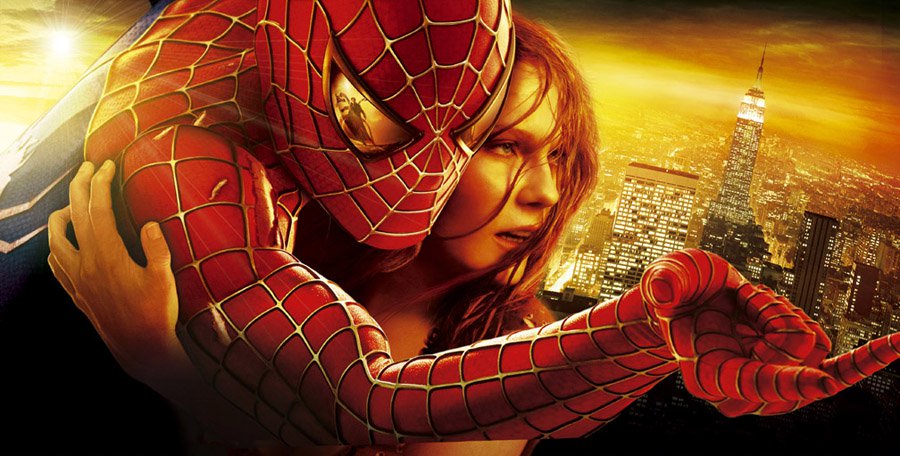 Second-year animation student Amber Patel said, "Stan Lee is my idol, my hero, my role model. He is the reason I'm at SCAD pursuing animation. I remember watching the first "Spider-Man" movie and the cartoons and thinking to myself I wish I was MJ but as I grew older I realized I wanted to be like Stan Lee."
"I want to make characters come to life like he has," Patel continued.   "Characters that we will never forget and will always talk about. Characters that we love and feel for them because they are human just like you and me. Stan will always be in mind as I keep going with my career and education at SCAD. Forever in my thoughts. RIP Stan."
Fourth-year animation student Amario André said, "My whole family does art and we are for sure a Marvel family. My dad had a desk pretty close to Stan lee working at Marvel and if it wasn't for Stan Lee I'm not sure where I would be creativly. I grew up dedicating my fanmade characters to Spider-Man and the Hulk."
Andre concludes by saying, "His philosophy for creating characters and making them relatable and memorable will be studied upon for years to come. It's going to be really sad seeing Stan Lee's final roles in 'Captain Marvel' and 'Avengers: Endgame,' he was for sure an inspiration. Nuff said."