by Jarrod Fouts, contributor
When we hear the word "revolution" what do we think of? I know that my thoughts are torn between two types of revolutions.
First, there's the most well-known type of revolution, the kind comes to give the word itself a kind of bloody shadow: the violent revolution; cops in riot gear, firing tear gas and rubber bullets at rioters throwing bricks, guerilla war campaigns and lots of mindless violence. The second type of revolution I envision is the peaceful kind; marches, thoughtful campaigns, protests and people gathering together in solidarity and peace to invoke change.
I'm willing to bet money that most people's idea of revolution is clogged by the former. But, I'm starting to notice something that makes me drift away from these thoughts of violent revolution and radicalism. Things ARE changing for the better. Don't get me wrong, there are plenty of horrible things going on, and sometimes it seems like the whole world is losing its mind. But on the other hand, people are starting to stand together and look for solutions to problems that we all face; they're starting to think beyond themselves and they're starting to wake up. People are speaking out against things like police brutality, protesting the wholesale destruction of the planet, and advocating for America to catch up to the rest of the industrialized world when it comes to taking care of their own.
The great political and social revolution won't be some huge showdown in the streets between the elite and the 99 percent with bombs and bullets flying everywhere- the great revolution is happening now and will be a gradual change in which people advance toward a common goal out of common sense like ending police brutality, solving the crippling student debt crisis, and pushing for better education. This would be the heart of the great 21st century revolution because people will start to realize that they can fix the mistakes that have been made by the leaders who swore to think of them but failed to do so. They can stitch up the gaping wounds that have been left by a brutal regime, and they can live together in harmony. Not only will they realize that they can do these things and that they can create a better world, but they will create that better world.
Some members of our society are already trying to do these things. The Black Lives Matter movement has put us on the long road to addressing and fixing systemic racism, police brutality and the devaluing of black lives. The global environmental movements have exposed the consequences of our carelessness with the planet, and what we can do to fix our home before it's too late. These movements, and many others, are thoughts put into action. This is how we are going to get to a better world: by actively trying to make a change.

By Lisa Shore On January 20, during The United States Presidential Inauguration in Washington, D.C., American white [...]

Art students are known for expressing themselves creatively through their outfits. Let's meet SCAD Atlanta's Sarah [...]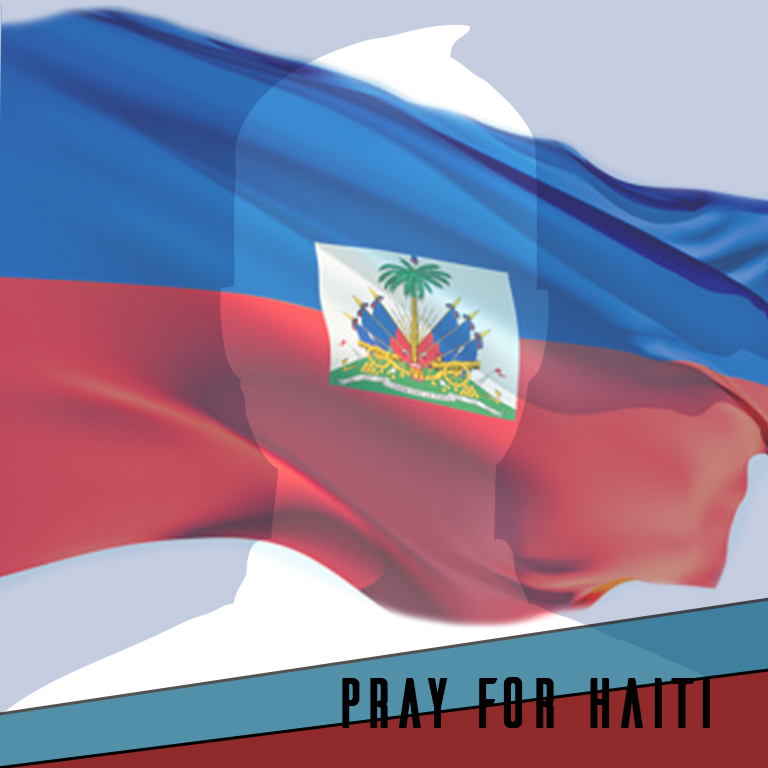 Hurricane Matthew did a number on Haiti this past week. Hundreds are confirmed dead, thousands more are without [...]