by Kamal A. Browne.
Aaron Smith was born and raised in Kansas City. A few years after picking up his first skateboard he picked up his first camera. Both blended together and shaped his photography into what it is today. During high school and college he began submitting photos to the magazines many skateboarders grew up reading. After graduating from SCAD with a major in photography, Aaron and his wife moved to California where Aaron became a staff photographer for the late Skateboarder Magazine.
As a lifestyle photographer who also focused on the culture of skateboarding, I was very excited to listen in on what Smith had to say to us last week. Aaron spoke about hard work paying off, learning as much as possible while being at SCAD, and the importance of building a creative team. After presenting my artwork to him during our one-on-one meeting, I received helpful advice on how to make lasting impressions on potential buyers and clients. Aaron emphasized on planning everything, he believes knowing what you want to do and pre-meditating each shot makes all the difference. Things like photo references, mood boards, and location scouting should be done before even picking up the camera.
Aaron and his wife Lwany both live in Santa Monica with their dog Kansas. They work frequently together on different advertising and editorial jobs. They write about their work together on their joint blog Restylr. His unique take on lifestyle, portraiture and fashion derives from his years of experience in the skate industry.
I've been an admirer of Aaron Smith since photo professor, Forrest McMullin, introduced me to Smith's skateboard photography years ago. I would not have picked up a camera back in high school if it wasn't for skateboarding, so seeing some of my favorite professional skateboarders photographed by a SCAD alumni really gave me hope for my future and where ever it takes me. Aaron really encouraged us to work harder than we've ever have before and to take advantage of the amazing opportunities that SCAD offers. I'll forever be grateful for the information he shared and the time he took to sit down with us.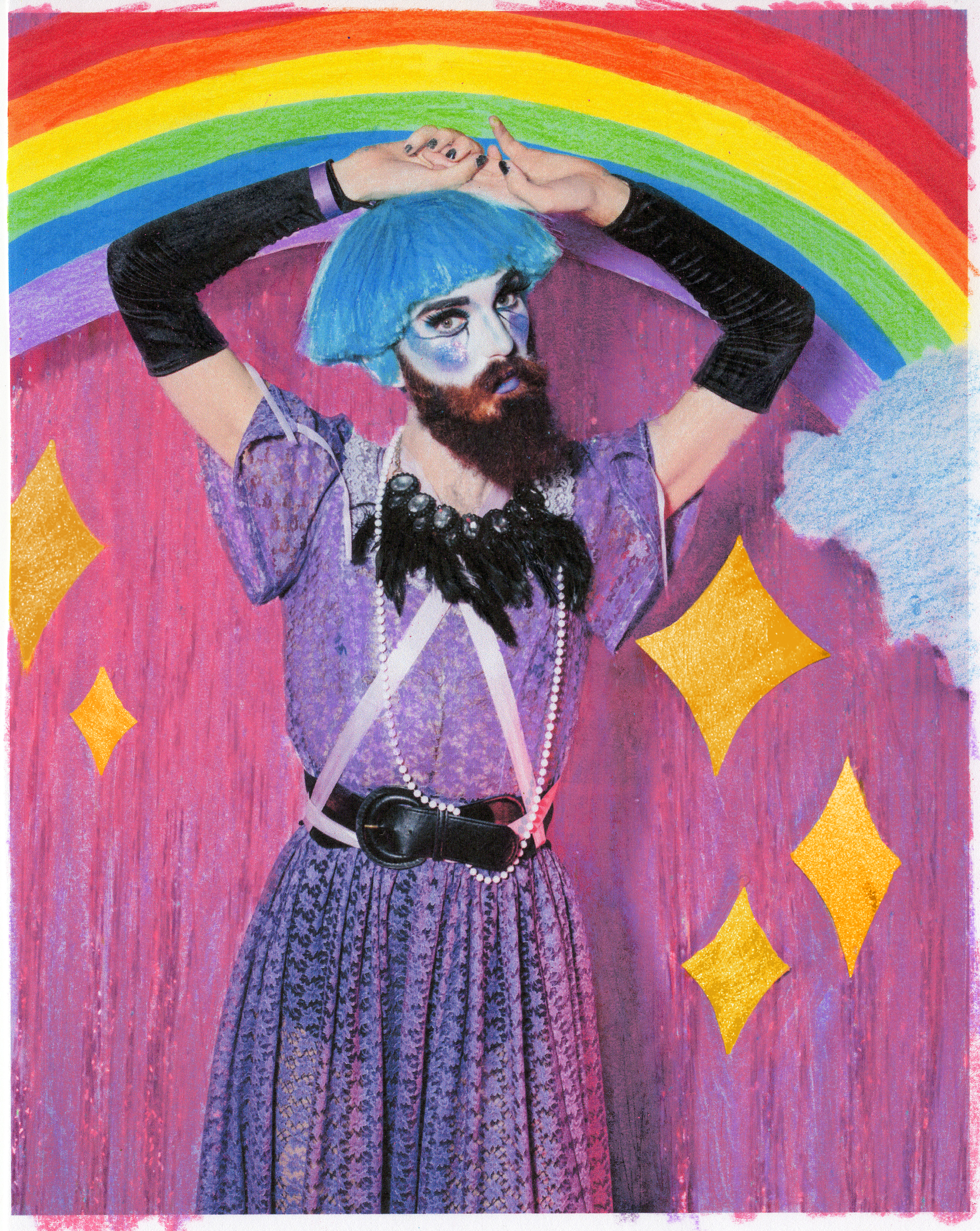 The Connector recognizes exemplary photo work produced by SCAD students. This week's featured photographer is [...]

The Connector recognizes exemplary photography produced by SCAD students. This week's featured photo is by BFA [...]

This quarter, my goal is to provide a series of tips that will help us all to become better photographers. This [...]