The benefits of living with indoor plants
by :
Anya Haber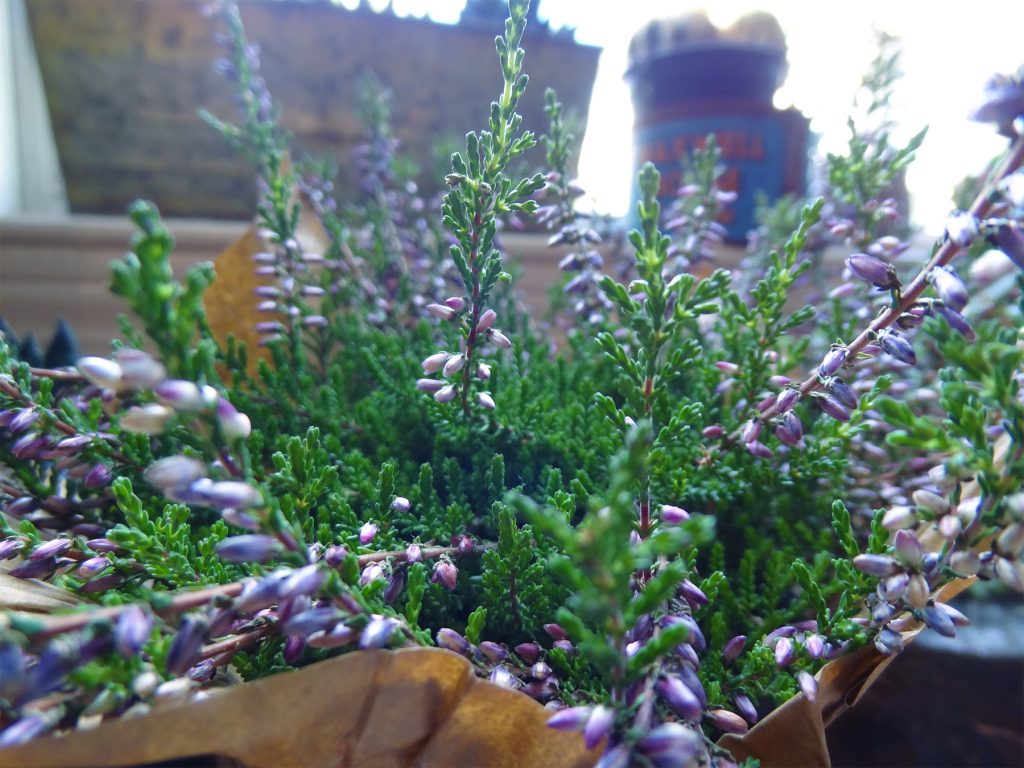 Plants in the home have been very trendy the past few years, from delicate air plants commonly hung in glass orbs to the incredibly lush foliage walls. Regardless of intent, some form of greenery is something everyone should have in their living space due to the myriad of health benefits.
The mental and physical benefits of having house plants have long been proven scientifically. Studies show that just a single plant can decrease stress, improve memory and sharpen your focus. According to one study, published in the Journal of Environmental Psychology, participants surrounded by foliage actually had improved cognitive function throughout the day. Another study showed that patients with plants in their hospital room had lower blood pressure and a more positive outlook than those without. Horticulture therapy is also commonly used to relieve anxiety and depression.
In addition, houseplants are nature's humidifiers, cleaning the air by ridding it of contaminants and releasing oxygen. NASA has the research to back this up. According to their "Clean Air Study," initially conducted as a means of cleaning the air in their space stations, NASA found that, "both plant leaves and roots are utilized in removing trace levels of toxic vapors from inside tightly sealed buildings. Low levels of chemicals such as carbon monoxide and formaldehyde can be removed from indoor environments by plant leaves alone." Aloe vera, spider plants, bamboo palms and peace lilies are among the best for cleaning your air. This can lead to fewer colds, allergies and even a better night's rest.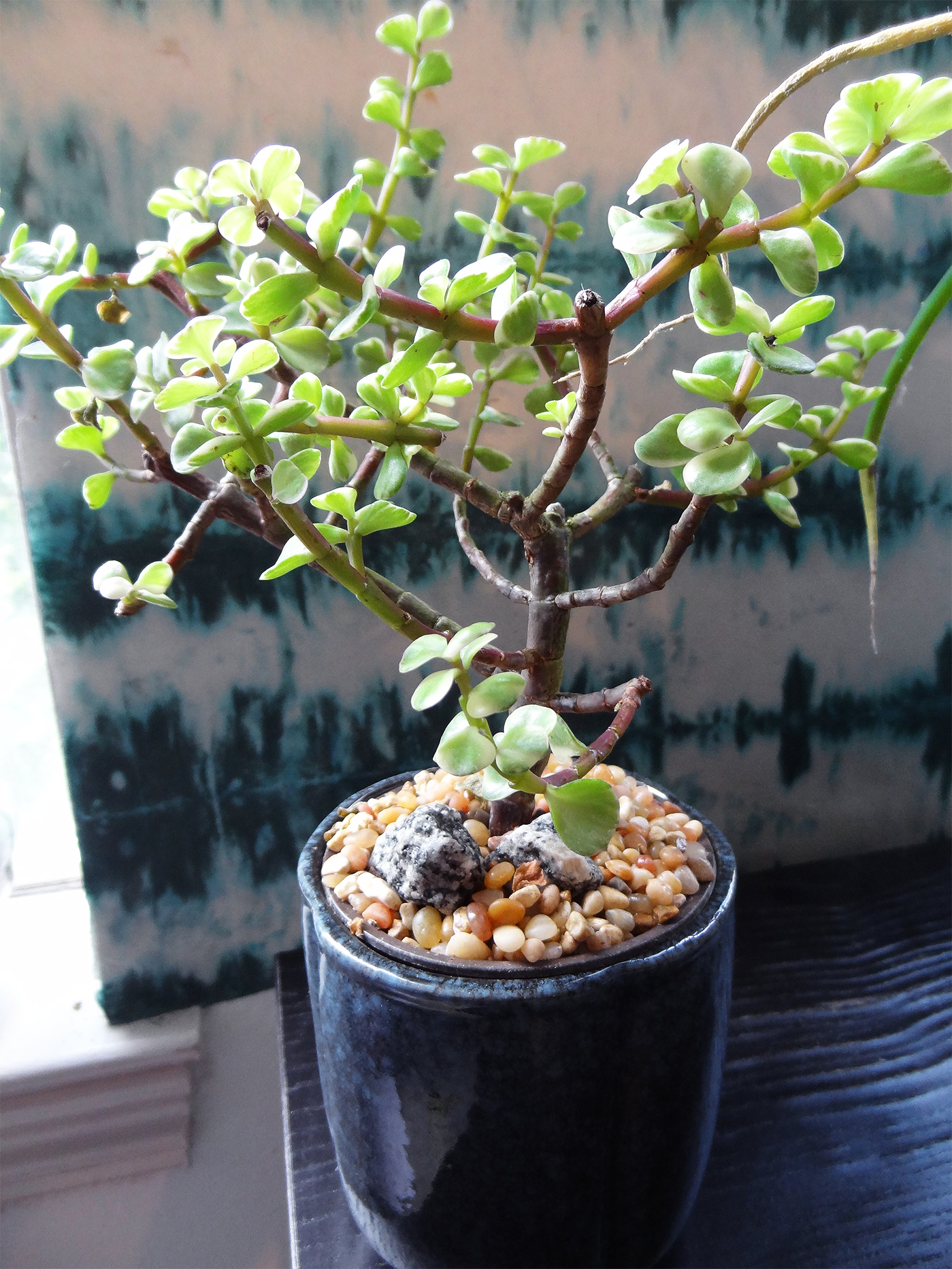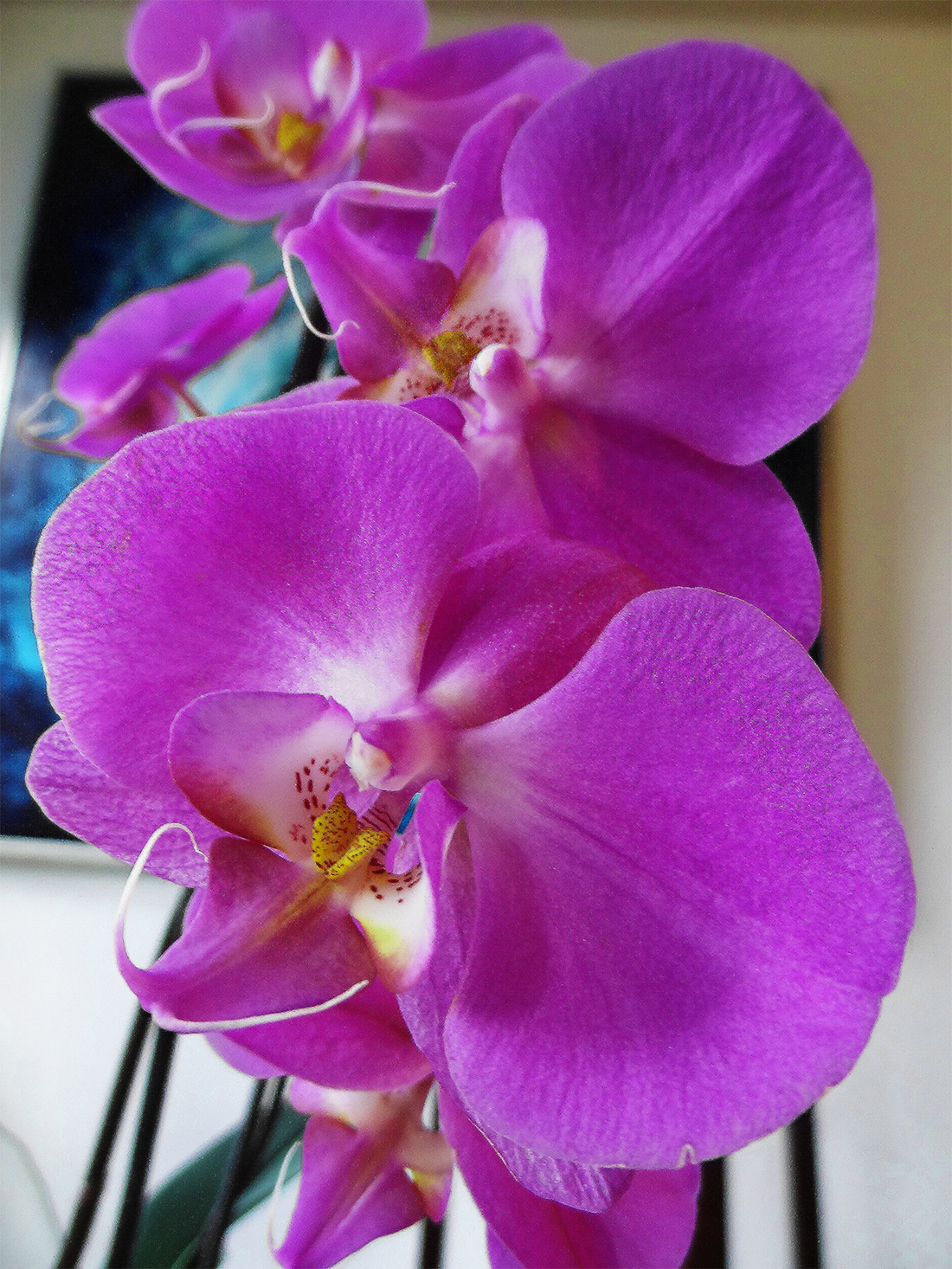 Plants such as aloe vera can also be used to treat burns by tearing off just a small part of the plant, making it an extremely versatile and enticing addition to your space. If color is what you crave, chromatic indoor plant options include orchids, which come in a seemingly infinite number of hues since they can be artificially colored. Flowering cacti and african violets are nice options as well.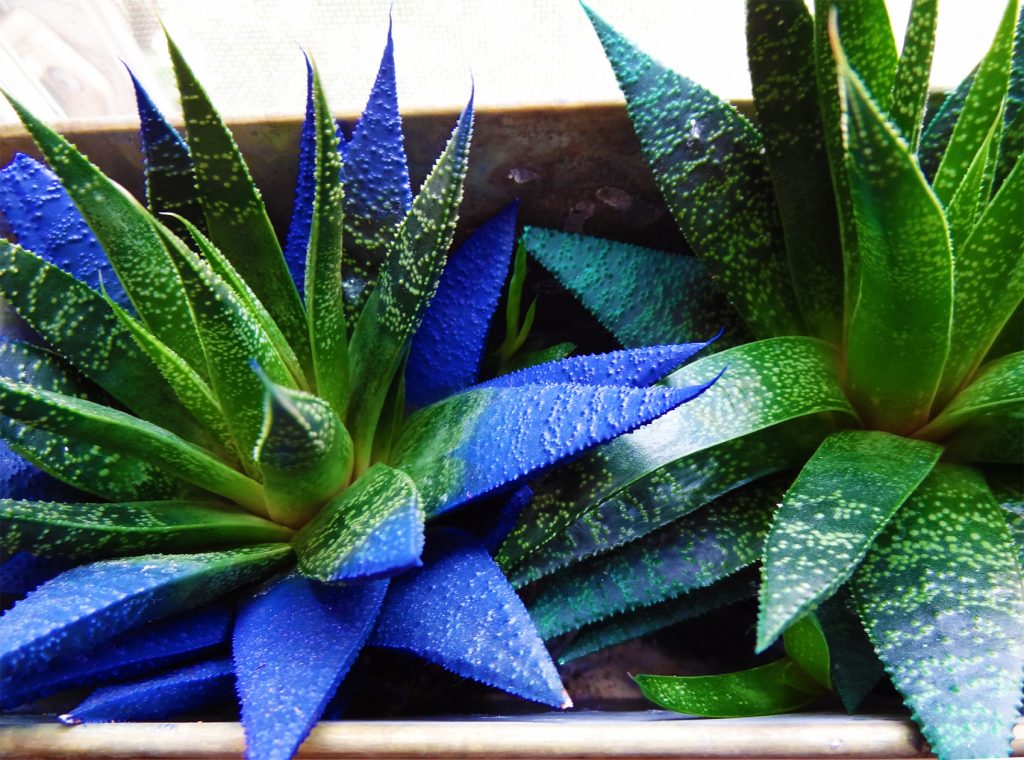 If you have a poorly lit dorm or apartment, there are still plenty of hardy plants that can thrive in such conditions. Consider making a moss terrarium or growing mint, which can thrive in low light while also perfuming your space with a scent commonly thought to boost mental awareness. Another option would be to simply point a lamp equipped with a cheap grow light bulb in the direction of your plants, allowing them to grow anywhere instead of the standard windowsill.
If keeping a plant alive is too much of a hassle, a realistic fake plant, or even pictures of plants would look just as good while still providing the mental health benefits. Get yourself a plant friend today!