Student style: Akila Andrè
by :
Anya Haber
Art students are known for expressing themselves creatively through their outfits. Let's meet SCAD Atlanta's Akila Andre, a second-year fashion marketing and management student.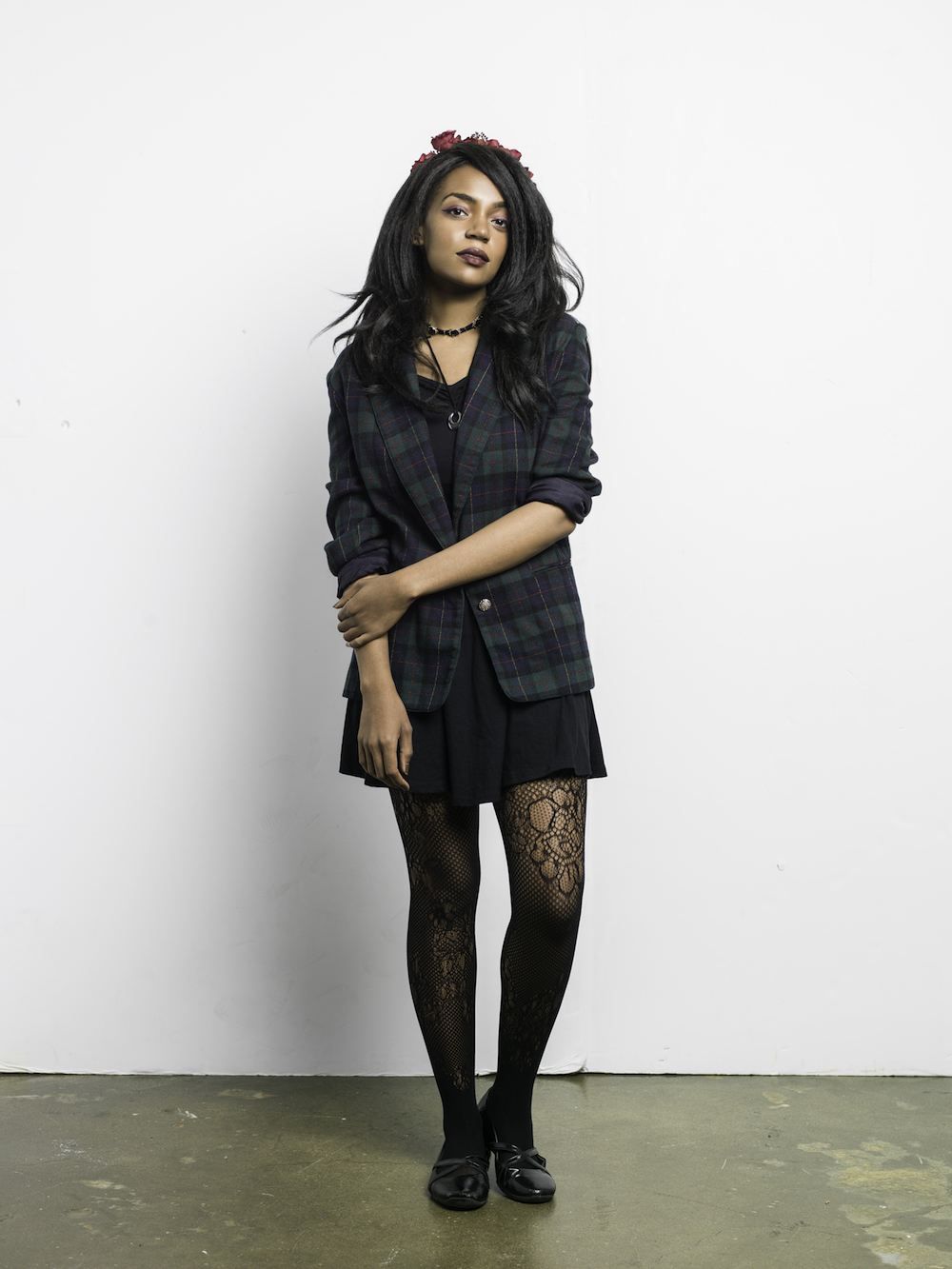 The Connector: Where do you get your inspiration for your look?
Andrè: I get inspired by old movies anywhere from the 1920s to the 1990s. My style changes depending on how obsessed I become with an era in fashion. I just like wearing things that best represent me.