Artlanta Weekly: March 27 – April 2
by :
Mikael Trench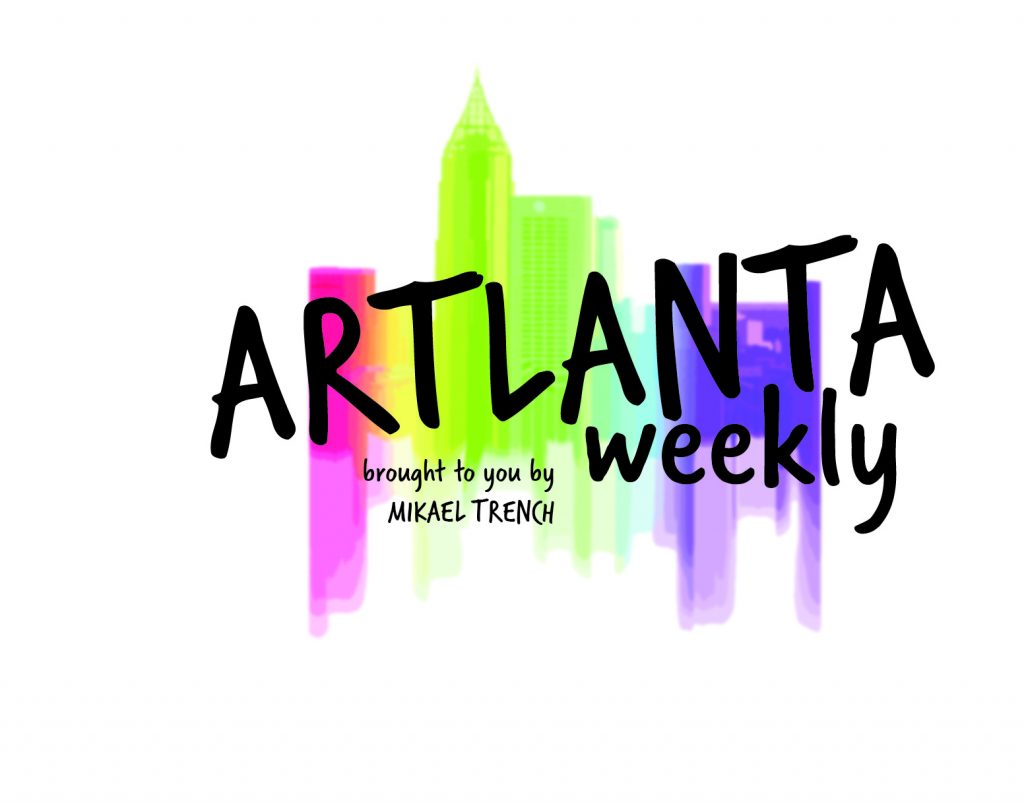 International Cherry Blossom Festival
Ongoing through April 2
794 Cherry Street
Macon
Celebrate the arrival of spring and the beauty brought along with it as over 300,000 Yoshino cherry blossom trees bloom in this stunning display of joyful colors. Festival-goers can enjoy a range of activities during the event, including puppet shows, plant sales, performances, food, scavenger hunts, arts and crafts, concerts and contests. Come and have fun as we welcome the new season with a sense of community and love.
The Bodyguard
Playing through April 2
Fox Theatre
660 Peachtree Street NE
Grammy-nominee and superstar R&B artist Deborah Cox stars in the award-winning, hit musical based on the Oscar-nominated film of the same name. The show follows the story of a Secret Service agent who falls in love with a celebrity he aims to protect, while trying to avoid an unknown stalker. Full of classic hit songs and a star-studded cast, this energetic and high-spirited musical is one not to miss.
Lonnie Holley
On display through April 2
Atlanta Contemporary Art Center
535 Means Street NW
The seventh of 27 children in Jim Crow-era Alabama, Holley is known for his totemic sculptures using materials such as sandstone, plastic flowers, crosses and pieces of scrap. Using his art to commemorate people, places and events, Holley is considered one of the most influential artists of the 20th and 21st centuries. His style blends human stories with materials that ultimately reflect our current environment. The exhibition will present a selection of sculptures and drawings on loan from the artist.
The Dragon King
Playing through April 2
Center For Puppetry Arts
1404 Spring Street NW
The rains have disappeared from an old woman's village. Desperate to find answers, she locates the almighty Dragon King to find out why he is withholding the rains. The expertly-crafted marionette style of puppetry that the Center For Puppetry Arts is famous for makes this a must-see for fans of the company's work.
Dinosaur!
Playing through April 16
Alliance Theatre
1280 Peachtree Street
Science and art collide in this play exploring the prehistoric world. In this collaboration with the Alliance and the Fernbank National Museum, people of all ages can experience and interact with some of the largest creatures ever to walk the planet. Tickets are going fast, so be sure to catch this amazing event before it goes extinct.
Coiling Culture: Basketry Art of Native North America
On display through August 2018
Michael C. Carlos Museum
571 South Kilgo Circle
Experience some of the earliest forms of American art at the Art of Americas gallery in the Michael C. Carlos Museum. With some of these sacred works dating back nearly 10,000 years, this display takes an in-depth look at what makes these materials so special. Discover the material, making and meaning behind these pieces and the regional differences between them.