What to do when you're stuck at school over the break
by :
The Connector
By Caitlin Havens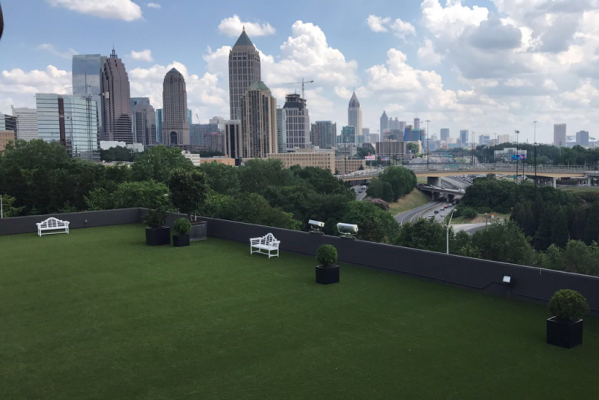 Being stuck at school over break can be boring. Friends are on vacation, the main campus is a ghost town and, most of all, there are no deadlines. After ten weeks of nonstop work, the sudden lack of action may leave you asking yourself, "what now?" You can start binge-watching something on Netflix until two days pass and you've finished your show, or use the time to work on projects you've been meaning to get to but haven't had time. Or, you could explore Midtown. There is a new discovery around every corner. Visit the High Museum. Enjoy events hosted by Atlantic Station. Take a walk through Piedmont Park. The possibilities are endless.
Decatur
If you enjoy small, hipster-esque coffee shops, bookstores and Pan-Asian food, Decatur is a thirty-minute train ride from Arts Center Station with much to offer. Do you like movies that tug at the heartstrings? If so, the city will be hosting a 'Spring Fling Movie Night' on Friday, March 23. Gather blankets, pillows and snacks, whatever you need to get through the story of Auggie Pullman in 'Wonder.' The movie will begin at 7:30. Admission is free but the city asks for you to reserve tickets here.
Look at Art 
Aside from SCAD's gallery, Gallery 1600, Midtown hosts many art shows including one you can visit this week. The Art of Touch Massage Center, located at 855 Peachtree Street Northeast, will host their 'Roll Into Spring Art Show' on Wednesday, March 21 from 6:30–8:30 p.m. The business describes themselves as, "unique and unlike any other massage center." The company has built itself to focus their attention on local artists and their work. Take this opportunity to meet with other artist and enthusiasts.
Volunteer
Atlanta also offers many opportunities to help a cause and make a difference. Hands on Atlanta is a great source to find where your help is wanted. Books for Africa sends textbooks and reading materials  around the world. Schools from primary to college receive textbooks and storybooks suited for specific grades. Volunteers pack the books into boxes that are then shipped to the schools that need it.
Thrift Shop
Spring is coming. You may still have your winter clothes stuffed in the small dressers of your dorm or apartment. Pack your sweaters and scarves away and check out the surrounding thrift stores for cheap fashion. Sift through the ceramic statuettes, old books and knick-knacks that could become treasures to you. Thrift shops can be more than clothing stores. You might find your next favorite film there or the start of your next project.
Take Time to Explore Georgia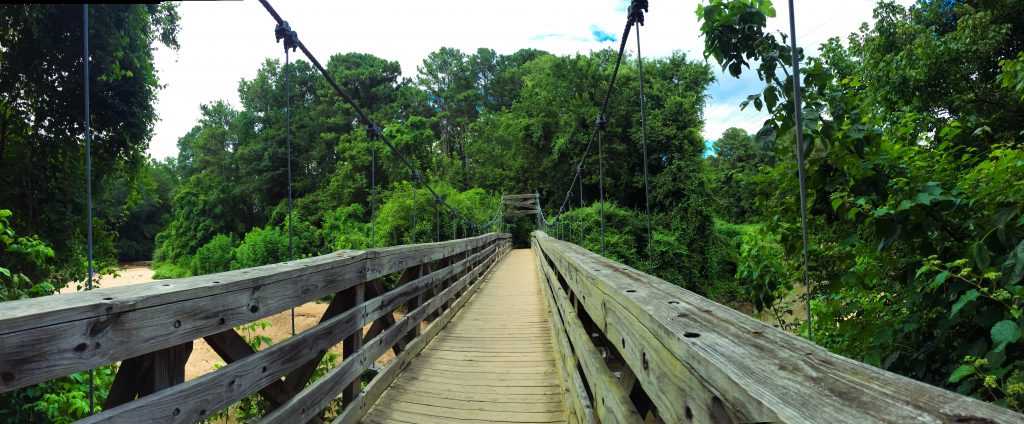 If you're one of the lucky few who has a car or knows a friend with one, try exploring the small towns around metro Atlanta. MARTA only takes you so far, but the stops it makes are worth a look. This is a great opportunity for you to travel and experience more than what is immediately around you. Since most schools are still in session, places won't be as busy during the day like they are over summer or winter breaks. Go bowling, check out arcades or race go-carts. There are centers all over the area that offer these activities.
Be Lazy
While these are just a few options for the break, you could just stay in and relax. Don't hesitate to binge-watch that television show. Break open your sketchbook, blow the dust off and draw something for yourself. Write that script or story you've been wanting to finish. Have that photoshoot. You have worked hard this past quarter. There is more to come before summer. This week is for you. Take advantage of it.