Artlanta Weekly: July 16-22
by :
Mikael Trench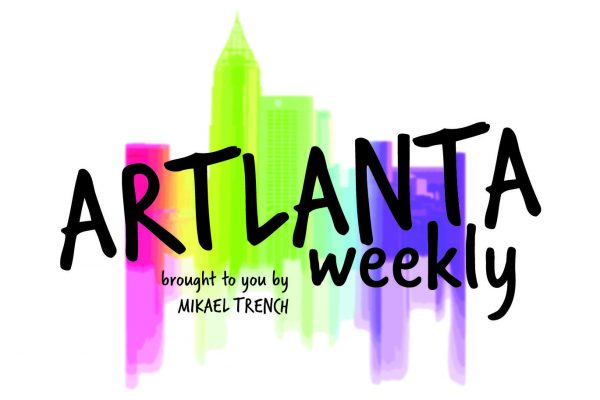 Tuesday, July 17-Saturday, July 21
Fox Theatre
660 Peachtree St. NE
The nine-time Tony Award winning musical, "The Book of Mormon," is making a comeback. This outrageous musical comedy follows the misadventures of a hilarious pair of missionaries, sent halfway across the world to spread the Good Word. Relive this international sensation before it goes away.
Wednesday, July 18
Emory University Winship Cancer Institute
1365 Clifton Road
Interested in sharing your artistic talent with oncology patients? The program works to involve patients and caregivers alike with different forms of art that will improve their health, both mentally and physically. The event will have snacks and beverages and will include art activities of all kinds.
GLYPHS 2.0 Pop-Up Augmented Reality Event
Friday, July 20
Sports Mobile Gallery
660 9th St.
Join this one-of-a-kind interactive exhibit that allows attendees to combine amazing art with emerging technology. Combining illustrations, animations and cut & sew with wearable tech and augmented reality. Help create this experience that is sure to transcend and push the limits of art with in our community and around the world.
Atlanta Renaissance Fashion Show & Carnival
Saturday, July 21
Studio Space Atlanta
3080 McCall Drive #2
With Atlanta being a hot spot for the fashion, music and art industry, Models and Business Atlanta, have come together to create what is called the "Atlanta Renaissance." This fashion show will highlight some of the hottest fashion designers, artists and musicians in the Atlanta area. The fashion show will have a carnival theme and feature some of your favorite carnival concessions.