Artlanta Weekly: Oct. 1-7
by :
Mikael Trench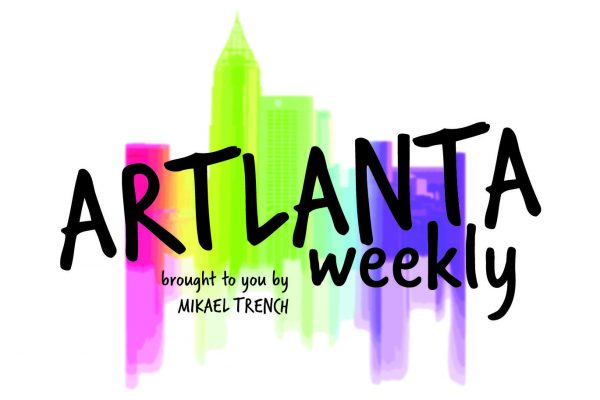 Jodi Picoult Spark of Light Book Talk and Signing
Friday, Oct. 5
SCADshow
173 14th St. NW
Jodi Picot, the No. 1 New York Times bestselling author of "Small Great Things," is back with one of her most powerful works yet. "Spark of Light" is written in a daring narrative style that plays with time, backtracking to tell how each of the characters came to end up in same, dangerous place. The novel also tackles complicated issues regarding what it means to be a good parent. Picoult will be talking about her new novel and signing copies.
Star Native Art Exhibit Showcase
Friday, Oct. 5
Hall-Space
3261 Roswell Rd. NE
This showcase combines the benefits of concerts and art galleries into one artistic extravaganza. Featuring many talented Atlanta-based artists, come and enjoy this this presentation of hip-hop, R&B, soul and jazz while viewing fine art from some awesome local creators. Come out, you don't want to miss.
320 Irwin St. NE
Atlanta, GA 30312
The Sweet Auburn Music Fest is one of the South's largest multi-genre music festivals. This family-friendly event serves as a destination hot spot for friends to meet up, enjoy some nice weather, good food and, of course, solid music. Come on out and join this diverse, fun-filled event.
Saturday, Oct. 6
320 Irwin St. NE
Atlanta, GA 30312
This riveting workshop features Dr. Stephen P. Kelner, a master in using motivational psychology to encourage writers, and 19 celebrated murder and mystery authors. Kelner will use the various authors and their works as examples of how the use of psychology can aid in crafting richer characters and plots.