Artlanta Weekly: Oct. 29 – Nov. 4
by :
Mikael Trench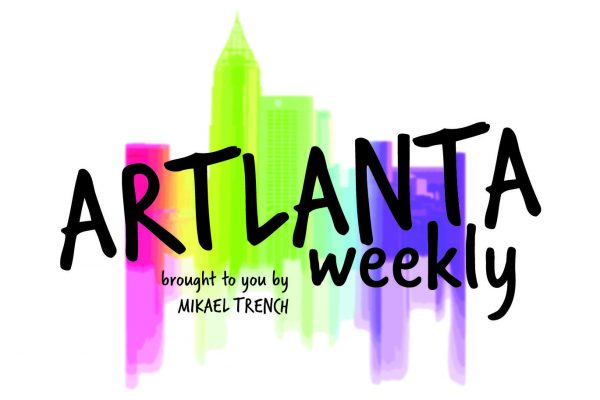 Return of the Fifty Foot Film Festival
Tuesday, Oct. 30
Plaza Theatre
1049 Ponce De Leon Ave. NE
After a sold-out event last year, the Plaza Theatre's Return of the Fifty Foot Film Festival is back. Showcasing a number of quality horror, sci-fi, suspense and fantasy short films from Atlanta filmmakers, this spine-tingling event will be the first time many of these works are given a premiere screening. Get in the Halloween spirit and come out to support these amazing filmmakers.
Through Wednesday, Oct. 31
Fox Theatre
660 Peachtree St. NE
The Fox Theatre transforms into the ultimate spook house experience as it celebrates its sixth annual Fox Theatre Ghost Tours. Learn about the Fox's nearly nine decade-long history of ghostly sightings and unexplained events from Mr. and Mrs. Fox themselves.
Saturday, Nov. 3
East Atlanta Village Farmers Market
572 Stokeswood Ave. SE
Experience a relaxing day of exploring and holiday shopping while also supporting local artists. More than 20 various artists will be out presenting their work for the public to see and buy, so don't miss out on this enjoyable afternoon to celebrate the fall and artistic talent.
Chastain Parks Art Festival 2018
Saturday, Nov. 3-Sunday, Nov. 4
Chastain Park
4469 Stella Drive
Celebrate the 11th annual Chastain Park Arts Festival. Named "Best Local Festival," by Best Self Magazine, This vibrant event will transform the park into an outdoor art gallery set to the backdrop of radiant fall hues. Up to 200 local and regional artists will be taking part. Stick around for local acoustic musicians, live art demos and gourmet food trucks.