Let loose at karaoke night
by :
Marian Hill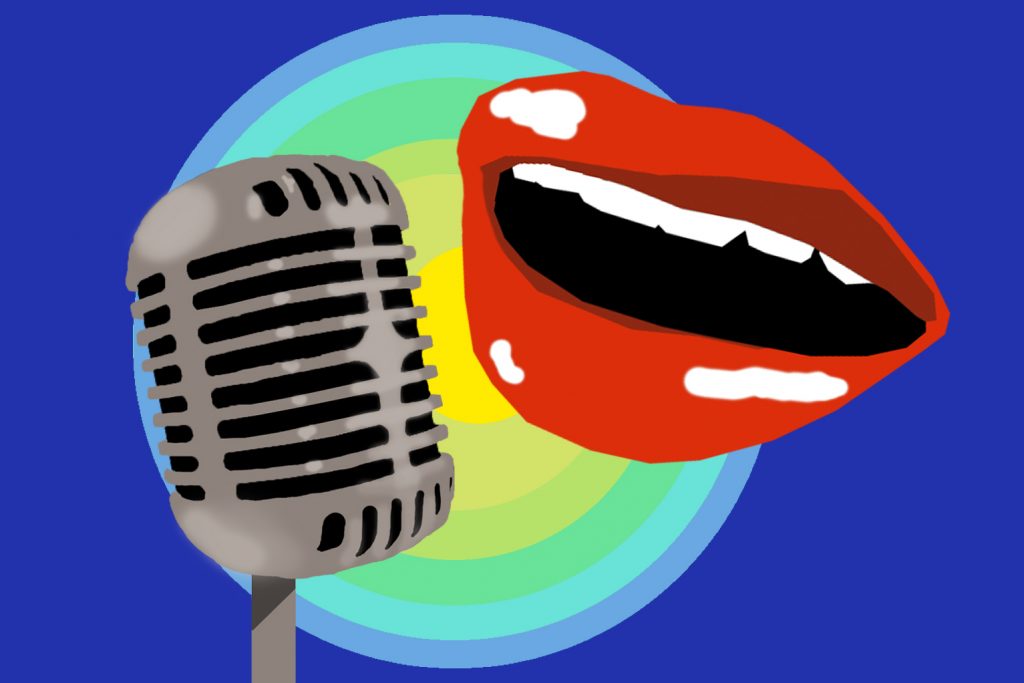 Tonight, from 7:30-10p.m., the Office of Student Life and the Student Activities Council is hosting Karaoke Night at the Hub. Previously, talent shows have been held in the Hub.
The karaoke event will be an opportunity to meet new people. For new students, it will also be a way for you to get a feel for what this intimate school campus is like and understand the new body of students you are now a part of.
This is a great way to get started on the right foot this new year and just be loose and let go go anxiety. Take a couple of friends and sing to your hearts content. If you feel tense about starting this new quarter, karaoke night will relieve some of that unnecessary tension and get you feeling better about approaching a new set of classes. 

The Hub's coffee bar stays open until 9 p.m., so refreshments can be purchased from there during the event.