Why I hate fishing hats
by :
Manav Chordia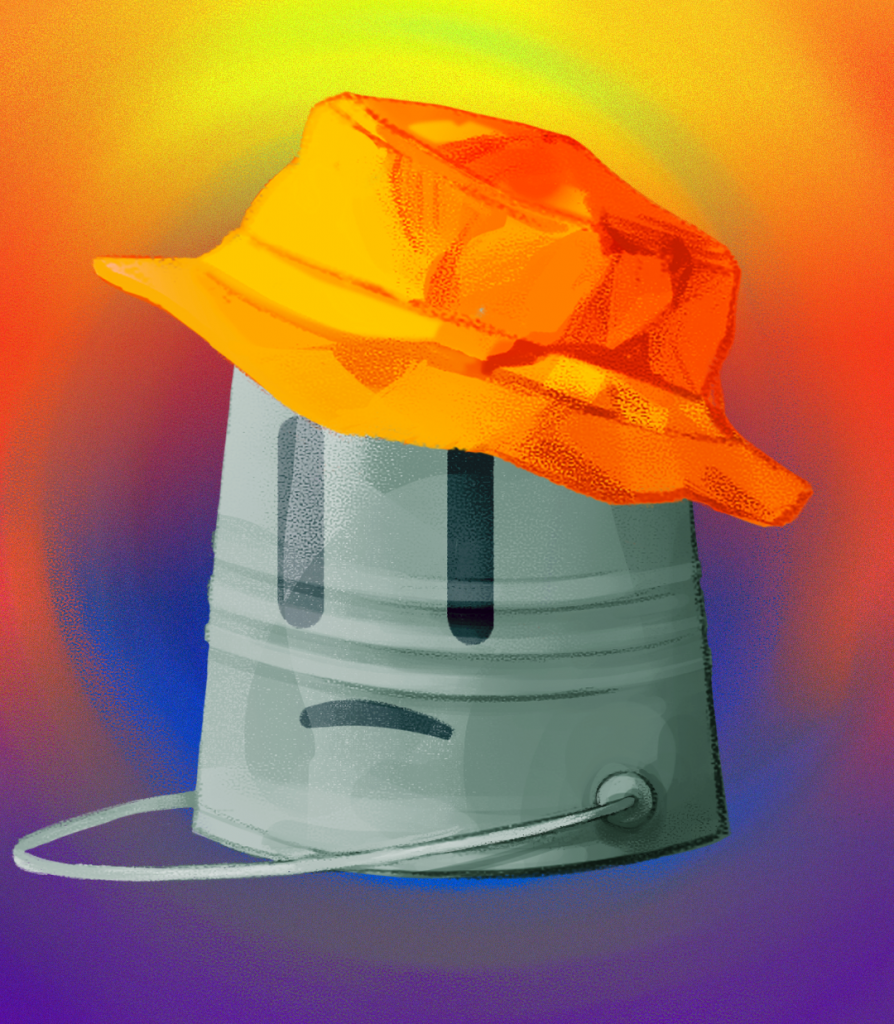 Once you actively notice these fishing hats, there's no way to ignore them. Ever since I've noticed them, I've become increasingly convinced that these creations are an abomination to the purity of the world.
My first encounter with these unforgettable bucket-shaped hats was about two months ago, and it has been etched into my mind. On a bright spring-like day, I walked the school corridors with mild expectations of a 'normal' day, and while passing through a crowd I saw it — an orange fishing hat, grabbing my attention with utter hatred. "WHY?" I wondered with rage flowing through my veins but I couldn't find any sane reason to justify it.
I agree that I don't have any authority to make decisions on behalf of others, but I do believe in stand by my naïve thoughts about why my hating on fishing hats when one isn't even fishing is OK.
Are they fashionable? Do they have a function? Apparently so. These hats made me so uncomfortable during the raw sight of it. Hence, I forced me to actually research them and inform myself of these hideous bowl-shaped specimens.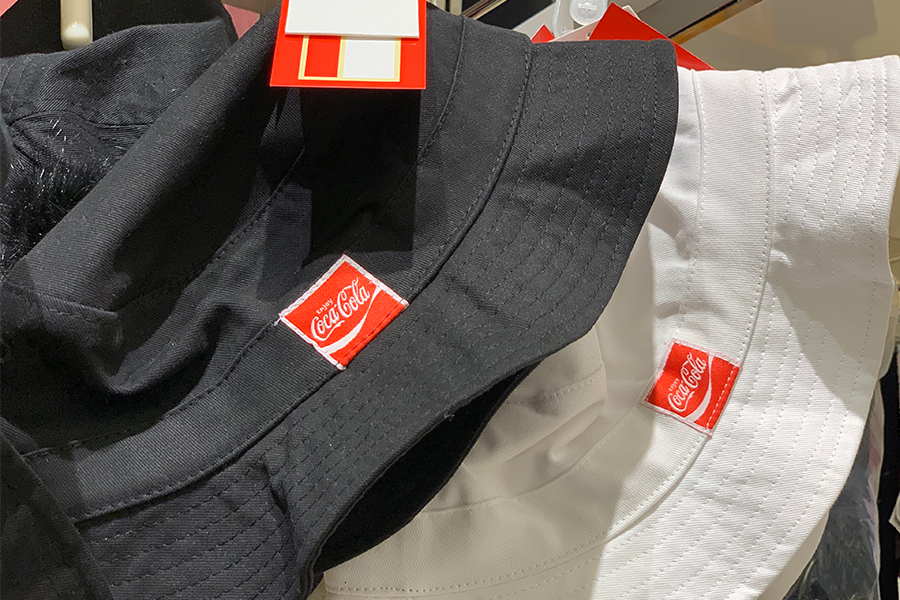 Unfortunately, I uncovered that these fishing hats aren't called that at all, they're referred to as 'bucket hats.' UGH. I've come to hate this unoriginal name even more. Scrolling through I come across celebrities such as Gigi Hadid and Justin Beiber, both known for a sense of style attempt to sport such an abomination disgusted me to my guts.
Recently, I also came to see multiple senior citizens wear these hats with pride in order to tackle the sun, and for that reason I felt that they could and much rather should.
Though I've come to accept that fishing hats have worked for longer than my existence, I still hesitantly nudge these garments on the low brow side of things.
There are certain groups of people that can sport them without looking like utter fools — children, celebrities, dogs and seniors. Dare I say, wear them at your own expense.