Artlanta Weekly: April 29-May 5
by :
Mikael Trench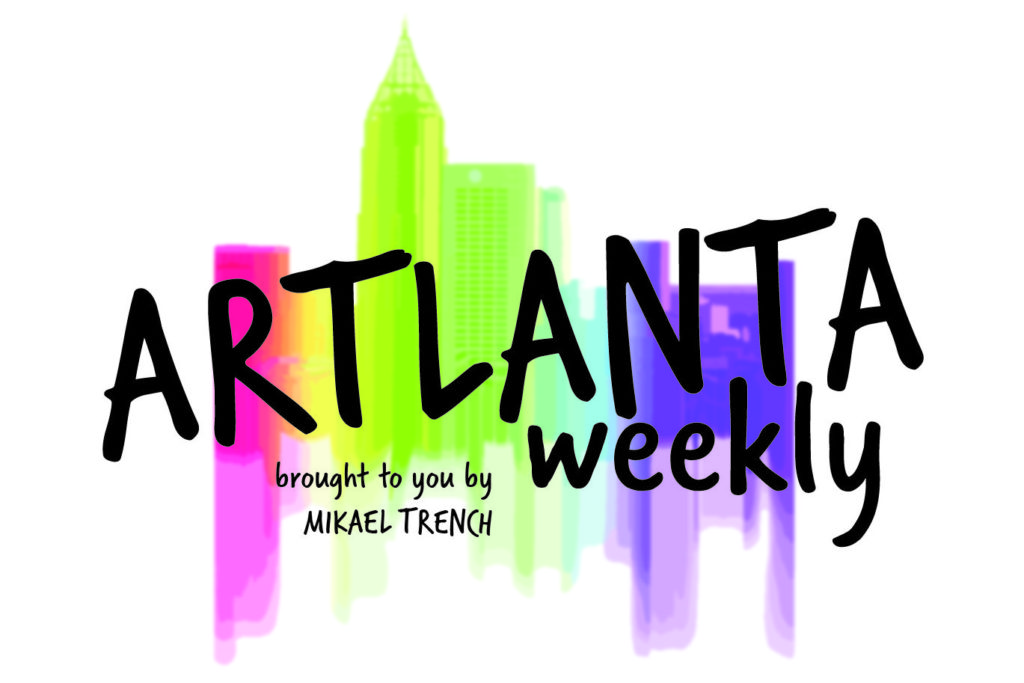 Yayoi Kusama: Narcissus Garden
Wednesday, May 1
9 a.m. – 7 p.m.
Atlanta Botanical Garden
1345 Piedmont Ave. NE
If you missed out on Yayoi Kusama's exhibition from the High, don't fret, as her incredible work is coming back to Atlanta. The Atlanta Botanical Garden presents Narcissus Garden, one of Kusama's signature installations made up of roughly 1,400 carefully arranged stainless steel spheres.

Wednesday, May 1
7-11 p.m.
Alibi Atlanta
956 Spring St. NW
Meet and greet with artists from all walks of life. See and purchase unique works from a diverse group of Atlanta's finest artists. Plus, enjoy other activities such as fun deals, body painting and live music.
Fulton County Arts and Culture Closing Reception
Thursday, May 2
7:30-10 p.m.
The Fox Theatre
660 Peachtree St. NE
Honor the legacy of innovators Jasmine Guy and Juel D. Lane with this very special event. For the closing reception of the 2019 Dance Week, artists, dance practitioners and more will gather to honor the two names that have changed the landscape of dance in Atlanta forever.
Saturday, May 4
9 a.m. – 5 p.m.
Oglethorpe University
4484 Peachtree Road NE
Love, diversity and unity dominate this fun-filled family event. The Art Without Borders exposes small time artists and businesses to the community for a day of fun and togetherness.
Mindfulness Through Mixed Media Art Workshop
Saturday, May 4
1-3 p.m.
Blick Art Materials
878 Peachtree St. NE
Push your abilities in the arts and let go for a little. Artist Mihoub allows participants to craft their own mixed-media creations by combining graphic techniques with classic foundation skills and meditative elements. If you're an artist who likes to think outside of the box, you won't want to miss this.