Artists' Book Symposium
by :
Manav Chordia
SCAD's ACA Library invites students to visit their 12th annual Artists' Book Symposium on Thursday, May 2. In conjunction with this annual event, other activities are also being organized by the library for students to get involved with.
The Trois Gallery, located inside the ACA Library, will exhibit the student entries participating in the Artists' Book Symposium will count votes for the viewer's choice award.
There will be a faculty panel presentation from 3:30 – 4 p.m. on the topic of "Teaching with Artists' Books." SCAD faculty will display their own books and discuss how they have incorporated them in their teaching process.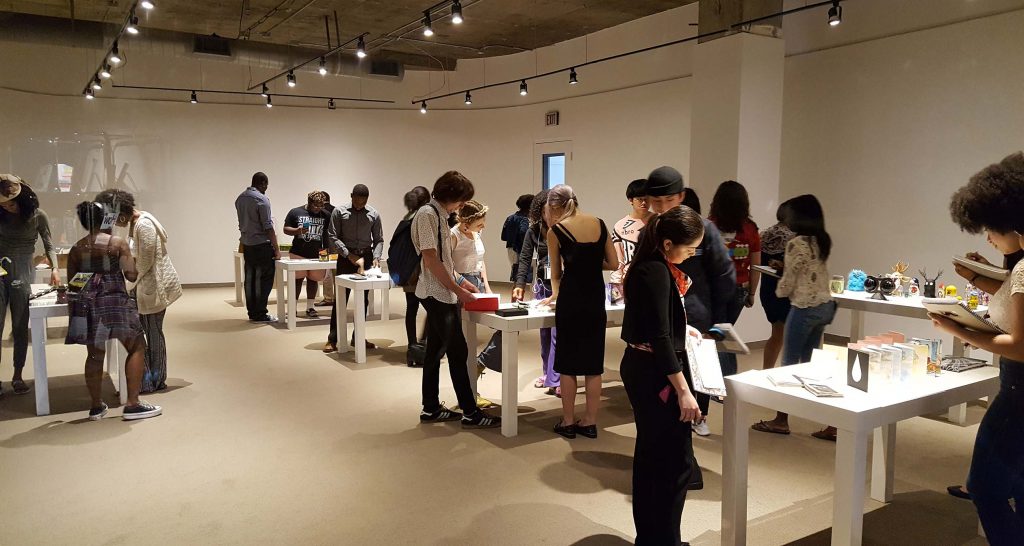 The Juror Jerushia Graham will announce the winners of the competition including the viewer's choice award from 4:30 – 5 p.m. Graham is an Atlanta-based artist who exhibits both nationally and internationally. Her work can be viewed here.
After the winners are announced, the library will be open for a short reception to allow the winners to speak about their creative process and inspiration. Light refreshments will be provided.