SCAD Atlanta photo department to host WPPD
by :
Rawan Althomali
On Sunday, April 24 the SCAD Atlanta photography department will celebrate the Worldwide Pinhole Photography Day. The WPPD is held each year on the last Sunday in April to encourage people around the world to participate, share and experience this historical photographic process. SCAD Atlanta is hosting a very exciting event where students will be able to participate and assist with the making of images. They will also scan and upload the images to the SCAD Atlanta gallery on the WPPD site. The SCAD Atlanta photography department will provide all materials including pinhole cameras and printing materials.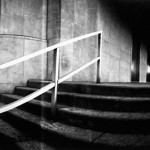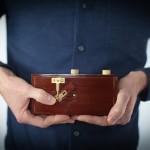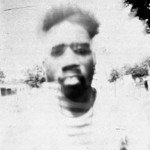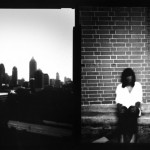 Event information: Sunday, April 24 from 1:00 p.m.-4:30 p.m. in the Shooting Studio, room 515C.