Art students are known for expressing themselves creatively through their outfits. Let's meet SCAD Atlanta's Crystal Paris, a second-year fashion student.
The Connector: Where do you get your inspiration for your look?
Paris: I take inspiration from nature and my travels around the world. I also dress according to how I feel. Some days I feel glamourous and others I like to dress down, but I still like to incorporate art into my outfits.
I always try to wear something I design. My designs incorporate streetwear and high fashion, specializing in what I like to call "wearable art." I designed my T-shirt, utilizing the holes by intertwining them with rhinestones and pearls. It's both grunge and glamourous. I also embellished the shoes myself with pearls, pom poms and flowers. I like to refer to my style as "walking art."

by Logan Hughes SCADshow hosted a screening of Zac Posen's new documentary, "House of Z," [...]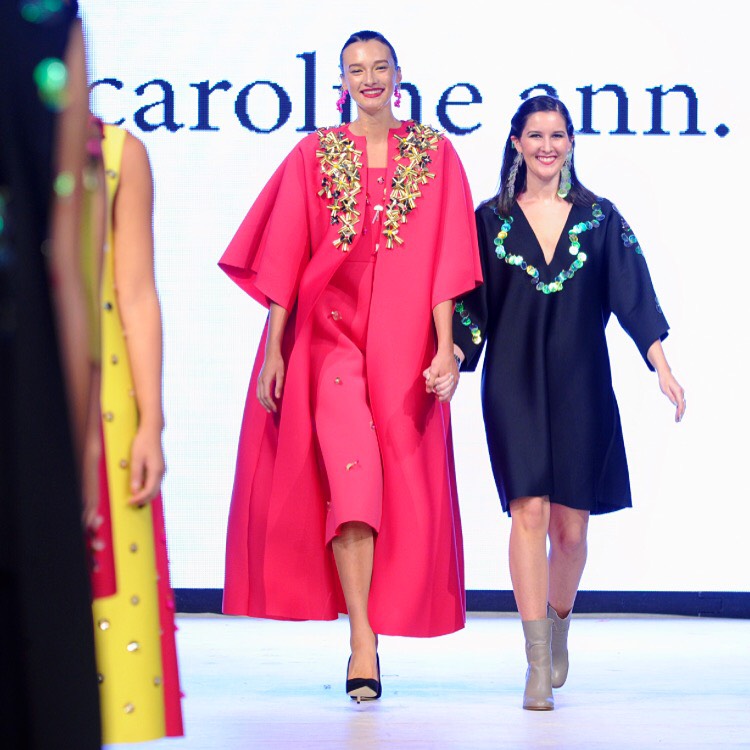 SCAD has always been known for its prestigious and well-rounded fashion program. With alumni found in magazines, [...]

The inaugural SCAD FASHWKND 2017 offered several events in both Savannah and Atlanta to showcase student designers [...]