Photographer of the Week: Joya Chapman
by :
Tyler McClelland
The Connector recognizes exemplary photo work produced by SCAD students. This week's featured photographer is fourth-year photography student Joya Chapman.
Artist statement:
"I've been interested in photography for some time now, so when asked to do a romance shoot I saw this as a great opportunity to pursue it. The decision to shoot the food raw formed from my desire to make something typically unattractive into something visually interesting or even pretty. I do think the results were successful and would enjoy continuing it in the future."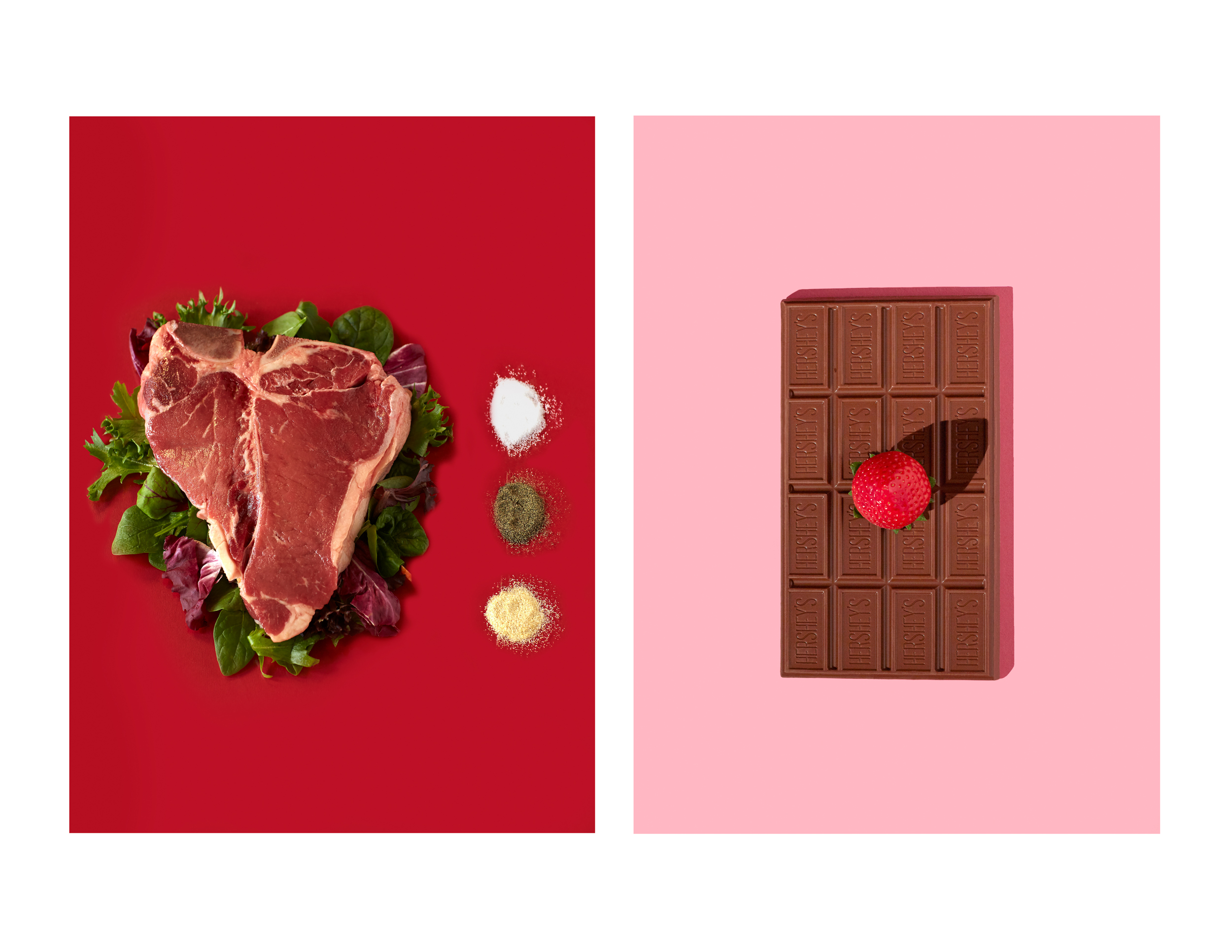 To see more of Chapman's work, click here.
To be considered for photographer of the week, send examples of your work to photo@scadconnector.com.