Artlanta Weekly: April 17-23, 2017
by :
Mikael Trench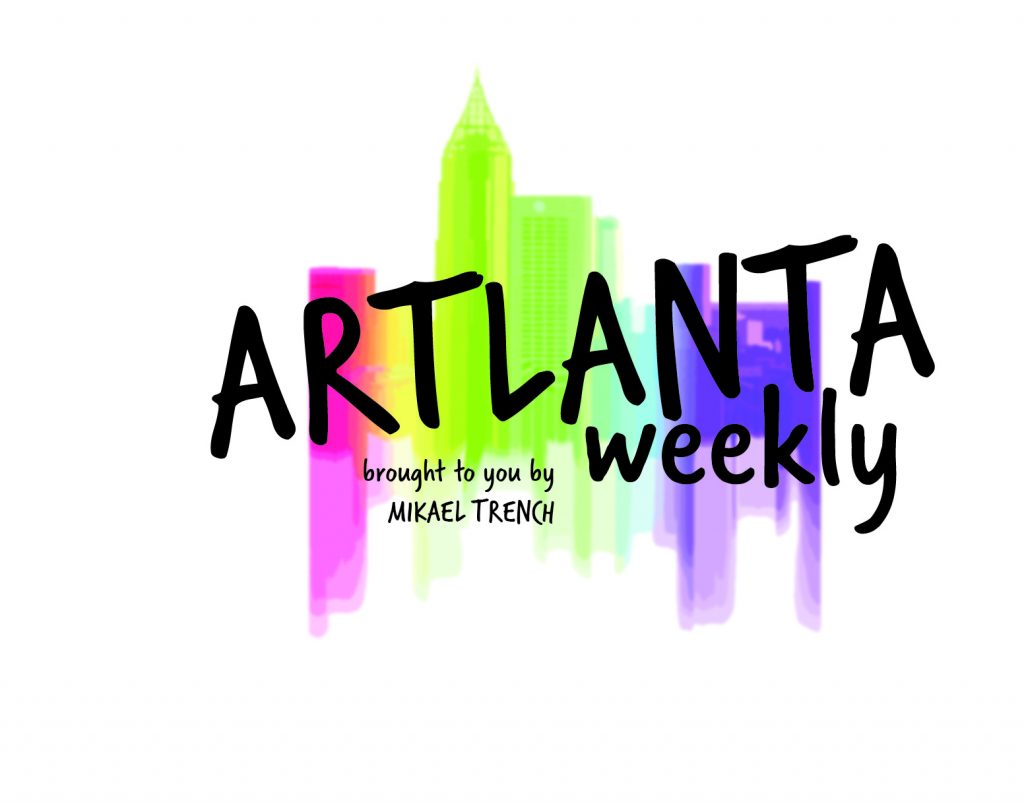 Tuesday, April 18 – Sunday, April 23
Fox Theatre
660 Peachtree St. NE
Fifth Third Bank Broadway is excited to present "Matilda the Musical," playing for a limited time at the Fox Theatre. See Olivier Award winning director Matthew Warchus bring this Tony-nominated show to life in what is sure to be a fun event. Tickets are $33.50.
Friday Jazz featuring Jason Collier
Friday, April 21
High Museum of Art
On the third Friday of every month, come down to the High's atrium to enjoy some sweet sounds and high art. April features freelance jazz musician Jason Collier. This free event will fill up fast and seats are limited.
Atlanta Jazz Festival 40th Anniversary Book Opening
Friday, April 21
Arnika Dawkins Gallery
4600 Cascade Road
If you still haven't had your complete jazz fix, then be sure to come out and enjoy the 40th anniversary of the Atlanta Jazz Festival. Celebrate with the festival's collector's item, a coffee table book filled with highlights from the event's four-decade long run. This event is free and open to the public.
Huff Harington Fine Art presents "Works on Paper"
Friday, April 21
Huff Harrington Fine Art
4240 Rickenbacker Drive
This free exhibit will be presenting new ways of using different kinds of mixed media including materials such as oil, acrylic and charcoal. See the work of various artists including Charles Ross, Debora Stewart, Pascal Bouterin, Judith Williams and many more.
Atlanta Photography Group (APG) Art Atelier & Book Bazaar
Saturday, April 22
Atlanta Photography Group Gallery
75 Bennett Street NW, B-1
Join APG as they present a wide array of books and art to look through from the collection of Owen Jones. This rare and vintage collection of over 300 titles offers pieces starting at $5. This event will also contain a collection of more than 50 framed and unframed photos from artists of past exhibitions.