Ken Wheaton shares his love of the south with students at Ivy Hall
by :
Mikael Trench
by Allison Bolt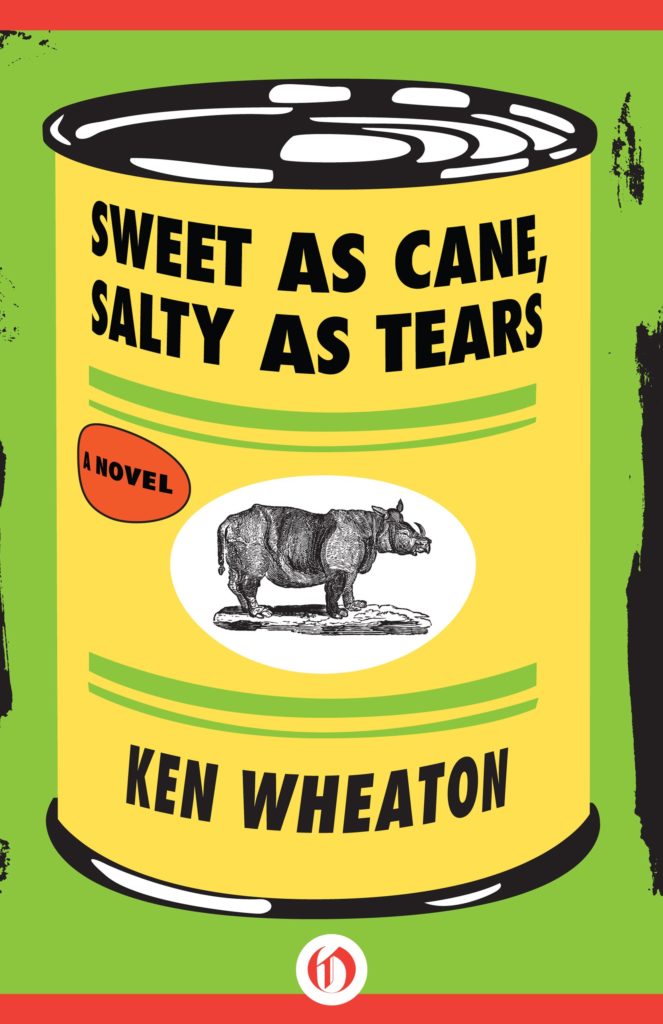 Author Ken Wheaton visited Ivy Hall April 27 to discuss his body of work and share his experiences with students. Before the reading at 6:30 p.m., Wheaton visited with two writing classes to discuss his work.
His natural humor, quick wit and honesty consumed the room in smiles as he discussed his personal history. He was previously employed as the editor of Advertising Age, a career he discussed freely with the class concerning both the good and bad aspects. Following advice on journalism, blog humor and the reality of being an editor, the discussion shifted to recent issues in the writing world, including fake news and the publishing industry.
Wheaton recently made a life changing decision that all of us as artists at SCAD can commend. He decided to leave Advertising Age in order to focus all of his attention on his craft: fiction writing. His books "The First Annual Grand Prairie Rabbit Festival," "Sweet as Cane, Salty as Tears" and "Bacon & Egg Man" were all published while he juggled his career at Advertising Age with his writing career. He is currently working on his fourth novel.
At Ivy Hall, Wheaton read from "Sweet as Cane, Salty as Tears," which takes place at a funeral in his home state of Louisiana. Wheaton described his inspirations and driving forces when it comes to writing as a part of his personality. After growing up in the South and moving to New York, he found himself frustrated by false assumptions of the South's culture.
His first two novels focused on his home state, the South and portraying what the culture is truly like, portraits of the real South, and the South Wheaton knows and wishes to reveal to counteract false assumptions. This does not mean Wheaton believes everything in the South is perfect. In both the class and the reading, he stressed the serious parts of his novels that call out the problems of the South that still need to be resolved. "You cannot talk about the South and ignore the messier parts, " Wheaton said.
The audience of students and fans were completely involved in the reading event. Rather than silence, giggles and questions filled the room. People nodded as they related to the descriptions of family dynamics at the southern funeral, something all southerner's have experienced. Even debates over which southern state has the best Barbecue took place.
Ken Wheaton is a brave artist who has now committed his life to his craft. He portrays the South as it truly is, with culture and a past that cannot be overlooked, barbecue, family dynamics and differences in each region. Now, thanks to Wheaton's stories, we can relate or learn about the South with laughter, tears and understanding.