Artlanta Weekly: May 8-14
by :
Mikael Trench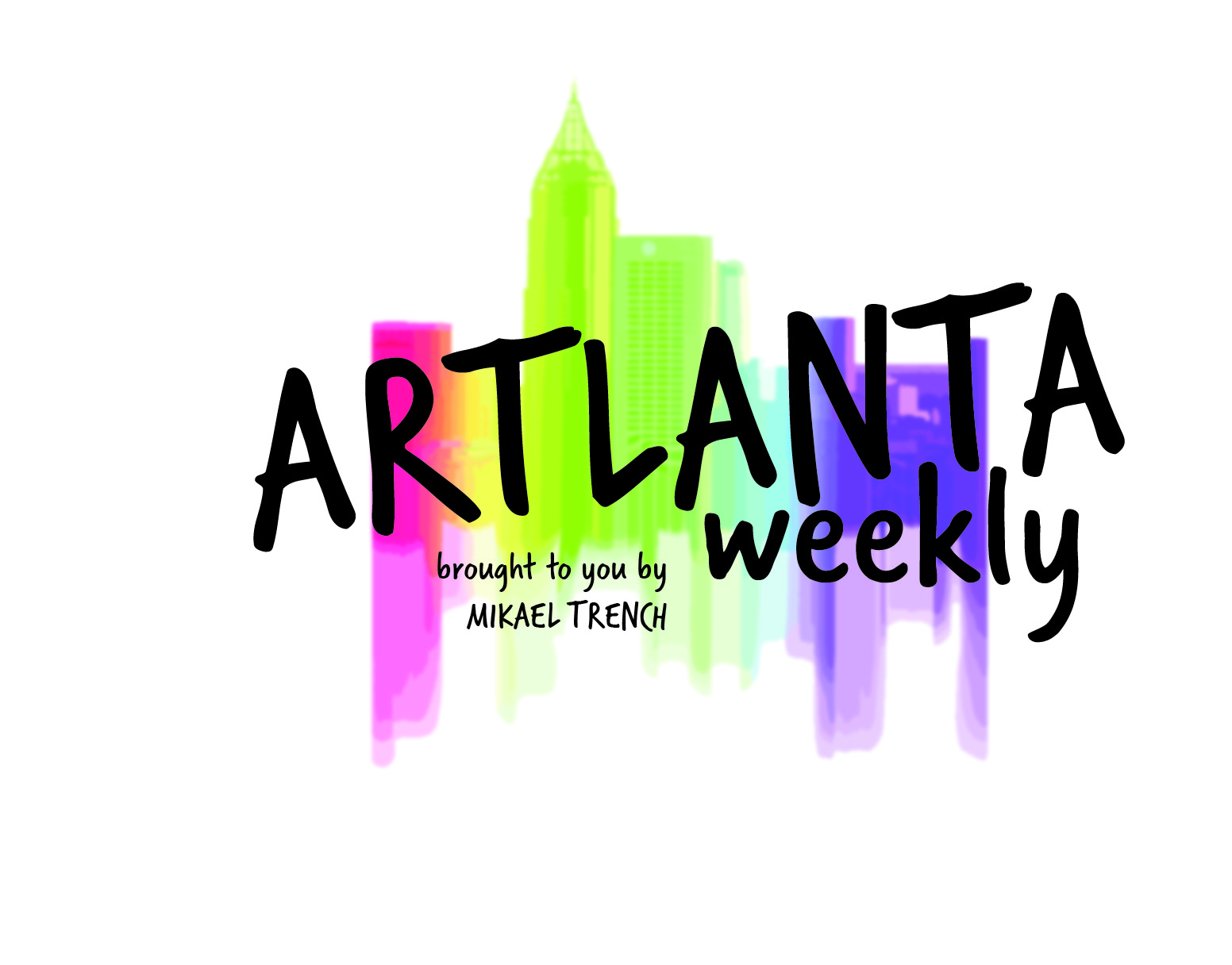 Thursday, May 11
Atlanta Photography Group Gallery
75 Bennett Street NW, B-1
In the Atlanta Photography Group's newest gallery, you'll get to see Myrtle Cope's black and white photographs. The exhibition will feature photos of Atlanta's Fox, and Tivoli theatres highlighting their history and significance to the city's culture.
Thursday, May 11-14
Downtown Duluth
3142 Hill Street Northwest
Get a chance to show off your painting skills in the beautiful countryside of Duluth with Paint Duluth. Start Thursday off with a class taught by Jim Richards, and then move on to a weekend-long camp, where you will be challenged with painting a multitude of objects in the countryside. This is a free event but space is limited.
Xperimental Puppetry Theater (XPT)
Thursday, May 11-14
Center For Puppetry Arts
1404 Spring St. NW
What happens when you unite artists of all kinds to create various works of unique puppetry? XPT! This event celebrates the kind of puppetry that is strictly for grown-ups and is sure to amuse, amaze and surprise.
On display through Sunday, May 21
High Museum of Art
1280 Peachtree Street NE
The High presents the works of one of Atlanta's most unique artists, Daniel Arshman. Utilizing unusual imagery and colors, Arshman uses everyday objects from cameras to basketballs, to create fascinating works that truly stand out.
Thursday, May 11 – Saturday, June 17
Atlanta Photography Group Gallery
75 Bennett Street NW, B-1
The Atlanta Photography Group challenges artists to think on a grander scale with this event. In this exhibition, 44 photographers were given the task of creating works that reflect how our society at large is doing.