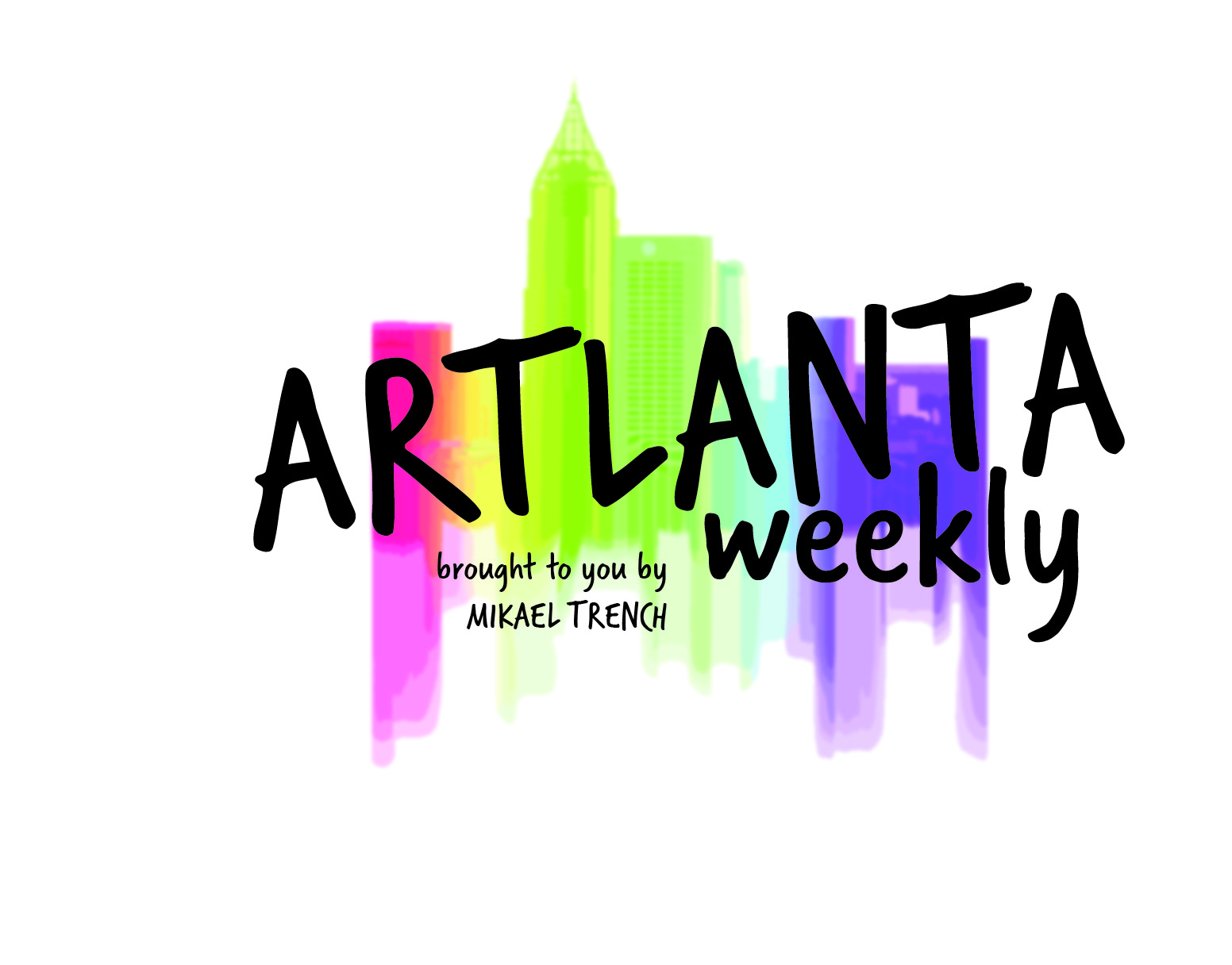 May 16-21
Fox Theatre
660 Peachtree St. NE
The breathtaking musical, based on the Academy Award-winning film of the same name, is at the Fox Theatre for a limited engagement. Get lost in the charming story about how Peter Pan came to be, by seeing the loving family that inspired the author. Ticket prices start at $33.50.
May 18-21
Ahavath Achim Synagogue
600 Peachtree Battle Ave NW
Safari Art Gallery presents this beautifully diverse range of artwork celebrating Israeli artists in the community. During this four-day art gallery and sale, visitors will be able to see a wide range of more than 1,500 pieces of all kinds, from oil paintings to woodcuts. Tickets start at $10.
May 19 – June 25
Horizon Theatre Company
1083 Austin Ave NE
Horizon Theatre Company offers the show "How to Use a Knife," where chef George, starts fresh when he takes ownership of a new restaurant along with its charismatic crew. Bursting with suspense and surprising comedy, this is sure to be a show good enough to satisfy anyone with a hunger for high-energy. Ticket prices start at $25.
Art at Oakland presents "Persephone"
Saturday, May 20
Historic Oakland Cemetery
248 Oakland Ave
In the third-annual "Art at Oakland" event, experience life-sized murals inspired by the Greek myth of Persephone by visual artist  Sanithna Phansavanh, in collaboration with contemporary performance troupe "Flight of Swallows." A celebration of spring, as well as the rebirth of fine art, dance and music, Persephone inspires natural beauty in a time when it is hard to find. Tickets are $15.
NBC World of Dance Master Class Event
Sunday, May 21
Dance 411 Studios
475 Moreland Avenue
Join NBC as they host an exciting, free master class event for dancers of all kinds. This event will feature hundreds of Atlanta dancers celebrating world-dance, as well as a sneak peek into the show's premiere. Dancers of all skill levels, professional and non-professional, are able to participate, just as long as you love dance!

Emory Dance Company Fall Concert Thursday, Nov. 16 – Saturday, Nov. 18 Dance Studio, Schwartz Center for [...]

The Color Purple Tuesday, Oct. 24 – Sunday, Oct. 29 Fox Theatre 660 Peachtree St. NE Hailed as one of [...]

Feed Your Senses: Emmanuel "Chops" Smith Wednesday, Oct. 18 Rialto Center for the Arts, Georgia State [...]