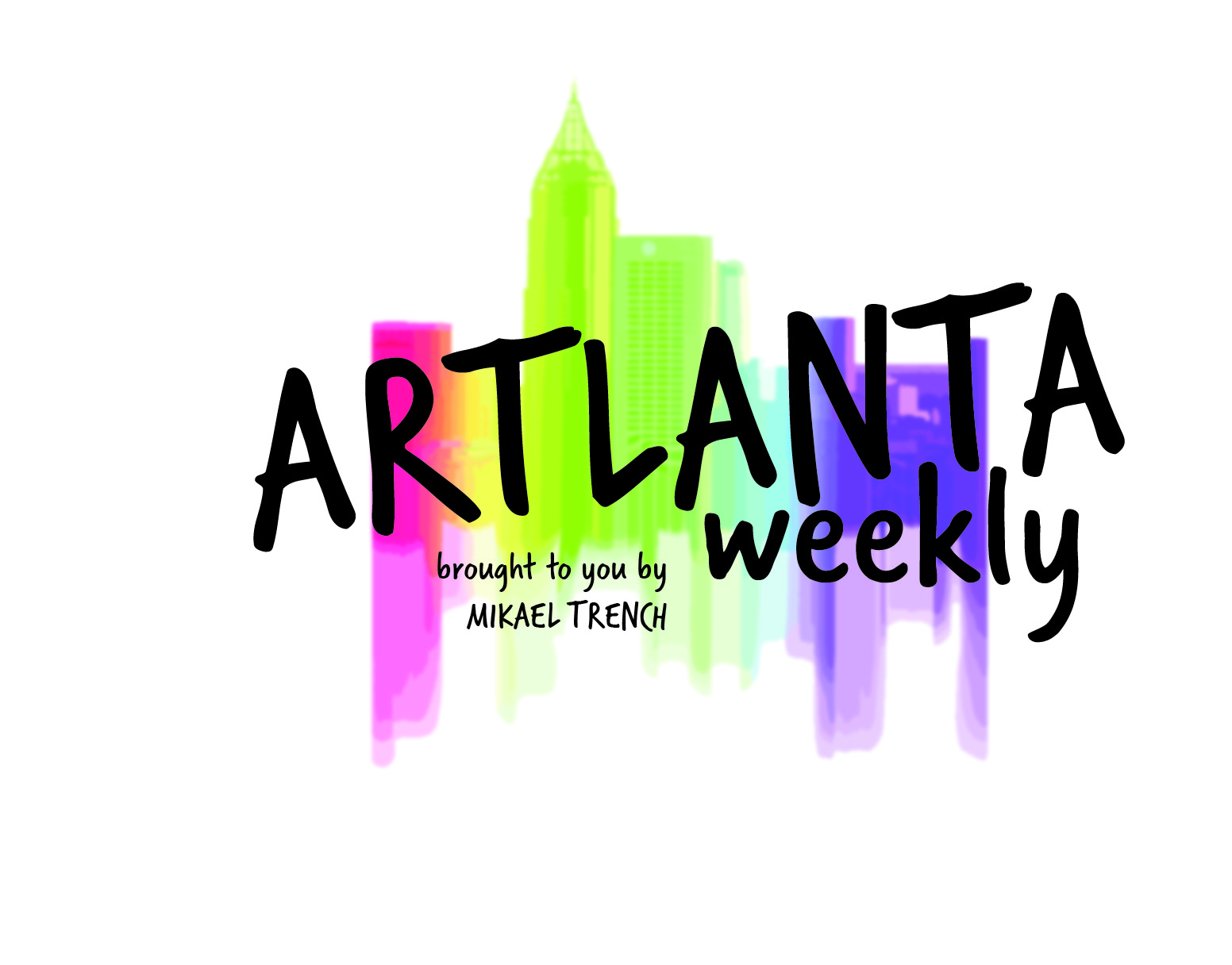 Friday, May 26
CORE Studios
139 Sycamore Street
EnCore invites you to come out and see dance and film combined to create an unforgettable experience. Brought together by filmmakers from all over, this enthralling event will include original dance works performed and choreographed by local and regional artists.
Friday, May 26 – Sunday, May 28
Decatur Square
125 W Trinity Place
Get ready for a weekend full of fun and fine arts with the Decatur Arts Festival. Enjoy this free event for some great music, dance, art, comedy, a parade and much more.
Open Call For "In-Laws From Hell"
Saturday, May 27
Dance 411 Studios
475 Moreland Avenue
Based on the best-selling novel of the same title and directed by award-winner Andrionna L. Williams, Dance 411 Studios will be hosting auditions for parts in this star-studded stage play. Actors, musicians, singers, and dancers of all ages and ethnic backgrounds are encouraged to audition.
Saturday, May 27 – Monday, May 29
17 N Peachtree St.
Norcross, GA 30071
See the city of Alpharetta come alive this Memorial Day weekend with this fun and lively event. During the three-day festival, more than 90 regional and national artisans will bring their skills to new levels of whimsical excellence by presenting some of their best pieces. The streetfest will also feature live music, hands-on activities and plenty of quality food.
Sunday, May 28
708 Lawton St. SW
Atlanta, GA 30310
Come out to Atlanta's Historic West End where a group of dedicated students and professionals have transformed their house into an art gallery dedicated to showing off the work of female artists in Georgia. This is a free event, but donations are encouraged with all proceeds going to Partnership Against Domestic Violence.

Emory Dance Company Fall Concert Thursday, Nov. 16 – Saturday, Nov. 18 Dance Studio, Schwartz Center for [...]

The Color Purple Tuesday, Oct. 24 – Sunday, Oct. 29 Fox Theatre 660 Peachtree St. NE Hailed as one of [...]

Feed Your Senses: Emmanuel "Chops" Smith Wednesday, Oct. 18 Rialto Center for the Arts, Georgia State [...]