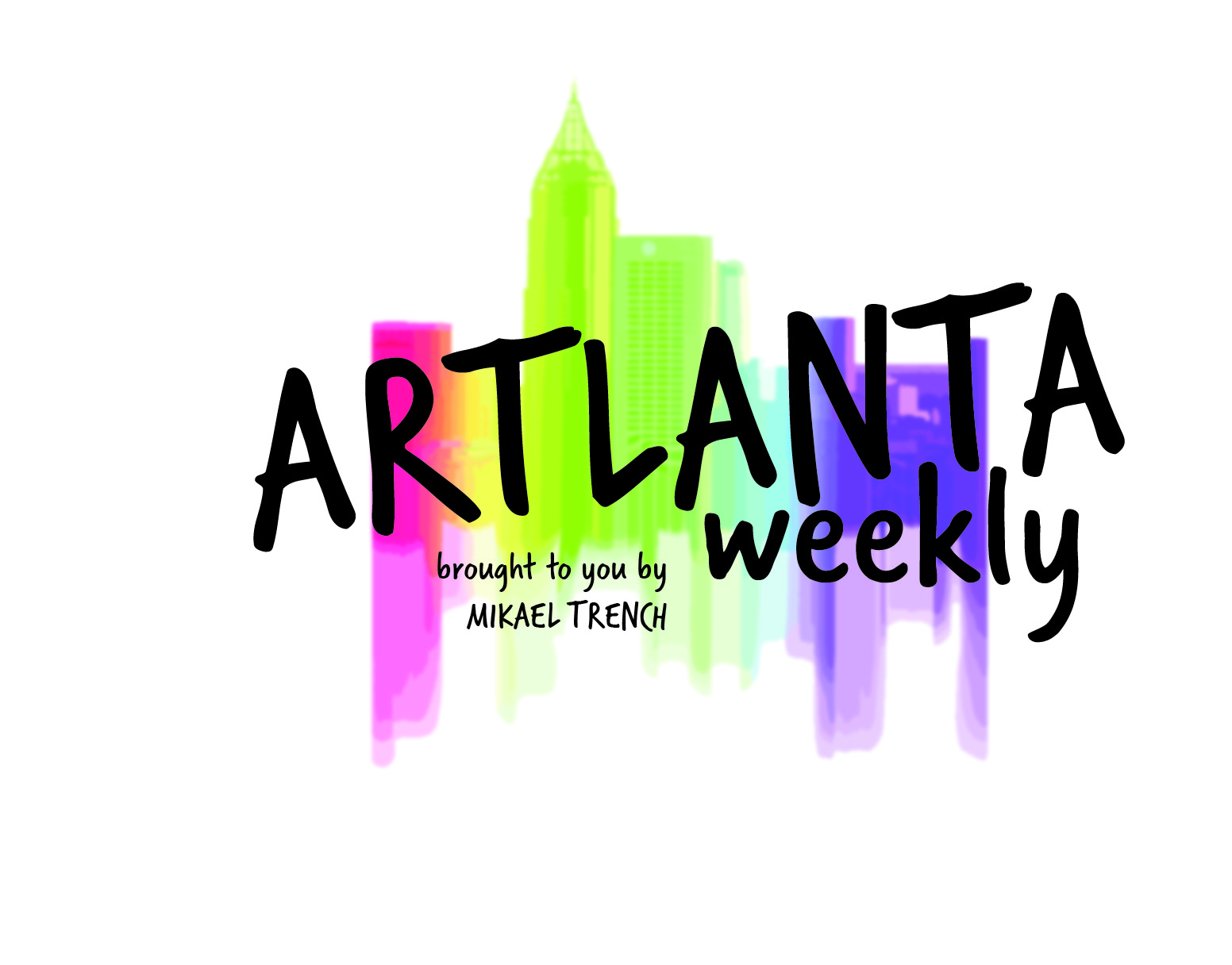 Markay Gallery
26 Winters Street
Friday, June 2
The Markay Gallery brings something for just about everyone in this uniquely diverse art exhibition. During the show's opening reception, guests can see a blend of both masculine and feminine artwork. From fluidly styled paintings to redesigned gears and tools, this free exhibition is sure to give everyone a new appreciation for different art styles.
"Incorruptible: A Dark Comedy About the Dark Ages"
OnStage Atlanta
2969 East Ponce de Leon Avenue
Friday, June 2 – Sunday, June 25
In this dark comedy show, a ruined town looks to their optimistic pope for a chance that they may have hope to live, but things take an interesting turn down the road. Ticket prices start at $15.
John Howell Park
869 Virginia Avenue
Saturday, June 3 – Sunday, June 4
Come out to Virginia Highland where over 250 fine artists will take over to show off some of their best works in one of Atlanta's most notable premiere art shows. This free event will also feature kids activities, live music, food vendors, and a 5K Peachtree Road Race.
Andy Warhol: Prints from the Collections of Jordan D. Schnitzer and His Family Foundation
High Museum of Art
1280 Peachtree Street NE
Saturday, June 3 – Sunday, Sept. 3
Get a chance to see the work of one of the world's greatest graphic artists. The collection will feature more than 250 prints from Andy Warhol created over the last four decades. This is a can't-miss exhibition for all fans of Warhol's work.

SCAD Atlanta students participated in the 11th annual Generate Oct. 5-7. The event brought together students from a [...]

The 11th annual Generate is almost here, a time for all creatives to put their energies together. The 24-hour, [...]

by Ivy Bufford Creating art is difficult enough on its own but for those with disabilities, it can seem downright [...]