Atlanta shows its pride and celebrates LGBTQ+ History Month
by :
The Connector
by Kelly Quintana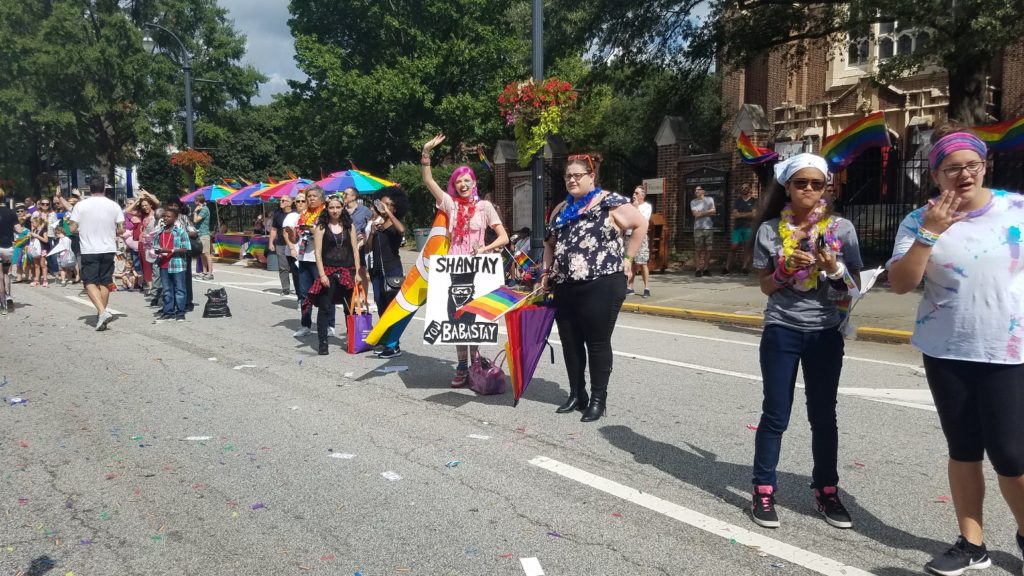 There's a feeling of warmth that you get when you stop to look around at a group of people that you love, a feeling of security and understanding. As I was looking around marching at the Atlanta Pride Parade Oct. 15, I got that same feeling watching people cheer and dance. They coated themselves in glitter, and screamed, "Look at me! See me. I am here. I am gay. I am bi. I am pan. I am transgender. I am proud."
They roared and let the world know there was no shame, no fear, and that those who are ignorant can hate as much as they want to but the community stands together and stands proudly.
The first time I ever went to Pride, I did not know what to expect. I was enchanted by the amount of joy that radiated from the crowd. Everyone was smiling and laughing. People greeted me and my friend. They welcomed us. It was a family. A large family of people who understand the feeling that comes when the realization hits: I'm not straight; I'm not cisgender.
That is what Pride is: a reminder to members of the community who were absent at Pride that they are not alone, that they are part of a whole that is constantly pushing to make their situation better.
Pride celebrates the LGBTQ+ community standing together in solidarity against prejudice, but October isn't just the beginning of Pride. It is also LGBTQ+ History month. Although it doesn't get as much attention as Pride, it is equally as important. LGBTQ+ History month is a remembrance month that highlights the achievements of the LGBTQ+ community.
Most importantly, it recognizes the individuals that have helped pave the way towards acceptance in society, such as Silvia Rivera Way, a veteran of the Stonewall Riots who fought to keep transgender equality part of the conversation and Sarah McBride, one of the first openly transgender woman to work at the White House. She was hired in 2012 in the Office of Public Engagement.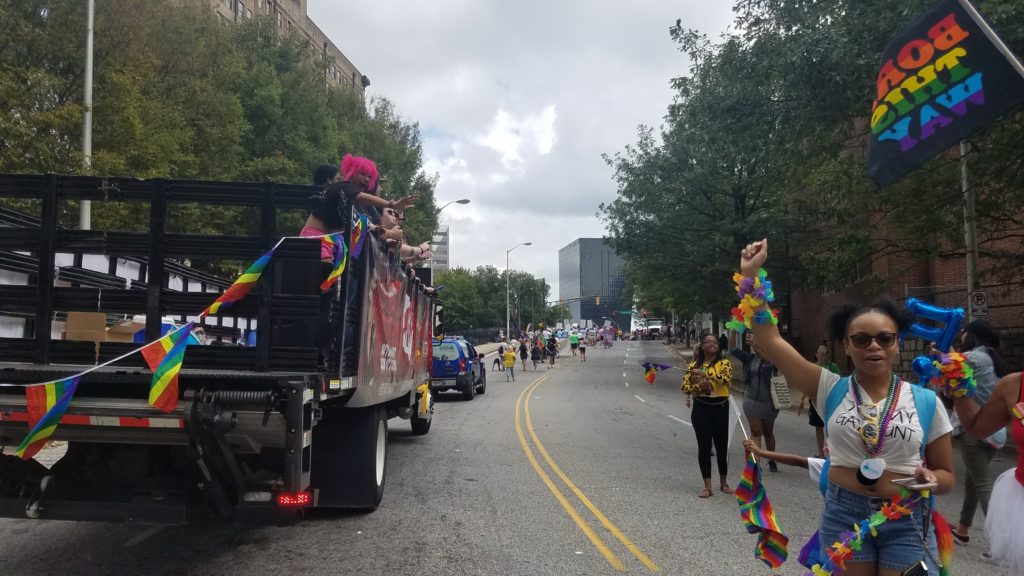 The official LGBTQ+ History Month website highlights a person each day of the month that has helped the LGBTQ+ community advance. While it is important to stand up to hate and to scream your pride, it is equally as important to remember those of the community who created the foundation for the movement. All these people, past and present, represent something to the community. They are heroes, idols, role models, humans who have struggled, are struggling, who have loved and keep on loving. They live their lives not just for themselves, but for those in their community and for society. They live to make a difference, to make things better.
LGBTQ+ History Month sheds light on the path of the community. Not just the injustices or the achievements as a whole, but on the individuals themselves.