Make that connection when networking person-to-person
by :
The Connector
by Danielle Holloway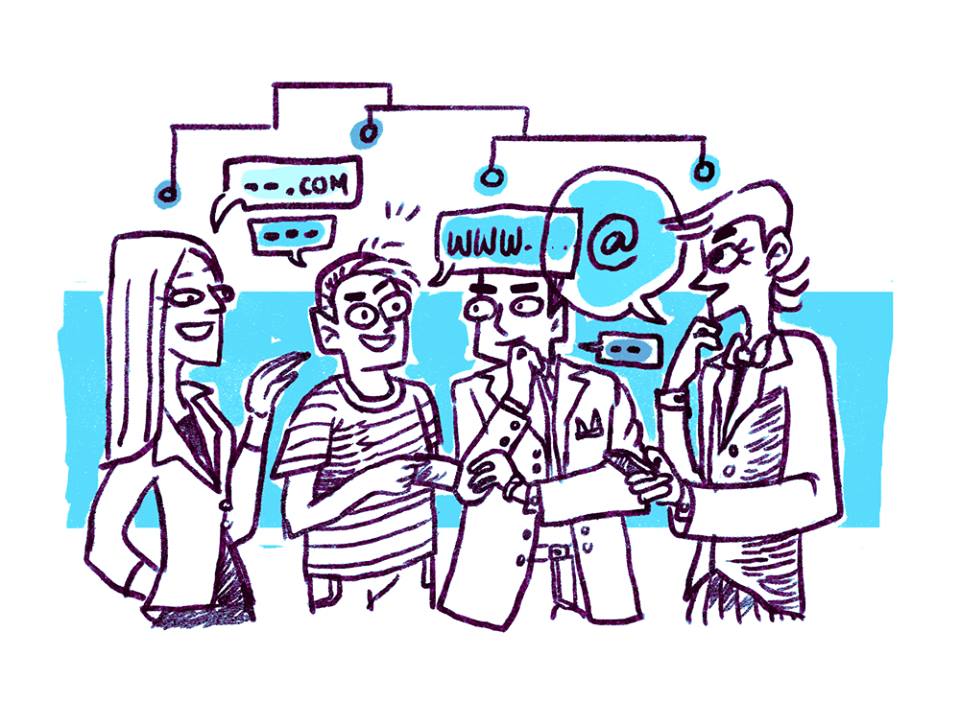 Anyone can open doors and find opportunities when they connect with people outside of social media. Person-to-person networking allows us to show off and give a good impression. When meeting someone you want to impress, you have the opportunity to wrap them around your finger by building a good relationship with them.
You don't want to have that unsure feeling after you meet someone and wonder if they found you to be a good potential candidate for a job. You also don't want things to become an afterthought about what you could have done better. You should ask them questions about their company and about their work ethic to not only to show that you're interested, but to get advice on how they got to be where they are today. Also, ask what they may be looking for in candidates.
There are plenty of ways to connect with people:
Networking events.
Setting appointments to meet with that particular person.
Simply talking to people and being open about your future goals.
Keeping in contact with people who you meet in college whether they are in your field or not (they might come in handy in the future).
Making memorable impressions is key when connecting with people outside of social media. While you are talking to someone, have a little sense of humor, make eye contact, smile, nod your head and sit up straight for good body language. Spark a small interesting conversation with them. Find the time out of your weekly schedule to set an appointment with someone you want to meet. It's time to go out there and show them what you've got.