Artlanta Weekly: Nov. 12-19
by :
Mikael Trench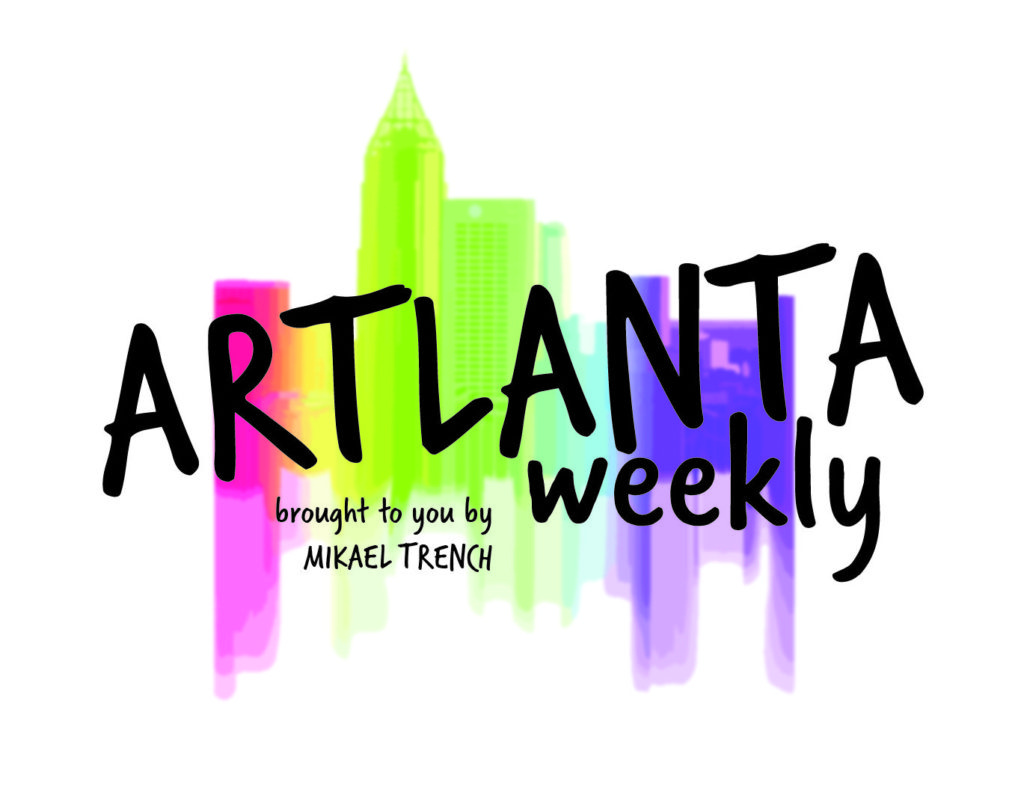 Emory Dance Company Fall Concert
Thursday, Nov. 16 – Saturday, Nov. 18
Dance Studio, Schwartz Center for Performing Arts
1700 North Decatur Road
The Emory Dance Company presents new pieces created by some of Atlanta's most acclaimed dancing professionals. Enjoy the pieces with the combined talent of Emory dance faculty Anna Leo, Sally Radell, George Staib and acclaimed choreographer Trisha Brown. Ticket sales will benefit Emory Friends of Dance and the Sally A. Radell Scholarship for Summer Dance Study.
GSU Opera presents Albert Herring
Friday, Nov. 17 – Saturday, Nov. 18
First Baptist Church of Decatur
208 Clairemont Avenue
Get a chance to celebrate the 70th anniversary of one of Britain's most beloved comedies. This quirky tale follows the quest for a virgin to serve as Loxford's May Queen and the only viable candidate is a young grocer named Albert Herring. Enjoy this tale of sex, murder and mayhem while bursting with laughter the entire time.
Niyaz presents "The Fourth Light Project"
Saturday, Nov. 18
Rialto Center for the Arts Georgia State University
80 Forsyth St. NW
Seamlessly blending medieval Sufi poetry and Middle Eastern folk songs, Azam Ali's beautiful multi-lingual performance is sure to leave an impact. Along with beautiful acoustics, interactive designer/visual artist Jerome Delapierre brings this event to a new level with an exciting multimedia experience that makes this a must-see event.
Saturday, Nov. 18
Fox Theatre
660 Peachtree St. NE
The Fox presents what is sure to be one of the funniest shows of the year. Hosted by the legendary Sheryl Underwood, the event features some of Atlanta's most gut-busting talent including Lavell Crawford, Corey Holcomb, JB Smoove, Michael Blackson and more.  Ticket prices start at $39.
Through Sunday, Nov. 19
Atlantic Station
231 18th St. NW
See one of Atlanta's most celebrated performance groups as they bring a vibrant level of culture to this energetic event. Get empowered by light and rain as the show brings you into an imaginary Mexico, full of explosive energy and top-notch production. This is a beautiful affair not to miss.