'Black-ish' — My life in a 30-minute episode
by :
The Connector
By Dominique Johnson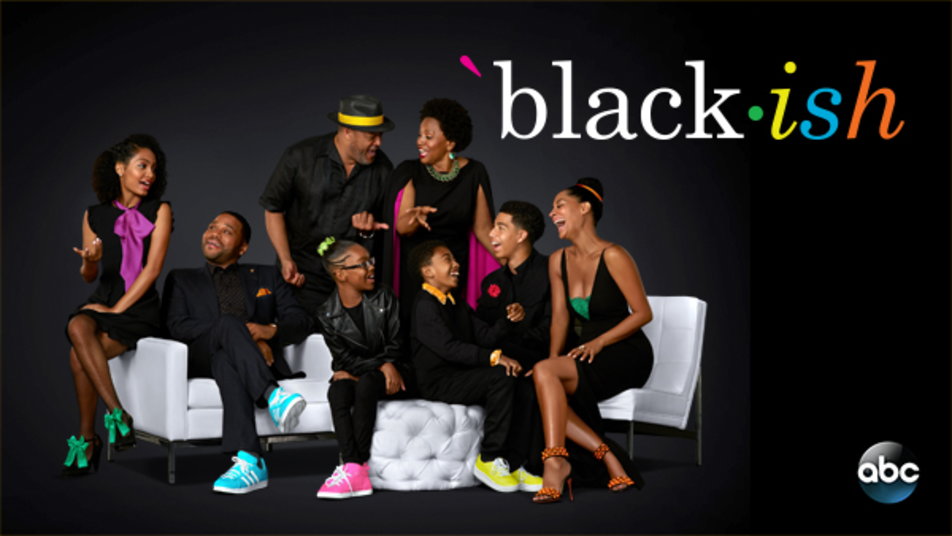 When I first heard ABC had greenlit a comedy series titled "Black-ish," I rolled my eyes. I did not want to see yet another failed attempt to portray African-American family life that would only end in the show being cancelled. Advertisements and reviews for "Black-ish" before its premiere were promising, but I still was not convinced it was worth watching. If the writers and producers were going to use a provocative title for the show and avoid not becoming a member of the Failed Black Sitcoms Club, they had to get it right. As a huge fan of Anthony Anderson, Jenifer Lewis, Laurence Fishburne and Tracee Ellis-Ross, I decided to give "Black-ish" a chance.
From the first two minutes of the pilot episode, I was hooked. I found myself clapping and agreeing to almost every single thing that was said. I realized it was the first time in a while I had found a show that finally got me and realistically depicted my experience growing up as a young black person in America.
"Black-ish" follows Andre "Dre" Johnson, his wife Rainbow ("Bow"), and their four children Zoe, Andre Jr. and fraternal twins Jack and Diane. Also, apart of the Johnson crew is Dre's divorced parents, Earl "Pops" Johnson and Ruby. Dre and Bow are both educated professionals, working as a marketing vice president and a doctor respectively. The show centers around aspects of the American family in the twenty-first century, but zones in specifically on the struggles African-Americans face on a day-to-day basis.
The Johnsons live in a predominantly white subdivision. Their neighbors constantly sound appalled that the Johnson family can actually afford to live in the neighborhood, let alone in a nice house. When I saw this on my television, I was immediately sent back to my childhood. I remembered all the times my white friends would say sneaky remarks about my mom and I living in a decent area with beautiful homes. They made me feel like it was not my right to live the same lifestyle they enjoyed.
Dre and Bow deal with similar discrimination issues at work. In the premiere episode of season four, titled "Juneteenth," Dre's boss insinuates that black people ask for too much when it comes to equality. Dre responds with, "This is what America always does. We think if we don't acknowledge something awful, it didn't happen. Juneteenth is a 150-year-old tradition that no one's heard about, not even my black kids." The powerful message, among others, showed me a realistic image of how sometimes I am not treated the same as my white counterparts, and the ridiculous things people say to me.
Seeing these scenarios and others on television, even in a humorous light, is humbling. Every time I watch "Black-ish," I am reminded of how great and tough it is to be African-American in the twenty-first century. I see characters who are just like me, who go through the exact same things and in the exact same way. The creator, Kenya Barris, is not afraid to be confrontational and make viewers uncomfortable. His provocative approach and style is the reason why audiences, including myself, love the show.
"Black-ish" is my life wrapped into a 30-minute episode. It makes me proud of who I am and where I came from. I am reminded to be unapologetically black and never ever let my white counterparts think my blackness is not good enough.