Kat's Adventure Abroad, Part Four
Midterm weeks arrive and Kat seeks refuge in cafés and botanical gardens.
by :
Logan Hughes
by Katherine Diaz Villegas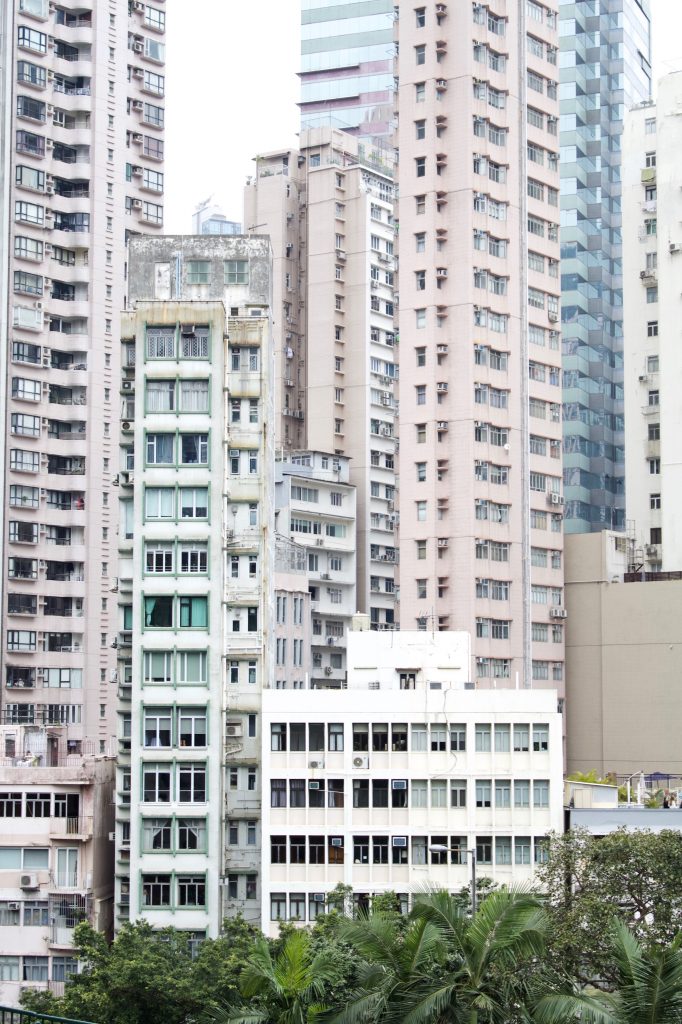 Maybe the time change threw me off, but somehow it's the week of midterms already. To most, including me, it means the halfway point of the quarter. It also means that I am halfway done with my trip. So even though I'm swamped with exams and projects, I'm still fighting to set aside time to explore the city and enjoy my remaining time in Hong Kong.
One of my favorite things to do during the midterm week is to find a good café where I can go to keep from being stuck at home. This, to me, becomes the best way to combine two of the things I must do: study for my exams and work on my projects, but still explore and venture out. Hiding away in your room can drive you crazy. Forcing yourself to change your scenery and get out helps produce new creative ideas and motivates you to study.
This week, to prepare for the work that was due, I made sure to go to one of my new favorite coffee shops in Hong Kong, Pacific Coffee. Luckily, there's one within walking distance of my apartment. If you order the coffee and stay in the café, they'll bring it out in a giant mug which makes it even more enjoyable to stay and study there. The food is also amazing, ranging from expected baked goods to sandwiches and my personal favorite, lasagna.
Since the classes are pretty much structured the same as those I've taken in Atlanta, my studying routine hasn't really changed. Unfortunately, there aren't any printers in the residence hall, so I must plan to do that at school. That's been the only obstacle, but it works in my favor because I have a certain amount of credits for printing at the school.
After ensuring I was done with my work or finished with my midterms, I felt so relaxed and ready to explore again. Last weekend was dedicated to exploring more of Central in Hong Kong Island. Instead of taking the MTR (metro) we took the Starr Ferry to get to Central. It was the quickest ferry ride I have ever taken, but the photos I got from it were well worth it. In the middle of the busy city is the Hong Kong Zoological and Botanical Gardens. It was free to go in and explore, but most of the animals were hiding or sleeping since it is colder out — the gardens were beautiful though. I love the city, but it's nice to be able to go somewhere that is right in the middle of it all, yet feels like a whole new world to just breathe and relax.
This week I'm headed to Sri Lanka as a part of a SCAD trip so make sure to come back next week for my upcoming article all about my trip.