Feature Film: 'Cloudy Days' music video
by :
Anya Haber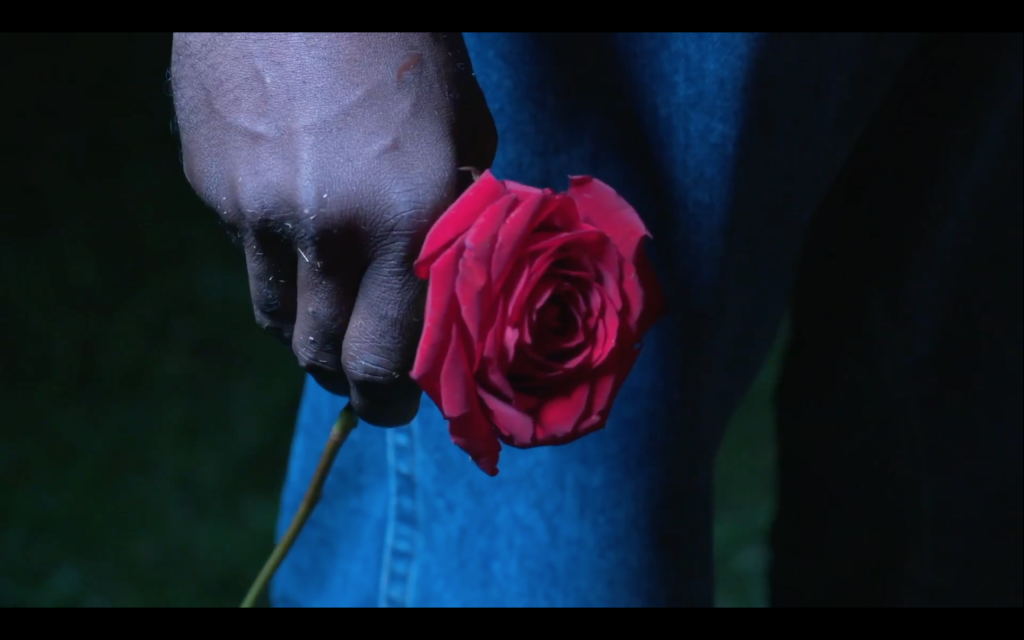 The Connector recognizes exemplary film work done by SCAD students. This week's featured film is "Cloudy Days," a music video by graduate film and television students Adam Crow, Megha Bhaduri, Yuanlihan Zhou and Malcolm Patridge.
The Connector: Tell us about your work.
Patridge: In our digital media production course we were required to make four films — three-point lighting set-up, film noir, film recreation scene and a music video. We went through many potential artists before finally finding an artist that would work — the talented gospel rapper and graduate film and television student Kardo Santana. Santana sent us links to a few of his songs.
As a group, we immediately were drawn to his song, "Cloudy Days". There was a vision that we could see when listening to "Cloudy Days". The song speaks about how Santana wishes he could get through the cloudy days after losing his infant daughter. We knew with his lyrics and our creative vision, we would be able to produce something great.
Our original idea was to get Santana in a church with a lot of smoke and lights, but we quickly found that idea of filming inside a church would be complicated. So, we went back to the drawing board and decided that we would recreate a church with set design and film inside the Digital Media Center's studio B. Overall, we wanted the music video to feel a sense of seclusion, loss and sorrow, with the juxtaposition of hope at the end.
If you'd like to be considered for the Featured Film series, email video@scadconnector.com.