Bring in the summer with these eye-opening art shows
by :
Mikael Trench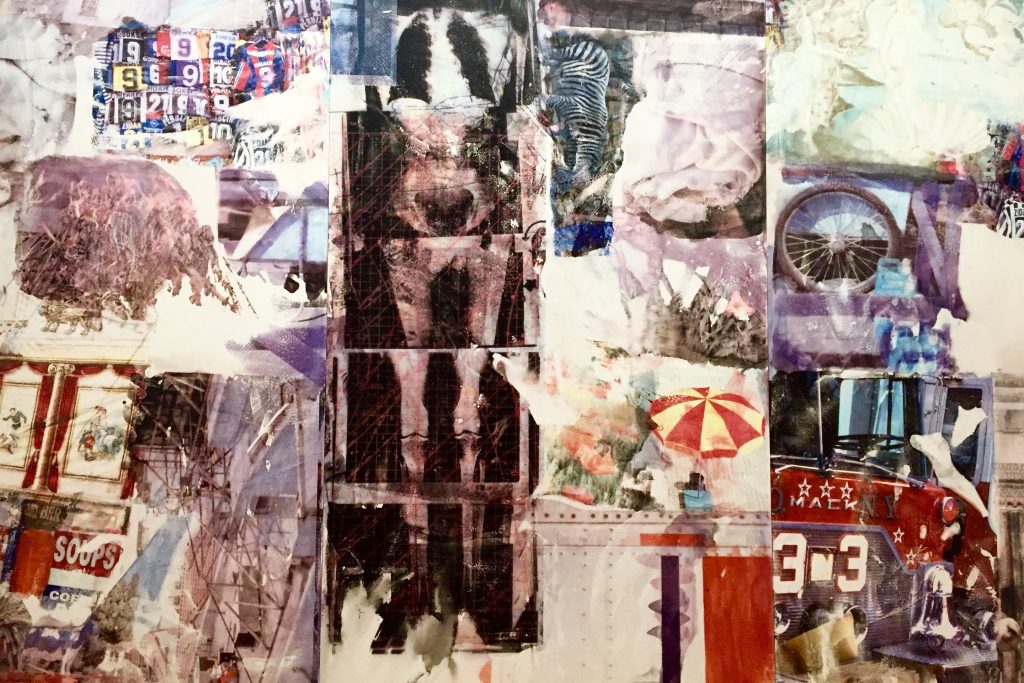 No matter what kind of artist you are — from a filmmaker to fashionista — what always brings us together are the roots from which art has originated. That's why art shows and exhibitions continue to fascinate us. This classic way of presenting fine art will never get old. It's about time that we shine light on some upcoming exhibitions from Atlanta's booming art scene.
Sunday, June 10
The Bakery Atlanta
825 Warner St SW
"Yes Ma'am" is a way to celebrate women and feminine power through artistic expression. This year, all profits will be donated to the Feminist Women's Health Center. Come out, see some great art and support your local women.
Monday, June 11
R. Alexander Fine Art
5650 Peachtree Parkway
"Ultra Violet" presents a group exhibition celebrating synesthesia-focused art inspired by the dynamic works of Massimo Meda. These works will transcend physical and visual boundaries and be displayed in a black-light room to enhance the sensory experience. There will be an opening reception with light refreshments held on June 15.
Paul Stanley of Kiss Exhibit Artwork
Saturday, June 16
Wentworth Gallery
3500 Peachtree St.
Wentworth Gallery is honored to present a collection of works from rock icon and fine artist Paul Stanley from the legendary band KISS. The show will include paintings, mixed media, hand-painted acrylic sculptures and more.
Chicken & Waffles Old Skool Art Showcase
Sunday, June 17
Blue Mark Studios
892 Jefferson St. NW
Local artist SAW Angelo is hosting an old-school chicken and waffles dinner while opening the floor for networking. Delicious chicken and waffles are on the menu — but the fun doesn't stop there. There will be plenty of exceptional artists and colorful art show. Tell a friend and come dressed in your best '80s & '90s old skool attire.
Saturday, June 23
Peters Street Station
333 Peters St.
One of Atlanta's rising underground art shows is back. Come out to this exciting display to see over 50 emerging artists share their best works, along with other fun activities such as live body painting, food vendors, music and more. Don't miss the great art and cool vibes.
The Atlanta Pancakes & Booze Art Show
Friday, July 13
Georgia Freight Depot
65 Martin Luther King Jr Dr
"The Pancakes & Booze Art Show" is the nation's premier pop-art destination. Providing art lovers an opportunity to explore more than 500 pieces of artwork created by over 100 local artists, this immensely varied event will include pop art, fine art and photography. Of course, show goers can sip on stellar craft beer and cocktails while consuming free pancakes to their heart's content.