Tips to being fashionable in your own right
by :
Alexus Graham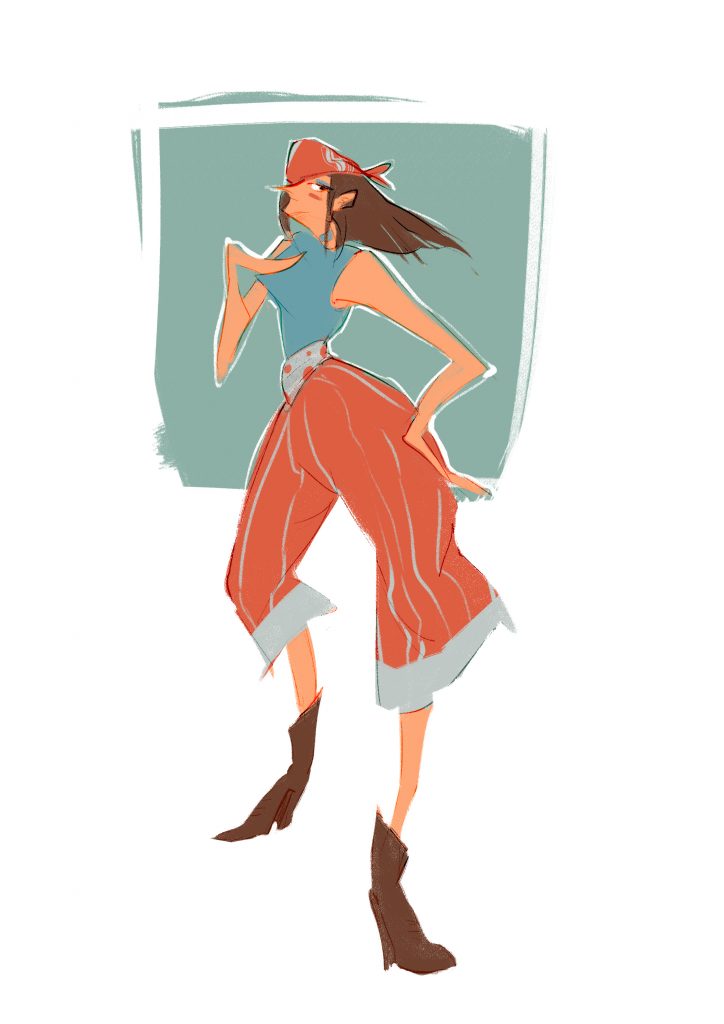 If you're a fashion lover then you know what's what in the fashion world. You know what's on the runway, the red carpet, the streets and in all your friends' closets. Although you may love everything fashion, it can sometimes be overwhelming. It's constantly evolving and we're always bombarded with unquantifiable amounts of information, which leads to comparisons, insecurities and the need to always be connected. Fashion shouldn't be a competition. It's meant to be expressive, carefree and comforting. Trends are merely a way to show what others are into and they're meant to unite, not divide. Here are some tips on how to make trends work for you and your lifestyle.
Ease into it
Every season, there are almost a dozen different trends to follow. You'll lose your mind and break your budget trying to incorporate them all. Pick two to five trends to give your wardrobe a refresher.
Start small
If you don't want to fully commit to a trend, try to find small ways to introduce it to your lifestyle. Maybe you want to add bright, bold metallics but don't want to look like you came out of an '80s music video. Spice it up with accessories such as handbags, bracelets, jewelry or beauty products like eyeshadows or nail polish.
Find similar items
You may love luxury products, but not luxury prices. Check your local stores for similar must haves. Resale stores are a great way to find quality items at a more reasonable price. Online individual retailers are becoming more prevalent with the ease of social media. People are now able to sell practically anything straight from their closet with PoshMark and Depop, so be on the lookout the next time you're scrolling.
Buy staple pieces
Far too many times, we rush and buy the first thing we see just to fit in or have the hottest new thing. This approach leaves you with pieces that aren't cohesive with the rest of your wardrobe. Take your time and select staple items that can be worn at any time of year. This will give you versatility and it's much more efficient.
Have fun with it
The most important thing is to have fun! There's nothing to stress about. Experiment with your style. Find out what you like, dislike, completely adore or totally hate. Don't soley pay attention to the media or what others are wearing. It's cool to get inspiration from social networks and media, just don't go overboard. Wear what you want for you and no one else. 
Whether you're a fan of fashion or someone who's just started to experiment with your personal style, these tips are sure to make your fashion experience much more seamless and enjoyable.