Collaboration between Zendaya and Tommy Hilfiger bring up past controversies
by :
Alexus Graham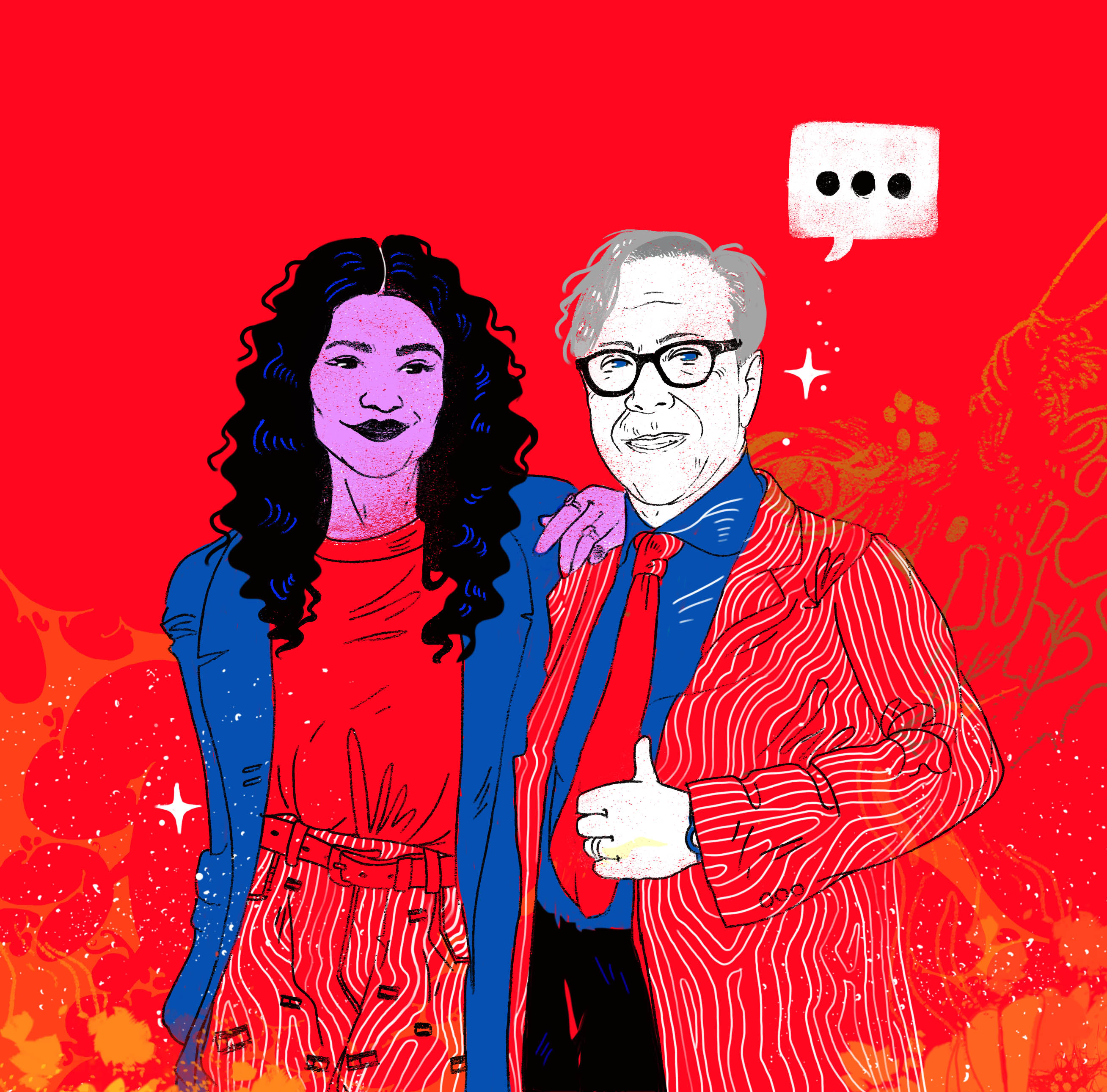 While discussing the latest fashion news in one of my courses, it was mentioned that Tommy Hilfiger and Zendaya announced a collaboration. The news was exciting —  I love Zendaya's personal style and think she can bring something new to the brand. Tommy Hilfiger's past collaborations, like the Tommy x Gigi collection and the Kith x Tommy collection, have also not disappointed.
The brand named Zendaya as its new global women's ambassador. She will be featured in the global Spring 2019 campaign and create a capsule collection that is set to launch in February.
Hilfiger has been considered an advocate for celebrating diversity and breaking conventions. When I think of Tommy Hilfiger, my mind instantly goes to the '90s, when the brand really solidified itself and saw immense success. Apart from the preppy, all-American customer Hilfiger envisioned, his designs were also claimed by the urban population.
Once the brand started to notice rappers were sporting his clothes, Hilfiger realized the brand could have a bigger reach than he originally thought. The designer, eager to build his growing empire, started giving away clothes to several artists with record contracts. Famed singer Aaliyah was one of Hilfiger's best muses, having worn several Tommy Hilfiger ensembles for performances, photoshoots and concerts. The singer also shot a Tommy Hilfiger commercial.
Zendaya has also been known to advocate for diversity. Speaking up countless times on issues within the African American community and racism within the fashion industry, Zendaya and Hilfiger's morals seem to be in tune.
In 2015, Zendaya attended the Academy Award's Ceremony in a beautiful white gown and her hair in dreadlocks to which she faced some backlash. Giuliana Rancic, who was a host of the TV show "E!" and the "Fashion Police," commented on Zendaya's hairstyle and said, "I feel like she smells like patchouli oil or weed." Rancic, of course, faced a lot of heat from the viewers and the industry, but Zendaya personally addressed the comment on her own instagram. The classy reply attests to the young actress's character and Rancic has since apologized.
It's not uncommon to see overt racism within the fashion industry. Some designers and companies want to use diversity solely for financial gain without truly appreciating their customers.
We've all seen disastrous, racially insensitive campaigns, magazine covers and runway shows. Marc Jacobs faced major backlash after his Spring 2017 collection, where his predominantly white cast of models all wore hand-dyed dreadlocks. This is a prime example of how representation within the fashion industry is whittled down to cultures being used as accessories when society doesn't advocate for their expression.
Though Jacobs issued an apology, it's still very important that we pay attention to designers and companies to see how they are using their platform. Diversity should be celebrated and embraced, and although every designer can't be a political and social activist, everyone should be aware and willing to learn about how to proper representation.
No one is perfect. We've all made mistakes that we are not proud of, but we also need to realize our missteps and take proper action to learn and better ourselves. If we, as consumers, contribute to these companies and support them, then we also have to expect the same support for our communities and people. The Tommy Hilfiger x Zendaya collaboration is not just an opportunity for a young style icon and a legendary designer to make beautiful clothes. The ethics and morals behind these two and what they represent brings us to a bigger conversation and moves us closer to equal opportunity for underrepresented communities.