Another royal wedding?
by :
Alexus Graham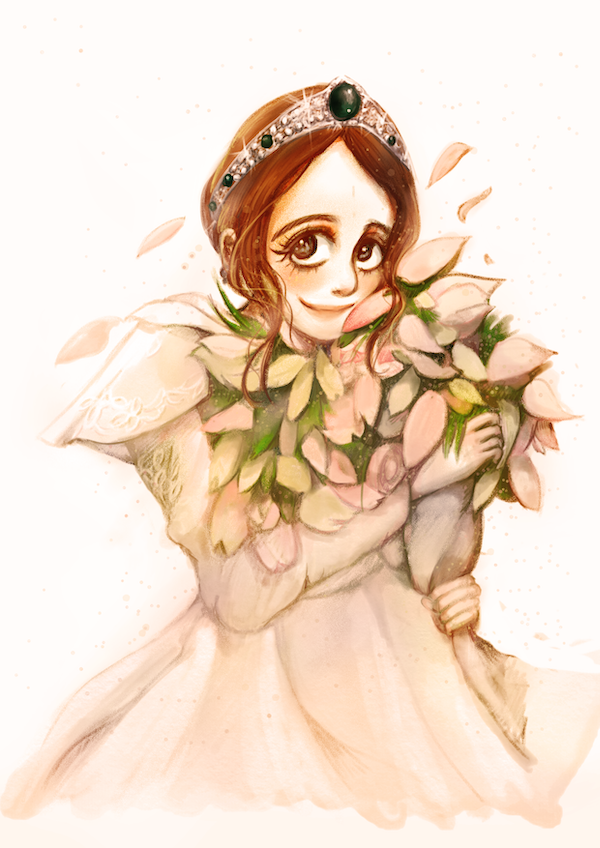 If you keep up with the British royal family then I'm sure you watched Meghan Markle, now titled Duchess of Sussex, wed Prince Harry. The wedding was certainly as spectacular as everyone made it out to be, with some beautiful historic moments along the way. Another royal wedding has occurred recently as Princess Eugenie of York, who is the granddaughter of Queen Elizabeth II, wed Jack Brooksbank, the United Kingdom ambassador for George Clooney's tequila brand, Casamigos.
The event took place at the same location as royal wedding of Meghan Markle and Prince Harry, St. George's Chapel at Windsor Castle — which is a bold move. The wedding also was spread over two days with Saturday being more of a festival event with fairgrounds and food stalls.
Of course, we have to discuss what the bride was wearing. She graced the aisle in a beautiful gown by Peter Pilotto, a British fashion house. The bride's first gown featured a low cut back, at Princess Eugenie's request, to show her scoliosis scar — which she had surgery to correct. Since her surgery, Princess Eugenie has made a conscious effort to support those that have faced similar challenges. She's taken part in Nightrider, where she biked a 100 km trail through London for charity. For her reception, she wore a gown by American designer Zac Posen, which is rarely done by any of the royals. The soft blush gown was said to be inspired by "the beauty of Windsor and the surrounding countryside."
The guest list for the wedding was also a topic of discussion. The 850 guests included some of the biggest A-list celebrities. Models such as Naomi Campbell, Kate Moss and Cara Delevigne were in attendance. Delevigne, a known rebel, showed up in a menswear tuxedo — which was very taboo for a royal wedding, although she looked stunning.
Princess Eugenie does have more freedom than others in the royal family. Though the princess is ninth in line to the throne, she's been living a normal life just as anyone else. She graduated from Marlborough College, where she studied art history and English literature. She lived in New York for two years, where she worked as a specialist for online auction house Paddle8.
Even as princess, she is a working woman. During the week, Princess Eugenie works as an associate director at the contemporary art gallery, Hauser & Wirth in London. Although there were a few unconventionalities and surprises, the royal wedding still had the same chic and posh flare as anything involving the royals does.