This generation's unmatched style icons
by :
Alexus Graham
illustrations by Helen Choi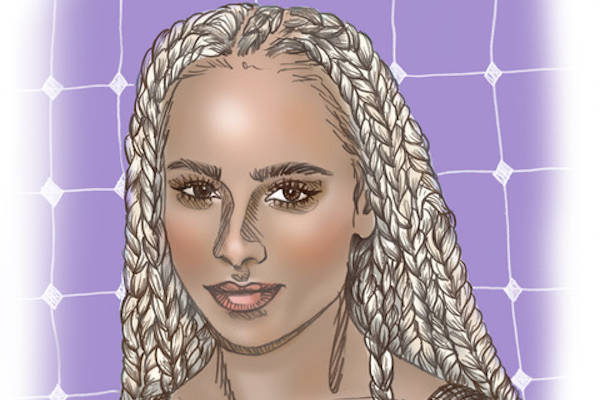 When thinking of the word icon, I think of the crème de la crème of an era. There are performance and musical icons, like the legendary Michael Jackson or the graceful Whitney Houston. There are supermodel icons, like Naomi Campbell or Gisele Bündchen. Then there are fashion and style icons.
These are the people whose style stands out from the crowd. They break the rules, set the trends and exude confidence. Style is not just about clothes — style encompasses personality. Grace Jones, Princess Diana, Audrey Hepburn and Diana Ross are just a few of those whose style transcends time and continually impacts contemporary fashion.
There are countless other icons that come to mind, which led me to think of who our modern style icons are. Who amongst our popular culture will be regarded as a true fashion icon in a few decades? Not just celebrities that we admire or obsess over on social media, but those who may not be mainstream, yet still have that magic "thing" that makes someone iconic.
There are many people who I can imagine will be the style icons of the future, but three individuals clearly stand out: Tracee Ellis Ross, Zoë Kravitz and Solange Knowles. These three powerful women have mastered their style in a way that commands your attention for its beauty and creative flare.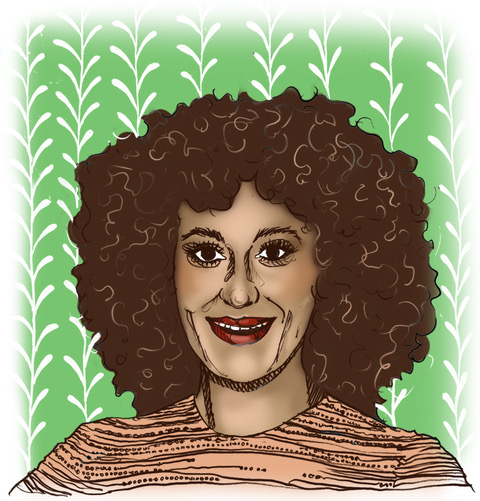 Ross comes from an icon herself as she is the daughter of the singer Diana Ross — fashion is basically part of her DNA. Her mother entranced the public with her over-the-top, feminine and glamorous ensembles. Ross has taken cues from her mother's fashion and morphed it into her own bold, but regal, persona. In her more casual looks, Ross can be found in prints, bold colors, skirts and pleated dresses. Ross's red carpet looks have that same excitement and unorthodox combinations. She frequently wears haute couture for red carpet events — from Giambattista Valli to Chanel. Ross is a true chameleon — constantly switching up her hairstyles and accessories, yet always exuding style.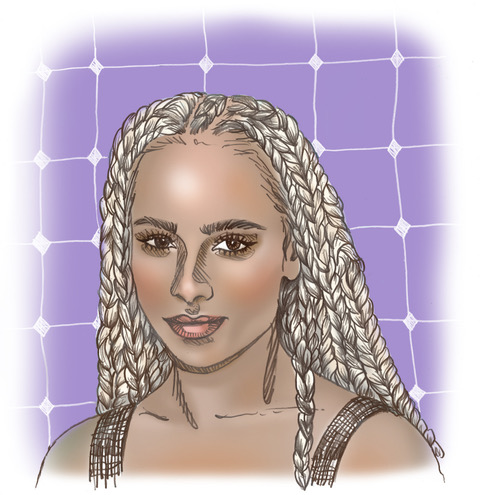 Kravitz also comes from a stylish lineage. Her mother, Lisa Bonet, is an actress and her father is singer/songwriter Lenny Kravitz. Kravitz's style is a perfect fusion of both of her parents. The combination of soft accents and edgier pieces is a key component to Kravitz's style. Leather, lace, metallics, pastels and prints can all be seen in her day-to-day ensembles. She normally opts for a more subtle makeup look, with blush and bronze tones that accent her high cheek bones.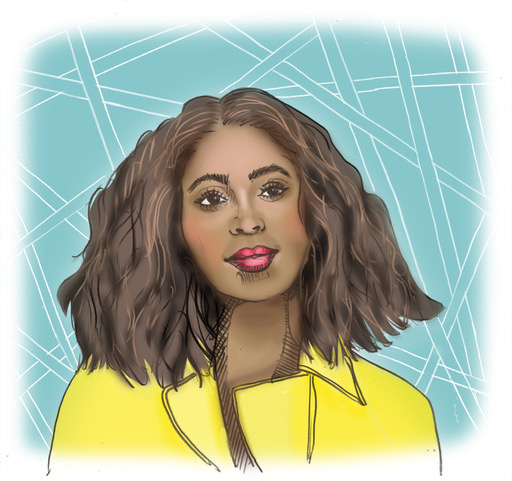 Knowles is a force, an energy, an ethereal being — whatever you may want to call her, she's something magnificent. Knowles' ability to continually shift between minimalism and maximalism is unique. Her free spirit does not bind her to labels and she wears what speaks to her. Her style has transitioned since the release of her 2016 album "A Seat at the Table." Moving towards a more nude and monochromatic color palette, Knowles' approach to space, texture, form and shape leaves fans with a conscious and futuristic outlook on fashion.