Artlanta Weekly: March 11-17
by :
Mikael Trench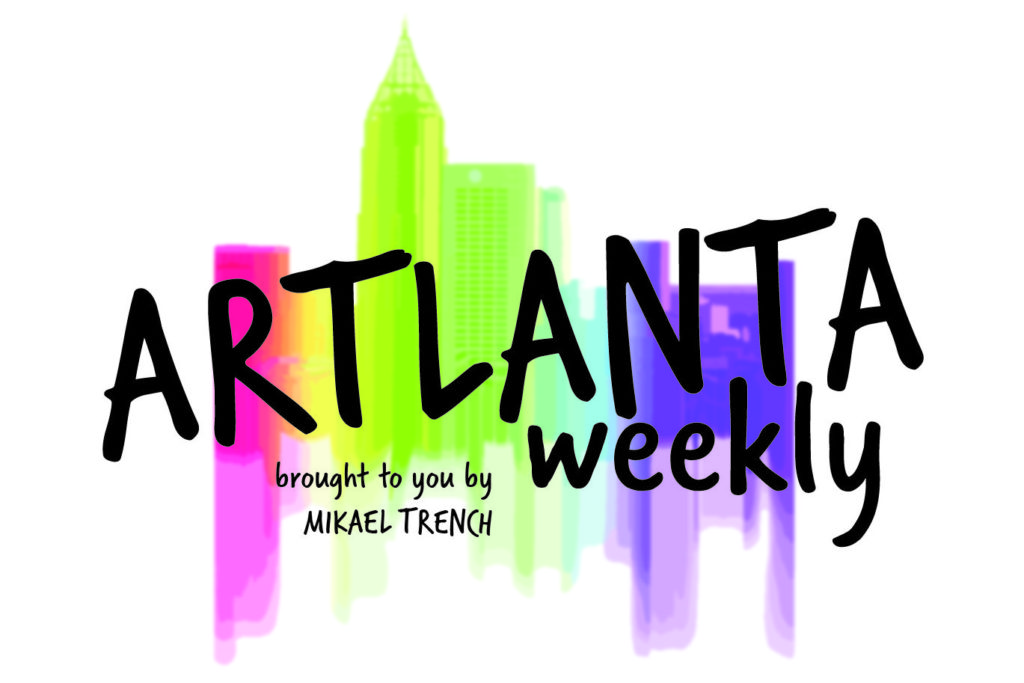 Thursday, March 14
6-8 p.m.
Atlanta Contemporary
535 Means Street Northwest
Atlanta's interactive coloring workshop gives artists a chance to network, link up and learn from one another. Two some of ColorATL's most prominent artists, Yoyo Ferro and Brooke Powell, will share their experiences and mingle with guests.
Thursday, March 14-Sunday, March 17
7-9 p.m.
The Windmill Arts Center
2823 Church Street
The Blue Series is back and is celebrating Women's History Month with this special event. Enjoy six one-act stage plays written and directed by African American women, each with their own powerful story to tell that is sure to resonate.
Star Wars: The Empire Strikes Back in Concert
Friday, March 15-Saturday, March 16
Atlanta Symphony Hall
1280 Peachtree Street
Revisit this galaxy far, far away with the Atlanta Symphony Orchestra's performance of the groundbreaking musical score of "Star Wars Episode V: The Empire Strikes Back." Be entranced by this layered, complex piece of film music history while screening the movie simultaneously.
Chicken and Waffles Art Show 2019
Saturday, March 16
2-6 p.m.
The Vault at East Point
2919 East Point Street
The Vault at East Point celebrates Women History Month by highlighting a diverse array of fantastic women artists. Get a chance to see their work, while also enjoying live painting, music, shopping and, of course, plenty of chicken and waffles to go around.