New SCAD FASH exhibition takes a look at Danish tradition
by :
Alexus Graham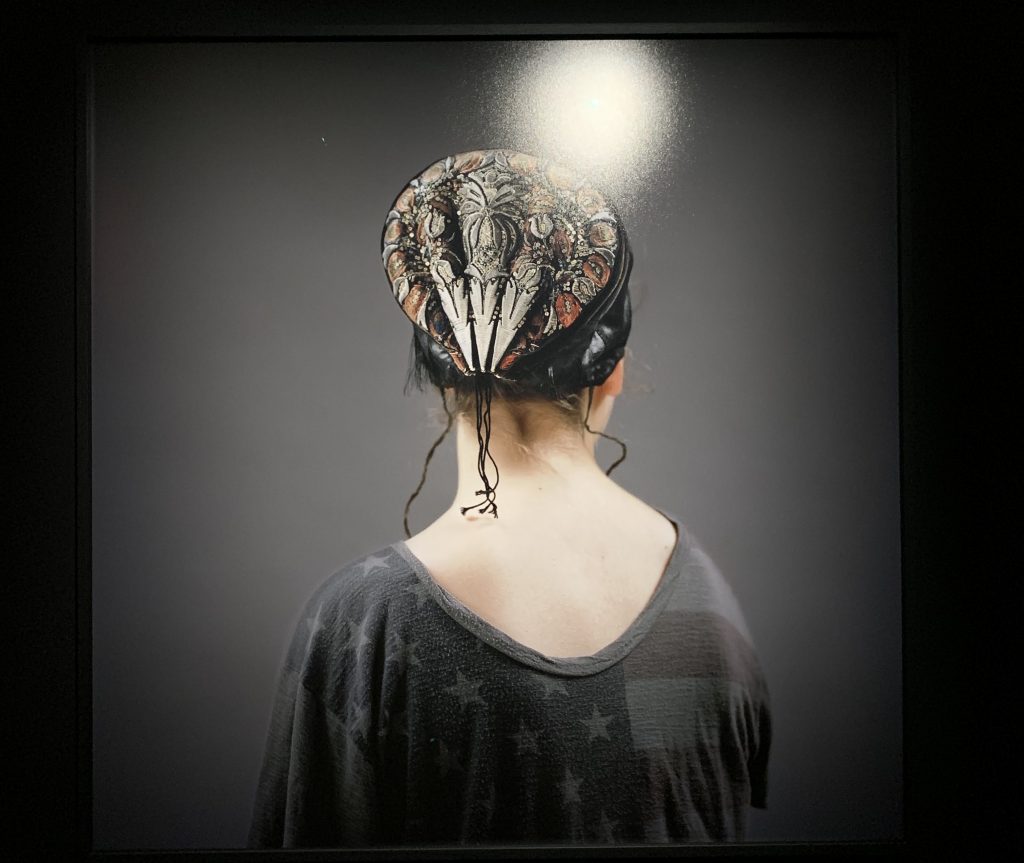 Although you may already be enjoying your spring break — and rightfully so — there is something to look forward to once you return next quarter. SCAD FASH Museum of Fashion + Film's latest exhibition provides a contemporary view of Danish history. "Guldnakke" is a series by photographer Trine Søndergaard where she juxtaposes the traditional Danish bonnets from the 19th century by placing them on modern women. The "Guldnakke" bonnets, which translates to "golden neck," are made with intricate embroidery by women of exceptional needlework skill and traditionally reflect social status.
The exhibition is very intimate, only featuring nine images — though that's really all you need. The photographs are in a large format, so the viewer can truly understand the craftsmanship. The "Guldnakke" is comprised of various materials: lace, silk or satin, and create intricate motifs and patterns. The color palette for the "Guldnakke" is limited but impactful, utilizing golds, reds and blacks to bring dimension to some of the floral designs.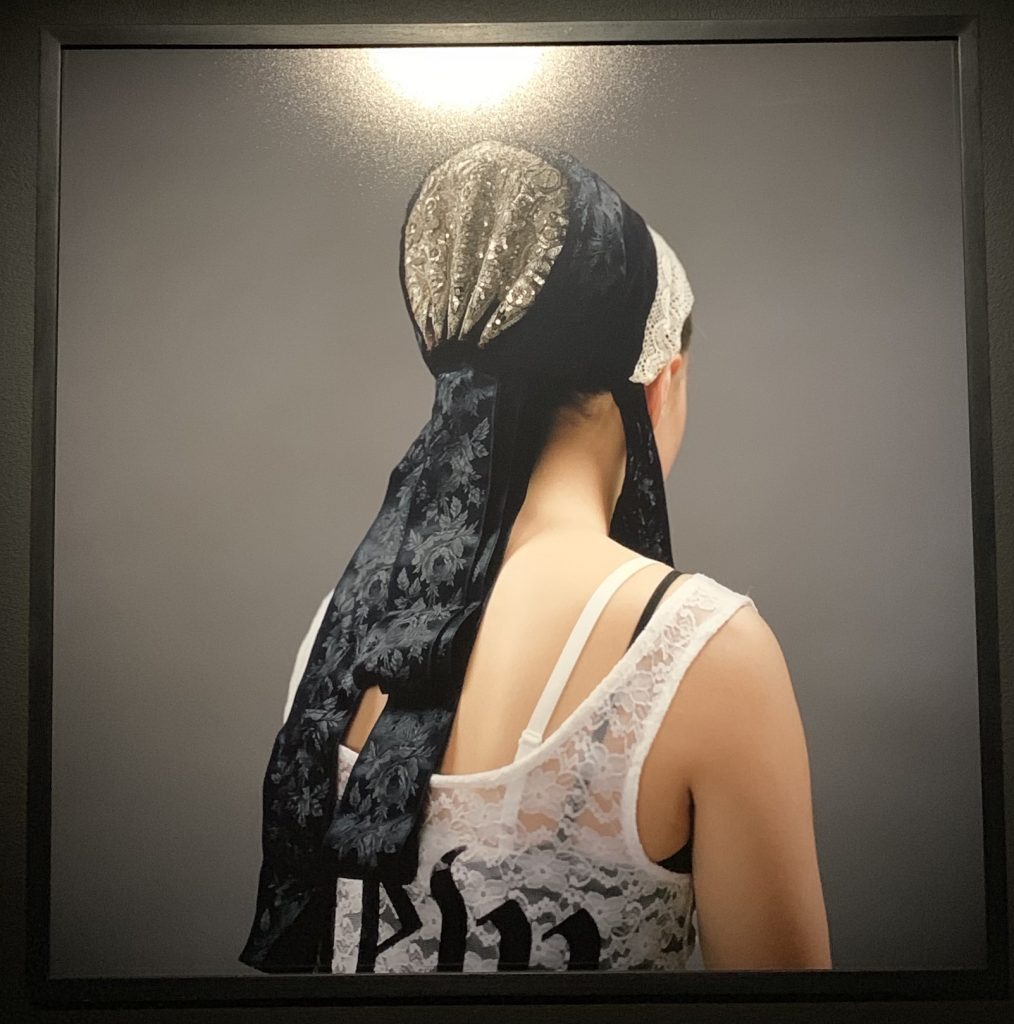 None of the images feature the subject's face and the clothing isn't too distinct either, seemingly more for cohesiveness with the particular "Guldnakke" she is wearing — though there is one image that stands out in particular. One subject is wearing a gray T-shirt with an American flag on the back. At first glance, it can be overlooked because the color of the shirt is muted, but it is definitely a conscious decision.
Is this an allusion to something greater or could it just be a coincidence from the artist allowing modern women to come as they are? Another image features a subject with a black and white lace "Guldnakke" while wearing a matching lace tank with bold black letters. Perhaps the most modern indication is her bra straps, clearly protruding, which have long been a debate in the contemporary world for women. There's a lot of power in this image and is definitely a take on modern feminism.
Once you return to school (sarcastic yay), kick off your quarter by taking a look at this exhibition which will be on display until July 28.