'The People of Pernoshal Park'
by :
The Connector
Written and photographed by Jake Epstein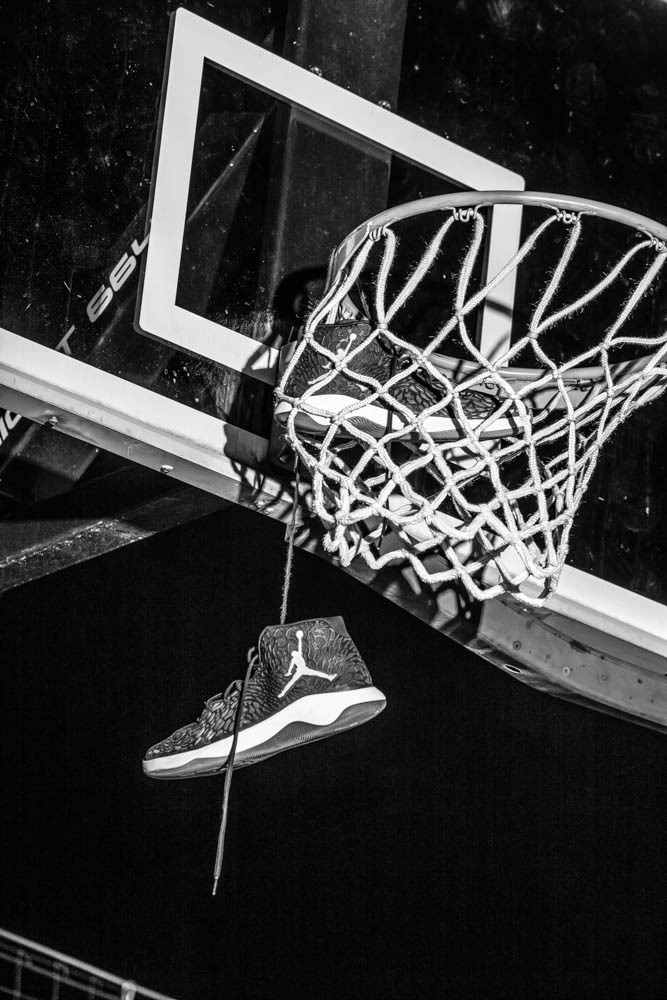 I am Jake Epstein, a second-year photography student specializing in commercial photography from Augusta, Ga. After experimenting with different styles over the years, I grew to love sports photography — capturing the action of the players and the thrill of the game.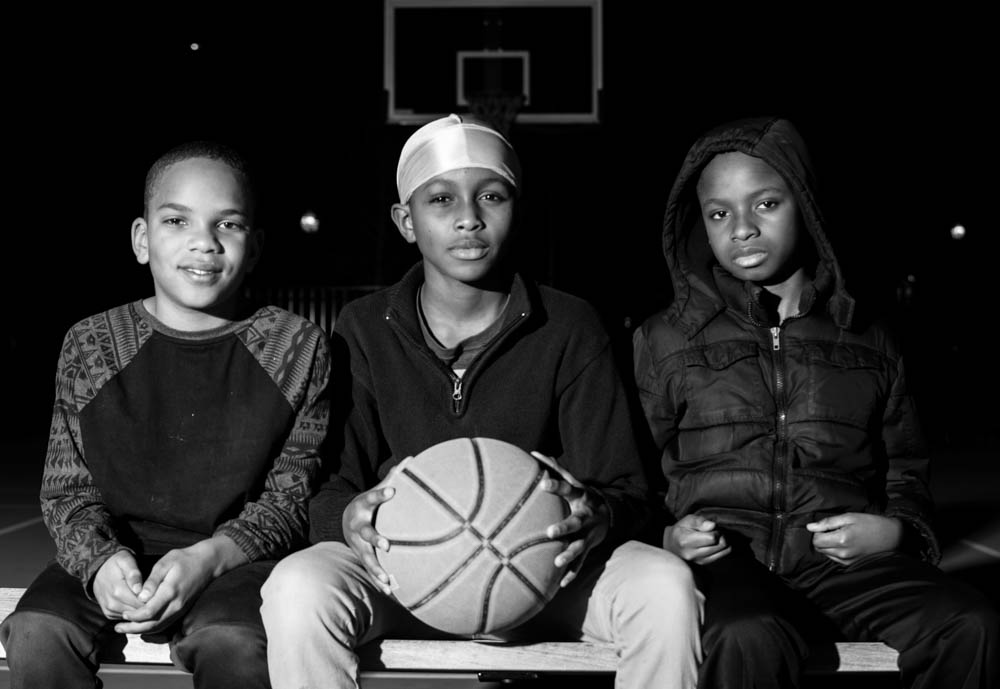 This series of photos was taken at Pernoshal Park in Norcross. There, I play basketball and interact with the community around me. This series documents the different people that come to play basketball. The subjects are from all walks of life, yet come together to bond over one common theme — the love of the game.