Spring into these upcoming Atlanta festivals
by :
Mikael Trench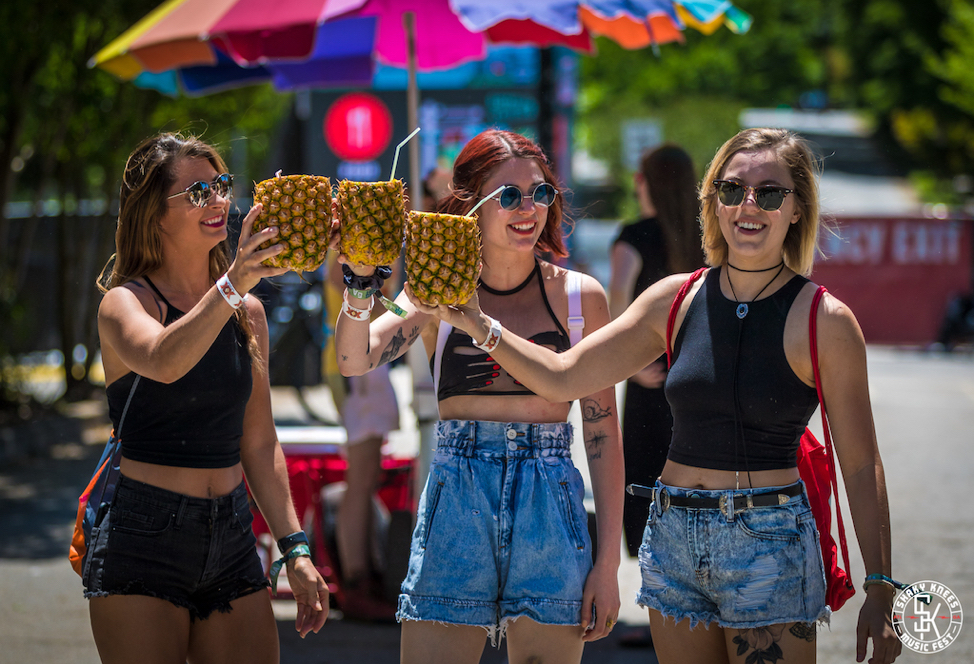 Friday, April 19-Sunday, April 21
See site for specific times
Centennial Olympic Park
265 Park Ave. W
Sweetwater 420 Festival celebrates its 15-year anniversary at Atlanta's Centennial Olympic Park. More than 60 sets of varied music from EDM to reggae, along with a variety of other local artists and comedians will bring their talents to rock the city to its core.
Sandy Springs Artsapalooza Arts Festival
Saturday, April 20-Sunday, April 21
See site for specific times
6100 Lake Forrest Drive

More than 150 artists in almost every field offer their talents to celebrate the rich history of Sandy Springs. Along with the many art vendors, there will also be a children's play area, local musicians, interactive art stations and more.
Wednesday, April 24
5-9 p.m.
Monday Night Garage
933 Lee Street SW

Take home something truly one-of-a-kind at this exquisite pop-up event. Forty local artists present their work, alongside some live music, a cash bar and more.
Saturday, April 27-Sunday, April 28
See site for specific times
Inman Park

See Inman Park burst to enthralling life with the return of their annual spring fest. Enjoy a variety of activities including a parade, plenty of food, live music and art vendors.
Friday, May 3-Sunday, May 5
11 a.m.-11 p.m.
See site for specific locations
One of Atlanta's most beloved events is back with a vengeance. More than 60 bands come by to bring excitement and fun to the city. This year's diverse lineup promises to be bigger than ever ranging from world-renowned acts to independent artists.