Catch the film screening of 'In Vogue: The Editor's Eye' at SCAD FASH
by :
Manav Chordia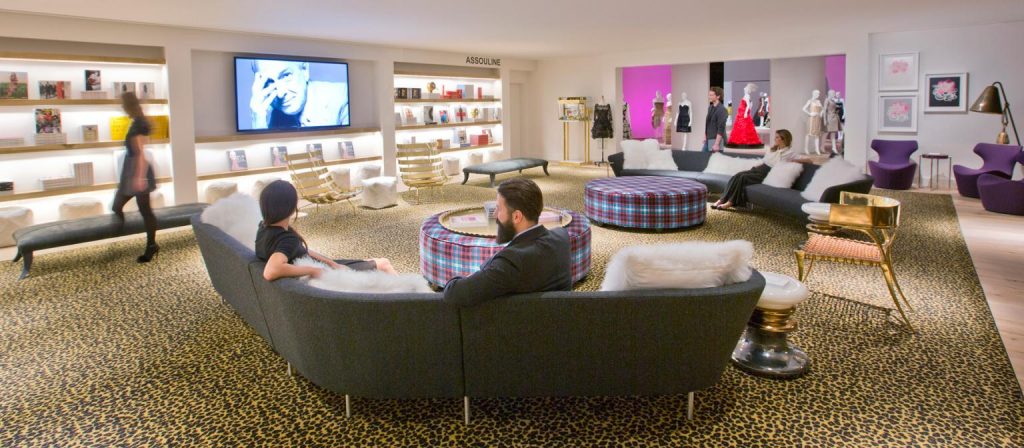 SCAD FASH Museum of Fashion + Film is screening the documentary "In Vogue: The Editor's Eye" in their film salon on Thursday, May 16.
As a part of their SCAD FASH spring film series "An Eye for Style," they will be screening multiple movies and documentaries that are related to their current exhibit or their audience.
"In Vogue: The Editor's Eye" was a documentary released in 2012 that coincided with the 120th anniversary of Vogue. In the documentary, iconic fashion editors come together and discuss the most influential fashion images over the years.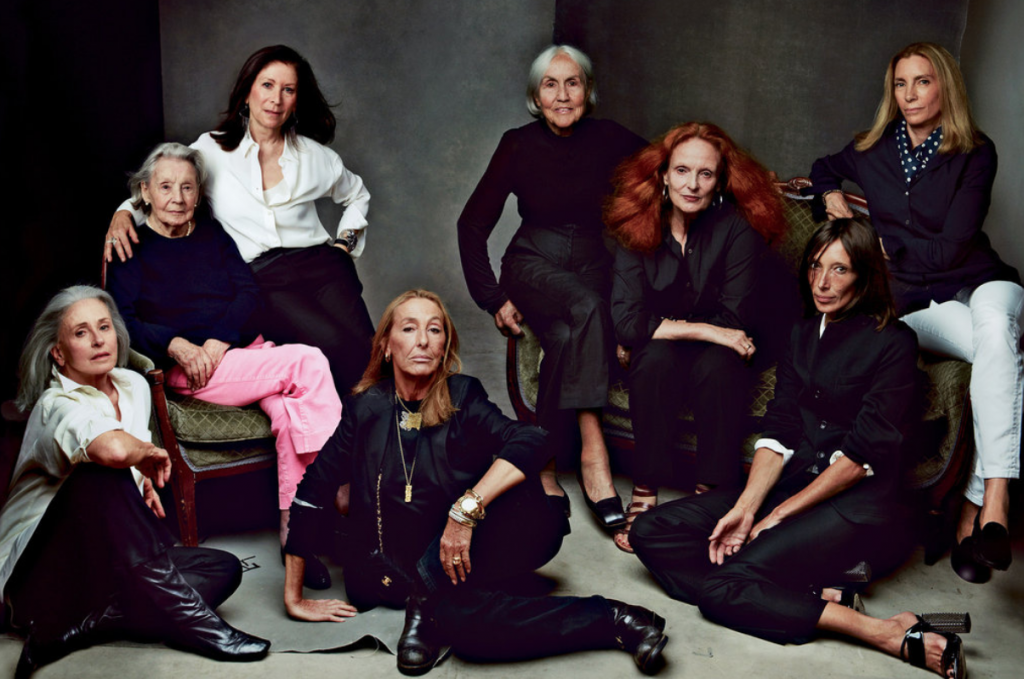 "I was really excited to hear about this screening," said Viren Shah, a third-year fashion student, "I've heard that this documentary is influential and inspirational."
Quandara Baker, a first year fashion student said, "I was excited to hear about the SCAD FASH film screening. I think I might attend it."
The screening is free for SCAD cardholders and SCAD FASH members. It is also open to the public and is included in the cost of general admission. Tickets and information can be found here.