Artlanta Weekly: March 12-18
by :
Mikael Trench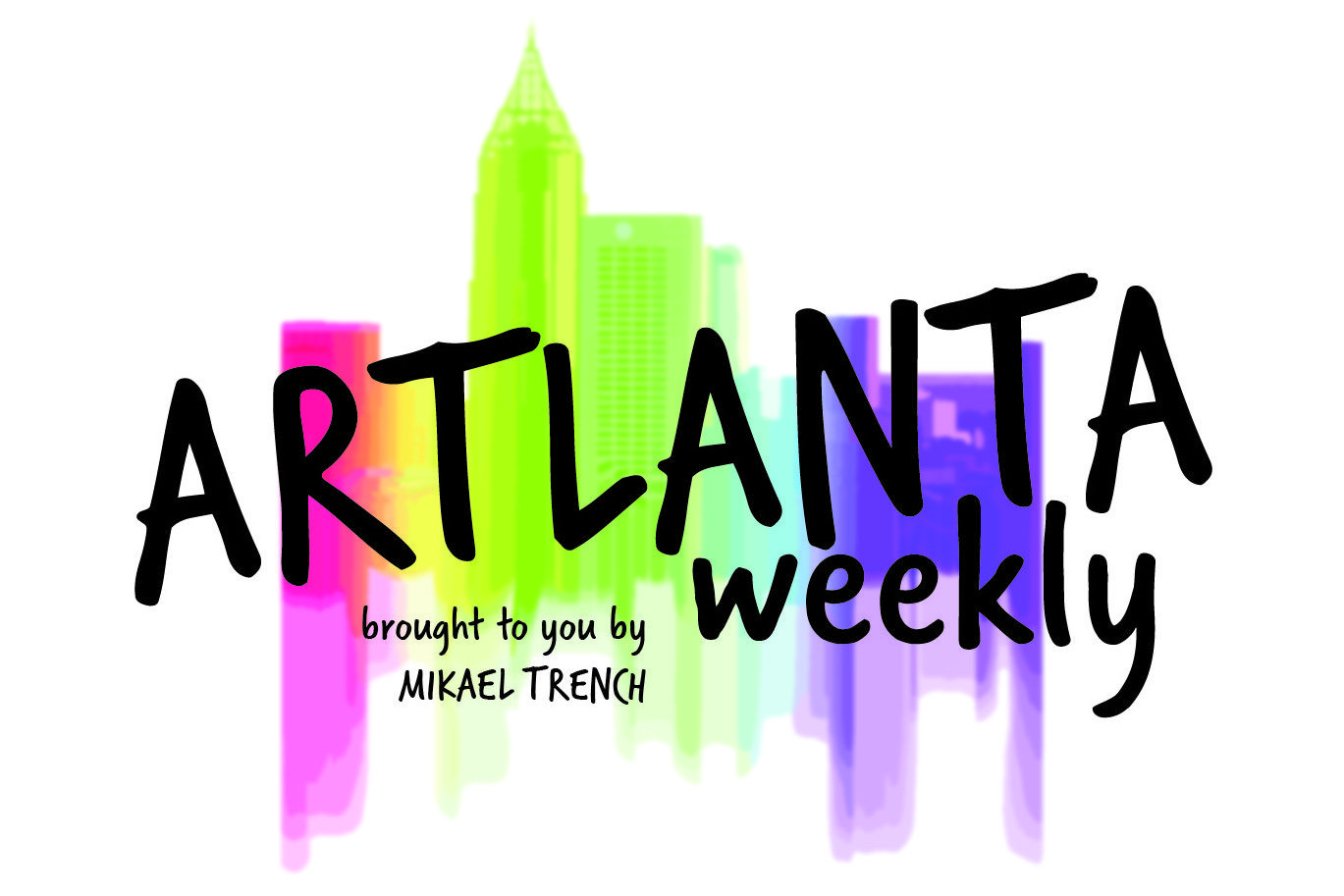 Out of Darkness Preview & Discussion
Wednesday, March 14
Center for Civil and Human Rights
100 Ivan Allen Jr. Blvd.
Go in depth about one of the most tragic, yet important, moments in history with this poignant event. The Atlanta Opera Studio will be joined by local favorite Tom Key as they perform a moving two-act opera based on true stories of two Holocaust survivors. The free event will be followed with a discussion on the importance of Holocaust education.
Thursday, March 15 – Sunday, March 18
7 Stages Theatre
1105 Euclid Ave. NE
Celebrate the power of the African American spirit as Junebug Productions takes you through a thrilling journey. Through spoken word, African dance and music, this event will be highlighting the resilience of African Americans from the past and present. Tickets start at $22.
Atlanta Tattoo Arts Convention
Friday, March 16 – Sunday, March 18
Atlanta Convention Center at AmericasMart
240 Peachtree St.
Featuring over 300 of the world's most talented tattoo artists, this function will contain a host of events including sideshows and live tattooing. Tickets start at $20.
Friday, March 16 – Sunday, March 18
Cobb Galleria Centre
2 Galleria Parkway
Commerotate all things hand-crafted with the 2018 American Craft Show right here in Atlanta. More than 230 of the country's top craft artists having their work on display for this three day event. Tickets start at $5.
Basics of Macro Nature Photography
Saturday, March 17
Chattahoochee Nature Center
9135 Willeo Road
Whether it be plants, butterflies or natural patterns, this class will teach all you need to know to capture  the beauty of the smallest details of our world. This class will be looking into macro and close up techniques, focus, depth of field, creative options and more. Tickets start at $35.