Heartbroken? Check out this technology to soothe the pain
by :
The Connector
by Maggie Schneider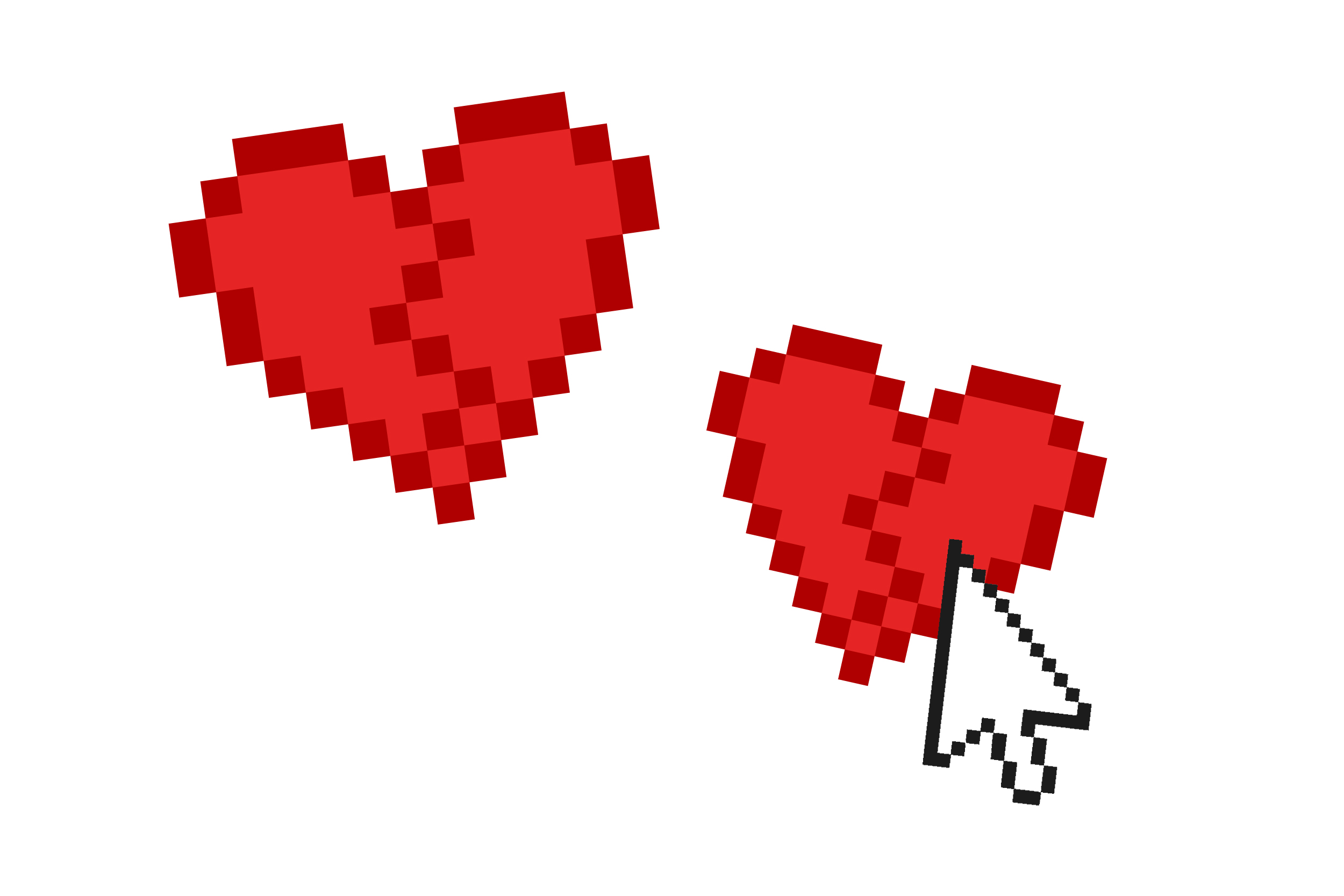 Let's face it: love is difficult to find. Swiping left and right on Tinder, going on awkward first dates and analyzing all those mixed signals make us feel like we're characters in a video game that's never going to end. Sometimes, we end up finding a real connection with somebody and life is perfect. Other times, however, we end up drowning our sorrows in our favorite pint of ice cream while watching "10 Things I Hate About You" or some other romantic comedy.
While heartbreak is a natural part of life, you shouldn't have to go through it alone. Call up your friends, put on your coziest pajamas, and check out these tech products that'll help you move on.
Don't let your roommate or little brother eat your favorite ice cream when you're bummed. Ben and Jerry's created this genius product that locks your pint with the three-digit code of your choice. You'll never have to worry about your frozen fortune being stolen again.
It can really be difficult to open up to friends and family after a bad breakup, and it's extremely easy to feel alone. Mend calls themselves "your personal trainer for heartbreak," and is proven to have helped people get through their loneliest days. The app provides tips, audio training rooted in research, and a community full of individuals going through the same process to remind you that you'll get through this. Plus, it's free.
iHome Zenergy Meditative Light and Sound Therapy Candles
Are you tossing and turning at night thinking about your ex? Have no fear! — these LED therapy candles might help to free you from these nightmares. Each candle features eight calming sounds and four light therapy programs that are perfect for meditation, a nice bubble bath or whenever you need to catch up on your sleep. Sweet dreams!
It's time to find a new cuddle buddy. This body pillow is not only shaped like an adorable fox, but it also has a wireless heater inside to make you feel all warm and fuzzy. It's totally meant to cheer you up.
HailiCare Temporary Hair Coloring Chalk
As cliché as it may be, every girl wants to make a change after a breakup and most opt for taking a risk in their hairstyle. But why does this change have to be permanent? This temporary hair chalk gets five stars for how amazing they look on different types of hair and they wash out super easily! Plus, the applicator is easy to use. It's your time to make a bold statement without regret.
Try out these products next time you find yourself heartbroken and see if they help. And remember that the heartbreak is only temporary.