'Unapologetic Lines' is SCAD FASH's newest solo exhibition
by :
Alexus Graham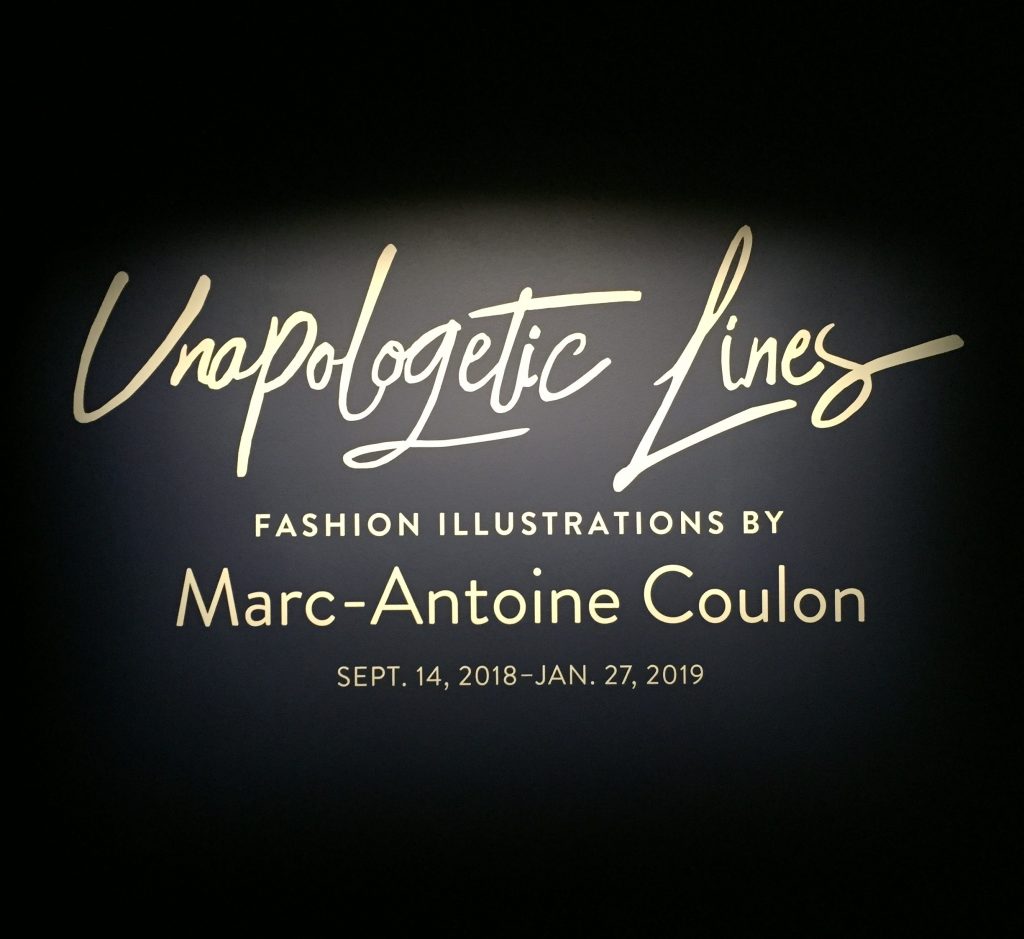 Last week, SCAD FASH Museum of Fashion + Film welcomed a new exhibition, "Unapologetic Lines." Replacing "Handmaid's Tale," "Unapologetic Lines" is fashion illustrator Marc-Antoine Coulon's first solo exhibition. Coulon is a Parisian based artist whose work is revered by many. The artist began drawing at a young age and discovered an early passion for the arts and fashion. His effortless and glamorous style has granted him opportunities one can only dream of. His clientele includes Vogue Magazine, Givenchy and Cartier.
His subject matter is composed of the biggest fashion icons, designers, models and celebrities. He can seize the perfect moment from a runway show or create an intimate portrait. His style is bold, yet has a gentle essence that he captures in thick lines and washes of ink. The artist has been accredited for renewing the art of fashion illustration. This exhibition features a sizable amount of his most stunning works and will be on display until Jan. 27, 2019.
For more information about the exhibition and museum hours, click here.