Check out theses holiday events around Atlanta for December
by :
Caitlin Havens
Now that it's December, holiday activities will begin to pick up. Here's a list of holiday events to attend if you're in town.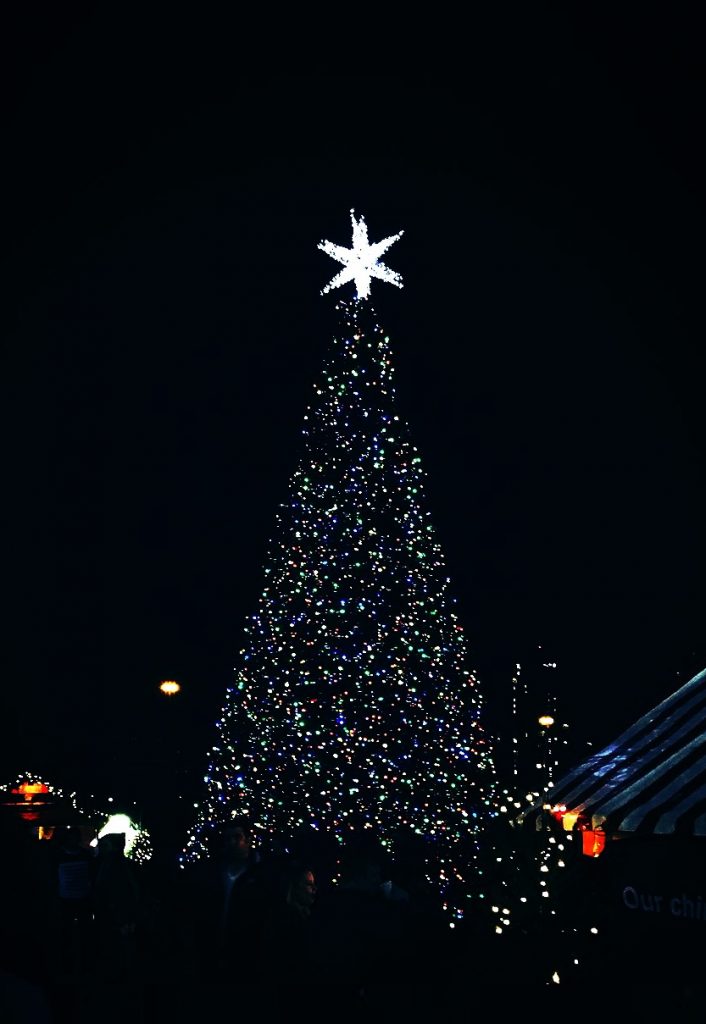 Christmas lights
There are many places around Georgia that host Christmas light shows. A few places are Life College, Atlanta Botanical Gardens, Atlantic Station and Six Flags. With many more options available, Christmas light display options are nearly endless. Read about other participating places here.
Stone Mountain
Stone Mountain has an entire winter-themed village for the holiday season. The park also hosts what's called "Snow Mountain," where you can ride inflated tubes down a hill of snow — which provide rides for single or group participants. It doesn't sound like much, but you might find yourself getting back in line multiple times.
Menorah lighting
Atlantic Station will be hosting their menorah lighting on Dec. 4, 6:30-7:30 p.m. The celebration will include activities and gifts for everyone to enjoy.
Atlanta Botanical Garden is also hosting lightings for the Temple. The garden has three time options for attendance: 6-6:45 p.m., 7:15-8 p.m. and 8:15-9 p.m. on Dec. 4. However, this is not a free event. There is an RSVP and fee depending on age, which you can look into here.
There are many other locations around Atlanta for the menorah lighting that you can find here.
Ice skating
It's a holiday activity anyone can enjoy. There are also many places around Atlanta for ice skating, but perhaps the best view would be at Atlantic Station. The Atlantic Station Ice Skating Rink is open now and until Jan. 21. Tickets can be purchased both online and at the rink for a decent price. General admission costs $15, however there are variations in price for children, seniors and military. The rink is open Monday to Thursday 4 p.m.-10 p.m., Friday to Saturday 12 p.m.-11 p.m. and Sundays 12 p.m.-9 p.m.
If you want to utilize your student ID, college night is on Tuesday's where you can purchase tickets for $12. Just remember to bring your SCAD ID.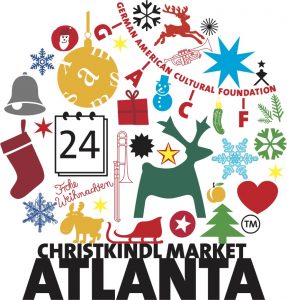 Atlanta Christkindl Market
Among the other events Atlantic Station is hosting, there is also a German market lining Tower Street. It's the third year the German American Cultural Foundation has put this together. The event will run until Dec. 23. At the event you can enjoy rich culture, food, entertainment and shopping.
Be on the look out for a new article highlighting Kwanzaa and Ōmisoka events closer to the end of December.