Unexpected discounts you can get with your SCAD student ID
by :
Caitlin Havens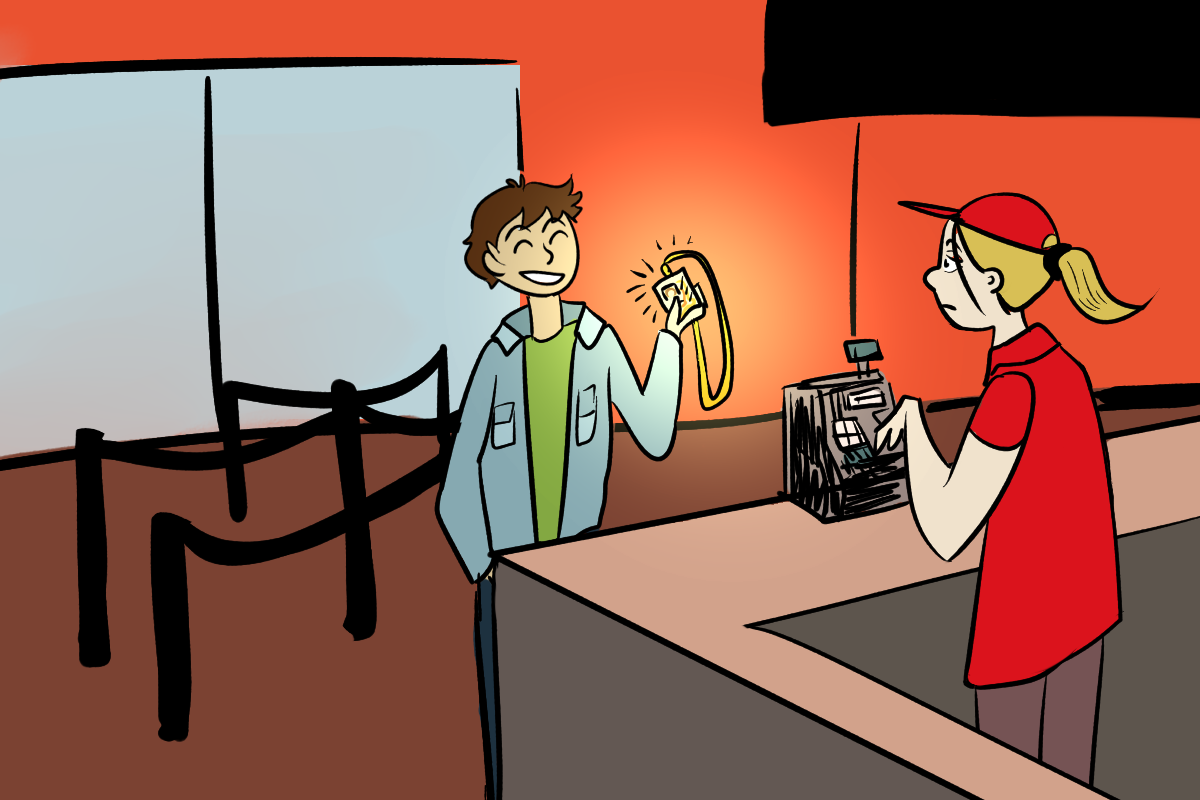 During winter break, you may want to go out by yourself, with friends or with family. Either way, you will most likely want the cheapest option available. Here are some places that will give you discounts when you use your student ID that you may enjoy during the break.
Atlantic Station Ice Skating Rink
Open now until January 21, on Tuesday nights any student with a college ID can get into the rink for $12. Skate rental is included in price, and the rink stays open from 4 p.m. to 10 p.m. on Tuesdays.
The Atlanta Symphony Orchestra
During this time, the Atlanta Symphony Orchestra puts on many shows. Tickets can be purchased for $10 off if purchased the same day of the event and a student ID is presented. You can view the schedule here, and more information on student ID discounts can be found here.
Snap Fitness
It's easy to lay around after weeks of intense projects and work. Take this time and opportunity to stay active in a heated environment. This gym is located on Highland Ave. and with a student ID, you can get a one week free trial.
Amtrak and Greyhound
If you have plans to travel anywhere soon and need a cheap ticket option, Amtrak and Greyhound also offer student discounts. Greyhound has a 20 percent discount, and Amtrak a 10 percent discount on ticket purchases. The Greyhound buses can get you to almost all major cities in the United States. The Amtrak railroad services have a limited range, but provide direct routes to New York, Florida, District of Columbia, Georgia and more.
Alliance Theatre
If you have a group of 10 or more, the Alliance Theatre offers tickets for $25. Shows like "A Christmas Carol" and "Knead" are going on in December. This is a great thing to do with a group of friends or family that are in town for the holidays. For more information on tickets, click here.
High Museum of Art
This might be common knowledge, but the High offers tickets for $16.50 with a valid student ID. For a membership, you can purchase one for $35. Daily HIGHlight tours of the museum's exhibitions are free with admission and do not require reservation.
SkyView Atlanta
Usually the tickets are super overpriced, however, students can now purchase tickets for $12.50. This is a perfect activity for a date or with friends if you're in the downtown area.