What to look forward to in 2019
by :
Caitlin Havens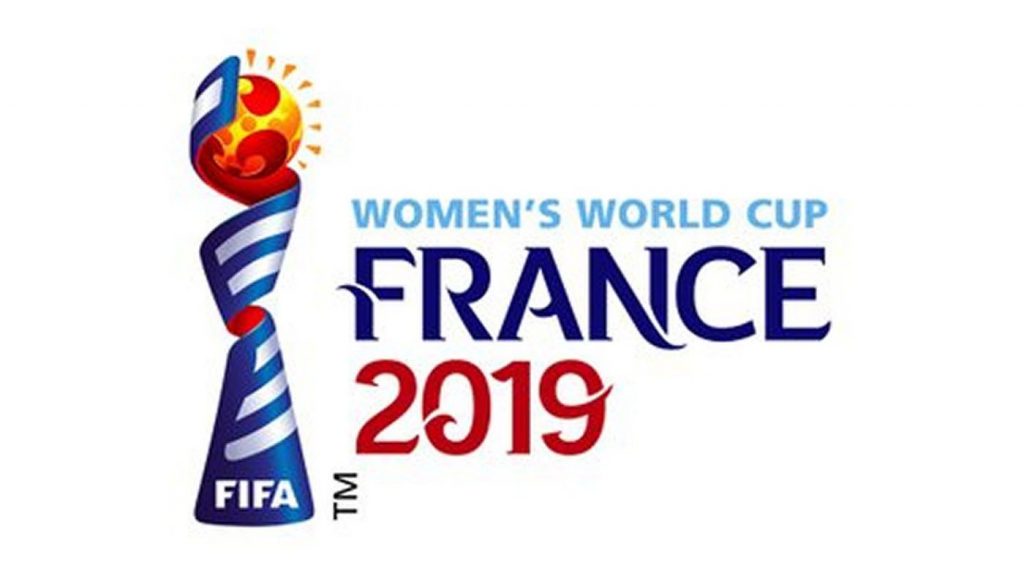 Women's World Cup
The FIFA Women's World Cup will take place this year in June and July. France will be holding the events, and matches will be played all around the country. If you happen to be a fan of United States Women's National Soccer team (USWNT), then you're in luck because they will be involved as well. 
Disney films
Disney has many new releases on their way this year. Films include (but not limited to): "Avengers: Endgame," "Captain Marvel," "Aladdin," "Dumbo" and "The Lion King." In the talks is also a "Frozen" sequel. While we don't know the exact day, it is happening this year.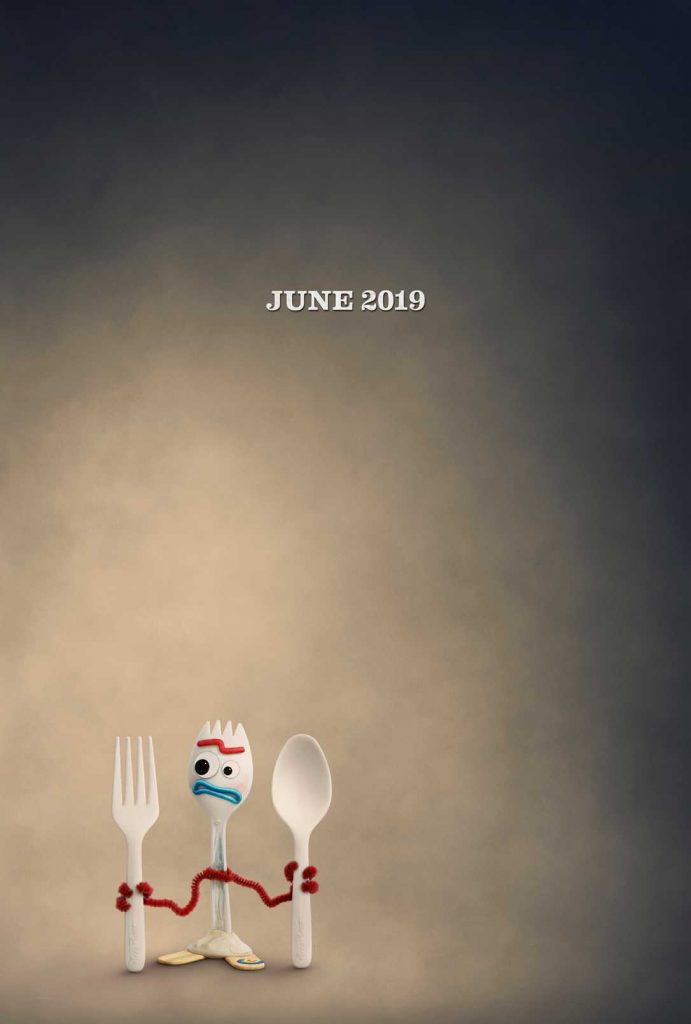 "Toy Story 4"
The newest edition to the beloved saga will hit theaters June 21. Pixar has done well keeping most details secret, however it's been stated that the ending will be emotional.
New exhibit at the High Museum of Art
The upcoming exhibition coming to the High titled "Way Out There: The Art of Southern Backroads" is a collaboration among photography, folk and self-taught art. It presents a depiction of people from the south and the "out-there" personality. The exhibition will be on view from March 2 through May 19.
Favorite TV shows return
"Game of Thrones" will air once again this year. In fact, the television show will finish the series in April. "Stranger Things" will come back with a new season, along with the next seasons of "The Crown" and "Big Little Lies."
Ariana Grande's "Sweetener Tour"
Grande's "Sweetener Tour" begins in Albany, New York on March 18. The full album has not yet been released, but should be very soon. You can see Grande in the U.S. or Europe. There are 77 total shows and the tour's last day is Oct. 13. 
"It: Chapter 2"
We finally get to see the Derry kids all grown up in the newest version of "It." People starring in the film include: Bill Hader, Jessica Chastain, James McAvoy, Isaiah Mustafa and James Ransone. Bill Skarsgård will come back as the terrifyingly famous character, Pennywise. The kids from the first film are set to come back as well.