The Visual Truth of Joshua Rashaad McFadden's "After SELMA"
by :
Shelley Danzy
Shelley Danzy, a graduate writing major, recently visited the exhibition by Joshua Rashaad McFadden called "After SELMA". McFadden's exhibition portrayed the march on the Selma bridge which occurred fifty years ago to protest for historic voting rights. Danzy's review speaks about the history behind the Selma march and the presentation of Joshua's work to portray the strong emotions fifty years ago as well as today.
The Visual Truth of Joshua Rashaad McFadden's "After SELMA"
by Shelley Danzy
United States, 1965 … a time when racism, brutality and unrest were at the forefront of America. Now, in 2015, numerous injustices continue to evoke questions of, "Why?" and "When will it end?" In light of the 50th anniversary of the historic voting rights march from Selma to Montgomery, Alabama, one artist's latest work reaffirms the truth that these questions are not easily answered.
Joshua Rashaad McFadden, MFA photography student at SCAD, unveiled "After SELMA," a deeply stirring exhibit currently on display at Atlanta's Spruill Gallery. Each of the 43 black & white photographs expose not only the pain and strength of many who marched that path 50 years ago, but also the hopefulness and empowerment of generations coming together. During September's opening reception, guest responses ranged from exclamations of "powerful…unbelievable…masterful…beautiful."  "It's just a mirror of 50 years ago, just different clothes," says Jamel Jones, senior undergraduate Sequential Arts student. "It's honest."
"After SELMA" is a work that evokes personal reflection and an awareness that we are not too far removed from the imagery reminiscent of civil rights history. Acknowledging the anniversary of the march was important to McFadden to "bring an awakening and to take a different kind of approach to gaining rights for our people." McFadden expressed the passion behind developing this project, "Hearing about the police brutality just back-to-back-to-back [almost] every week, and I've had my own experiences with being harassed for no reason. I went to a protest here in Atlanta. I saw young people, all races, spreading positivity and that's not what is shown in the media. There are protesters who go out there to speak their minds. A lot of people talk and say that they feel badly, but they don't do anything about it. I had to step out there and go see for myself."
MFA writing student Tonesa Jones focused on the solemn beauty and despair of a photograph titled "Mercy." Jones, who hails from Alabama, recalls one neighborhood in Birmingham that has basically died, "I wonder if we've just settled with old problems, not having really resolved anything all of these years. These photos inspire me." Pointing to the photograph, "Man and Young Man," McFadden said, "He marched 50 years ago, so to meet him and others during this march in 2015, knowing that many are fighting for the same things and people are still being killed, well, it put a fire in my soul."
According to Spruill Gallery director, Jennifer Price, "After SELMA" is more than just viewing photographs, mentioning the contrast and the artfulness. "Personally, it gives me a chance to learn a little bit more about a time that I've never lived through and that I never really understood," Price said. "I knew about it, but I don't think I truly grasped even a morsel until I was brought together with Joshua and this project, and for that I am eternally grateful."
Price continued, "It's good to know our past as a country and it's good to know that although history tends to repeat itself, maybe we can kind of counteract that repetitiveness and change it for the better and that's what I think this exhibit does. It creates a dialogue."
Unafraid to push and challenge others through his photography, McFadden encourages artists to spark conversations through their respective art form. "Not everyone is a photographer," McFadden said. "Some people paint, some people write. Everyone has something to impart to others. My vision is for people to see the photographs, to react, to think and maybe they'll put forth action for a better cause, to help one another.
"After SELMA" exposes many of the open wounds of inequalities in civil rights, while at the same time, explores and embraces the power of individuals who wish to help transform the country. The italicized After in the series' title could easily suggest a question of the heart, "What will you do to make a difference, After seeing this exhibit?" For McFadden, the eyes have it. "After SELMA" is definitely visual truth for such a time as this.
McFadden is making his own history, recently being named as one of this year's 50 best emerging photographers. "After SELMA" has received first place in the event-social change category for the 2015 International Photography Awards.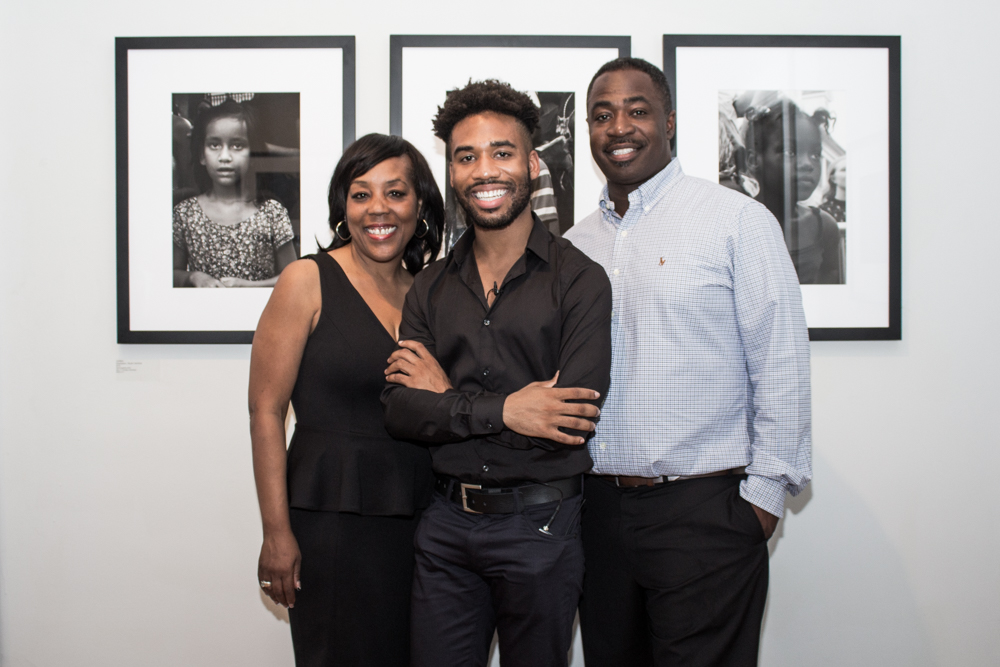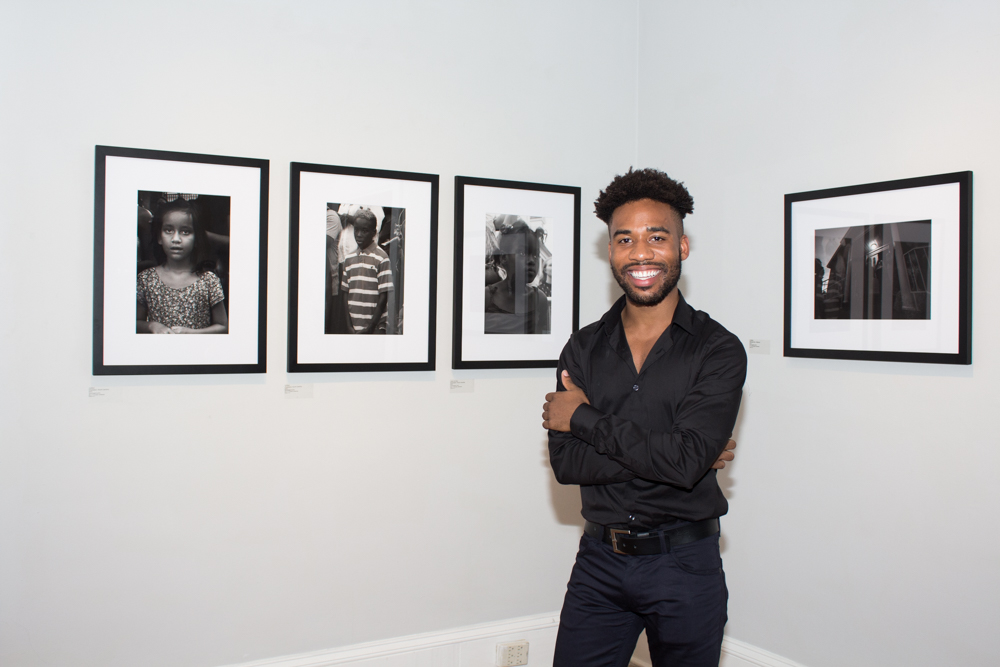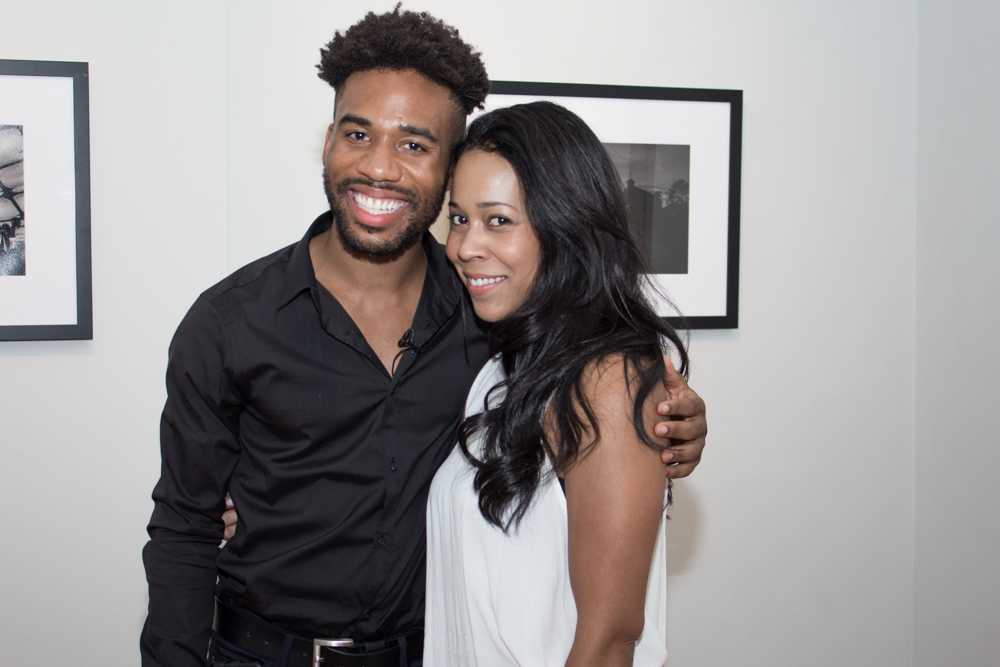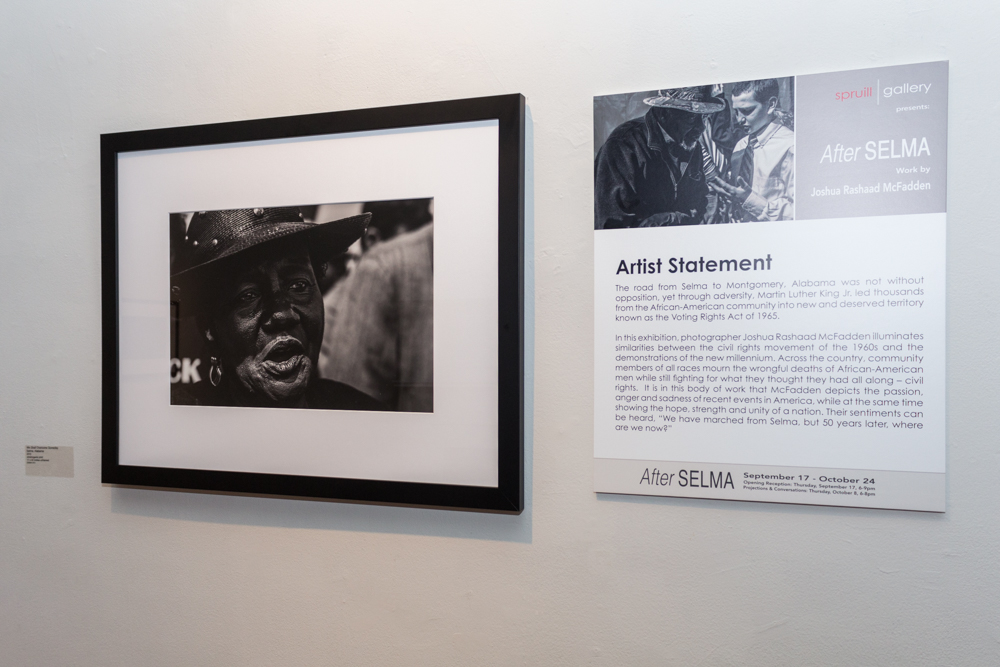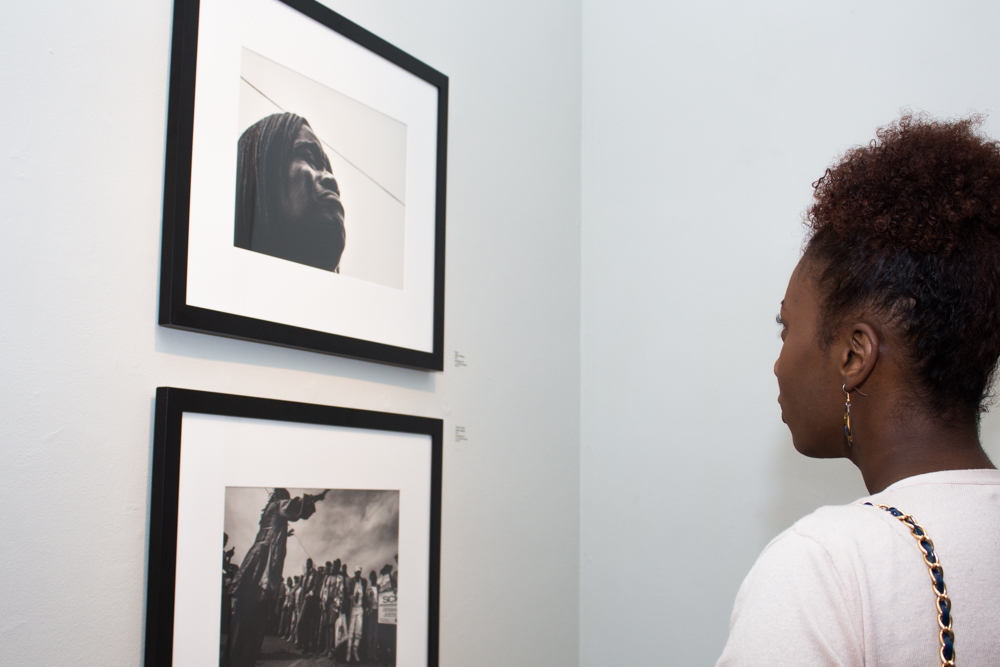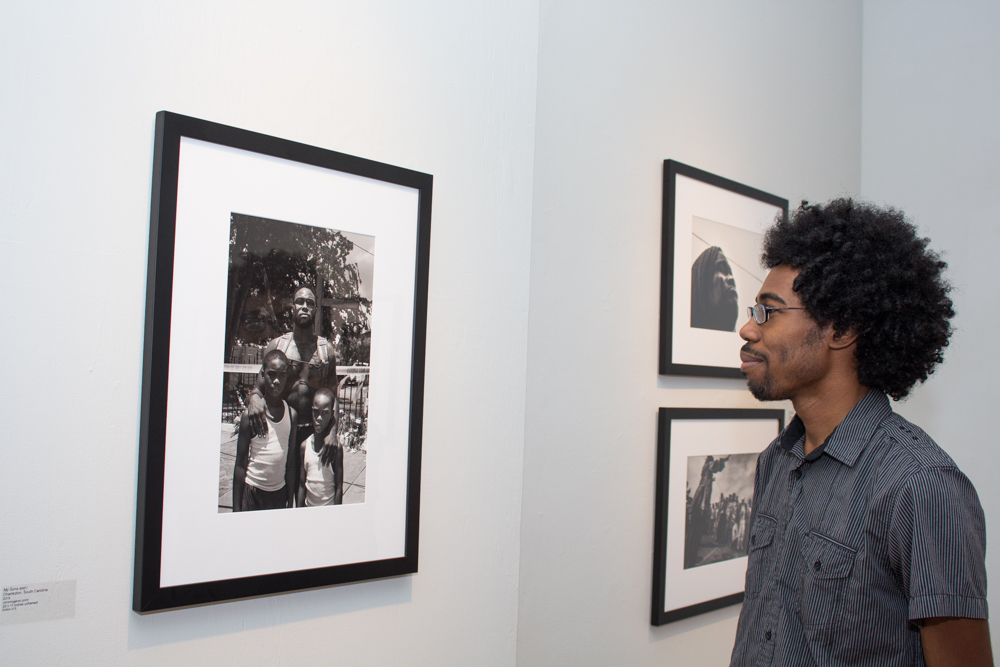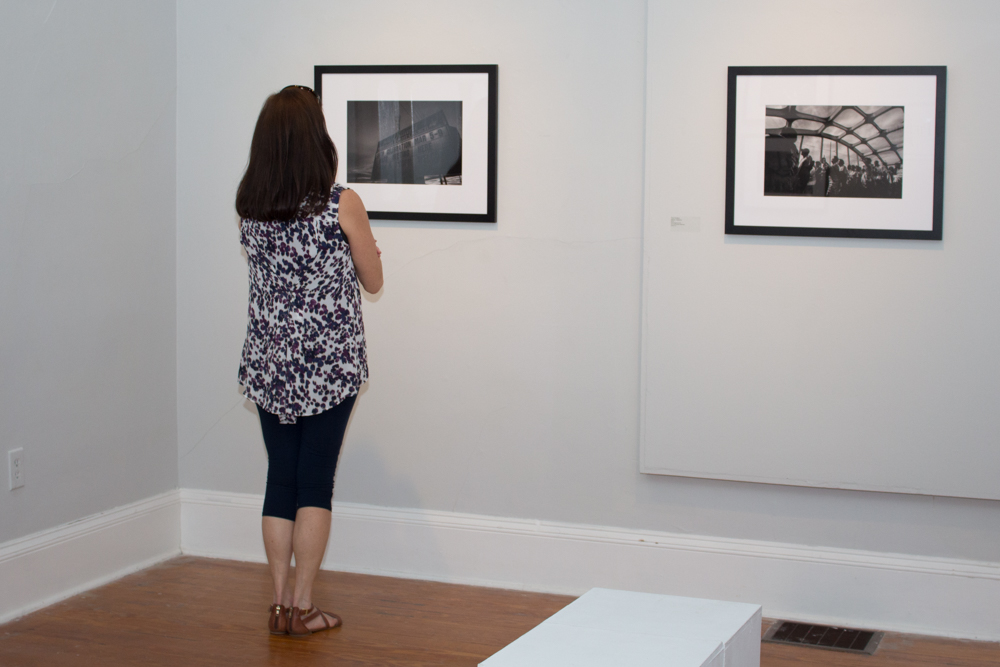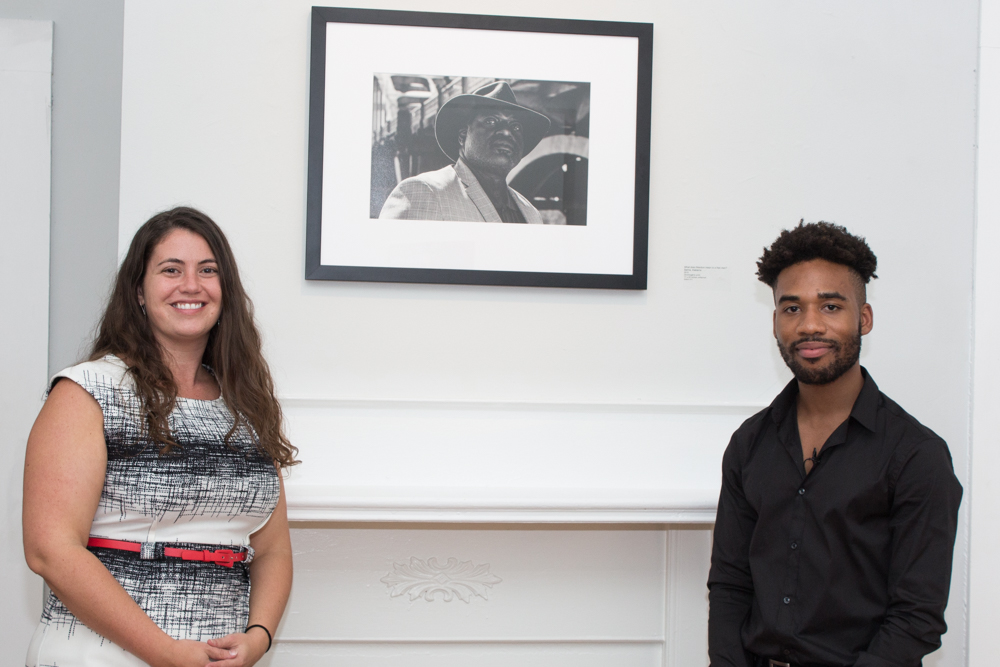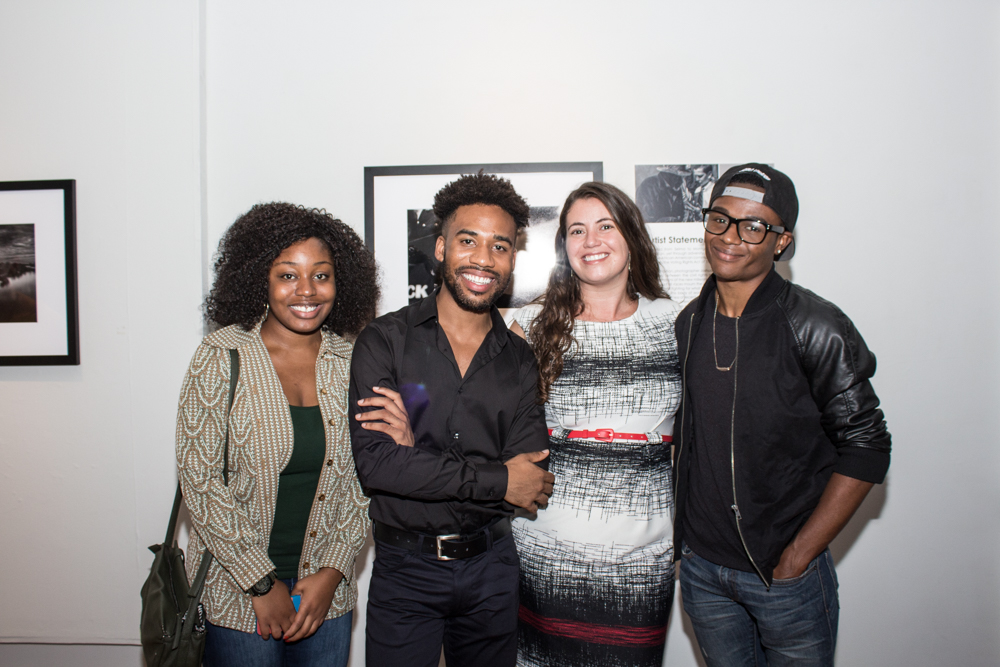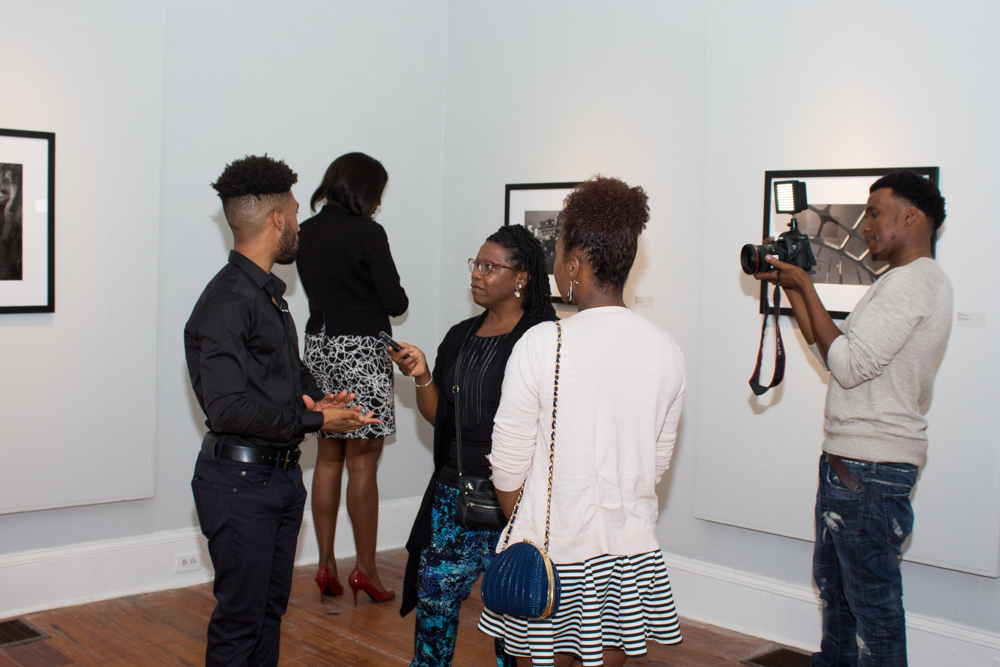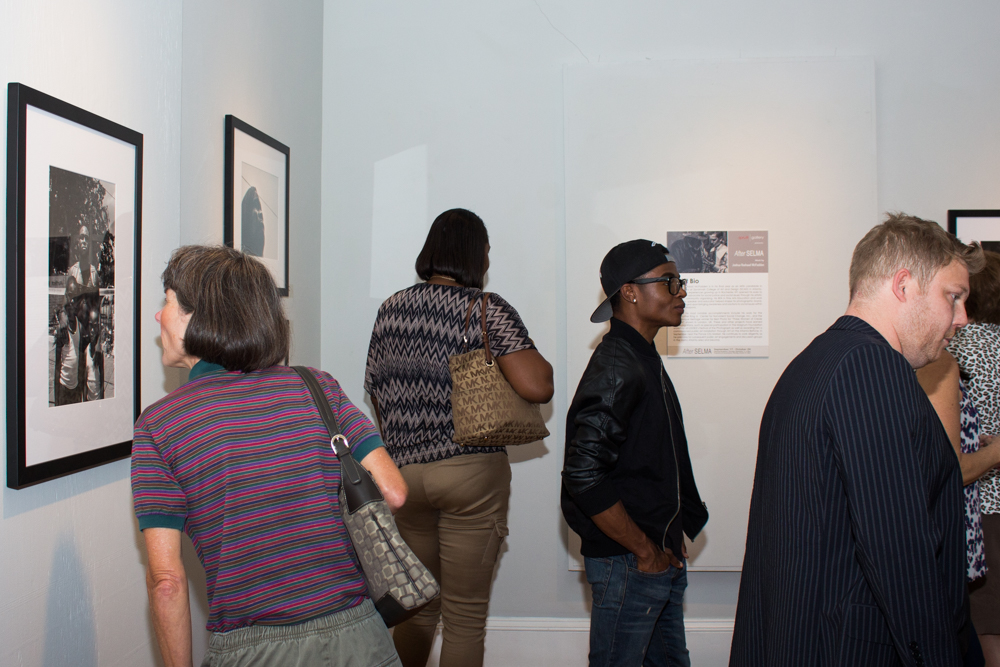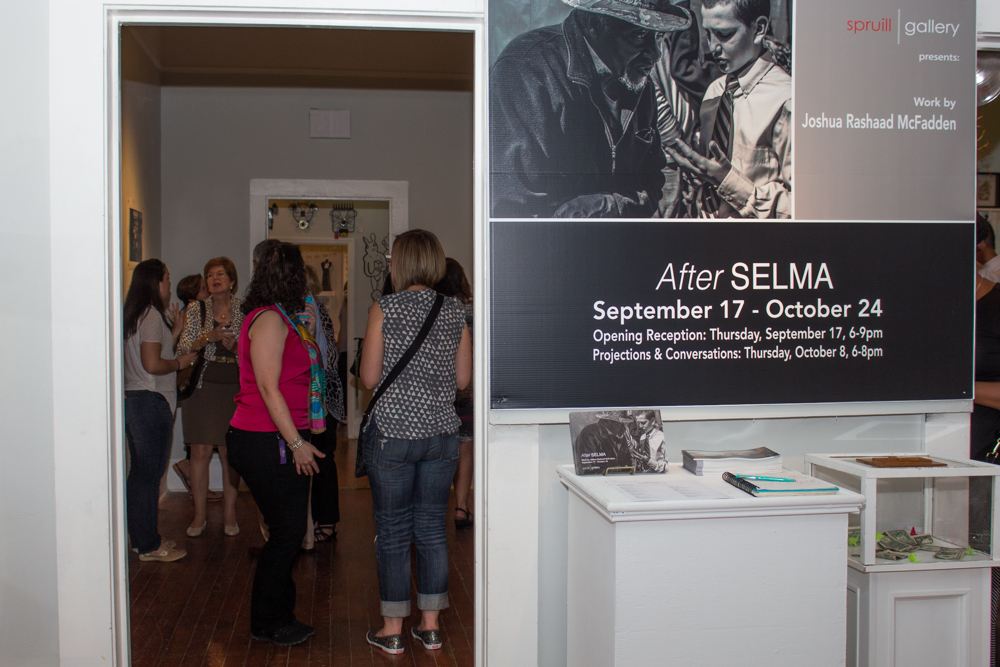 "After SELMA" will be on display through October 24. For more information visit spruillarts.org/ and www.joshuarashaad.com.