Student style: Savana Ogburn
by :
Anya Haber
Art students are known for expressing themselves creatively through their outfits. Let's meet SCAD Atlanta's Savana Ogburn, a first-year photography student.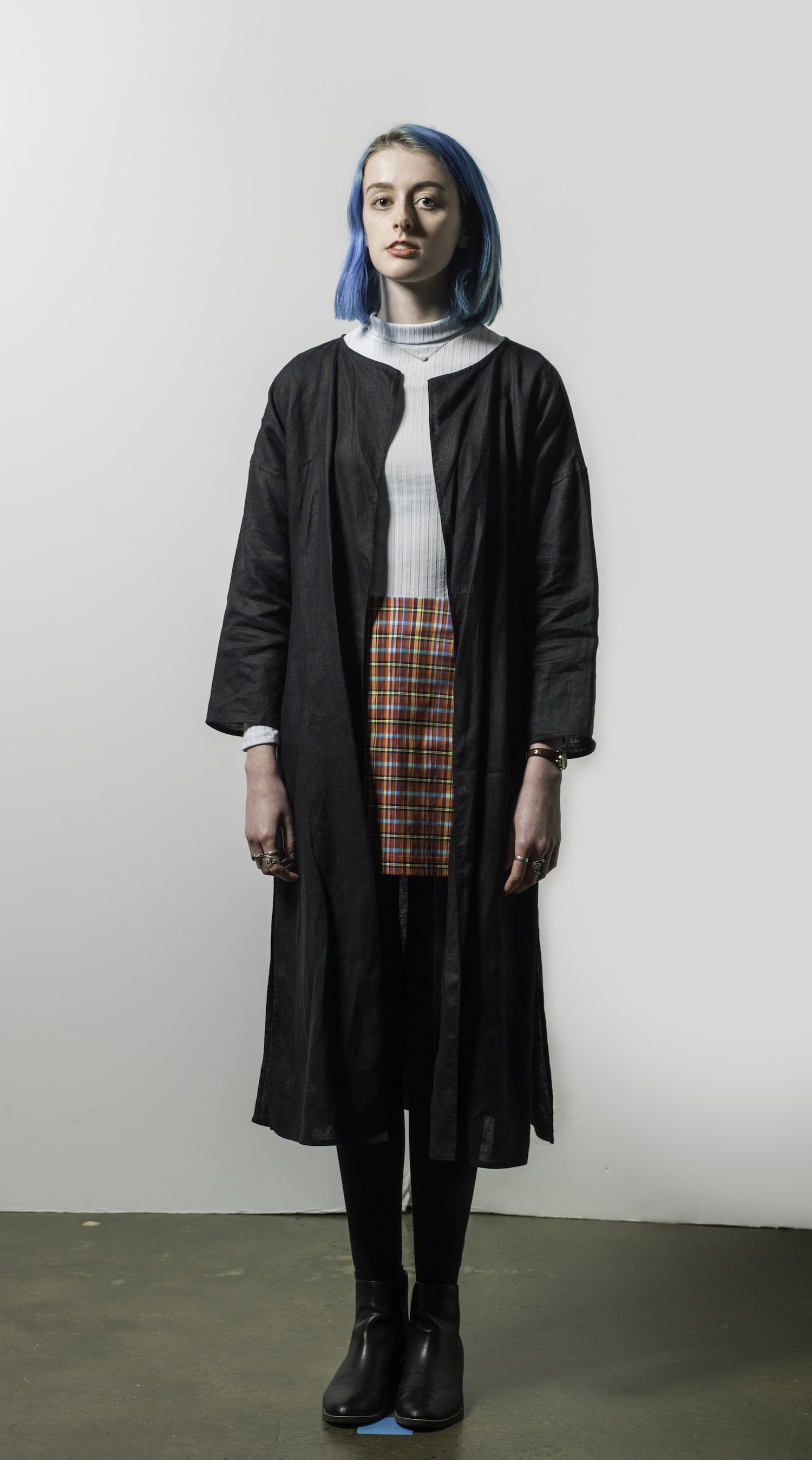 The Connector: Where do you get your inspiration for your look?
Ogburn: I'm inspired by musicians and their looks, like Hayley Williams and Grimes. Hayley Williams is the only singer from middle school I've still kept up with. I'm also inspired by color. I dyed my hair myself with Good Dye Young, the same hair dye brand Hayley Williams uses, on top and Ion hair dye on the bottom. I also like to make my own accessories, especially earrings. I made of pair with little rubber chickens. I like that kooky kind of stuff. My favorite earrings are tiny dinosaurs covered in glitter.