Your guide to the five most hyped summer blockbusters
by :
Mikael Trench
With the summer movie season just around the corner, it can be challenging to figure out what to watch and when. Fortunately, The Connector has got you covered with this jam-packed guide to the five most anticipated movies of the summer season.
"Guardians of the Galaxy Vol. 2" (May 5)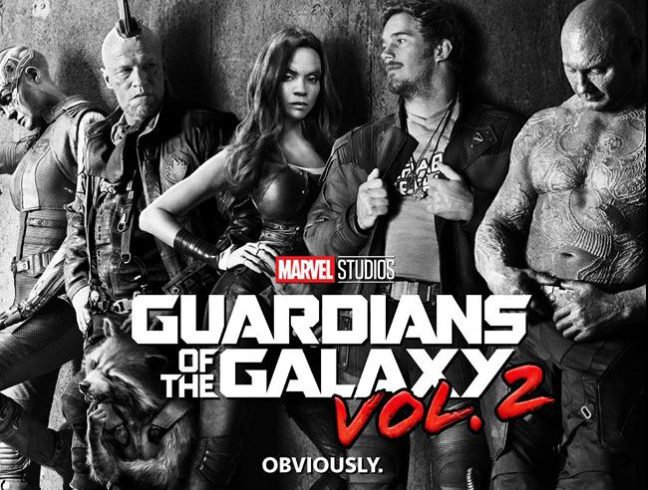 It wasn't exactly hard to fall in love with this rag-tag team from Marvel's hit 2014 film, "Guardians of the Galaxy." Full of a cast of likable characters, outstanding action, and some gut-busting comedy, this unlikely success ended up becoming one of the most standout entries in the Marvel Cinematic Universe.
Now, nearly three years later, its much anticipated sequel finally arrives along with loads of hype. Not only are our favorite characters back, but a brand new collection of faces will be joining the group. Sure to be filled with the same amount of energy, comedy, action, and wit from the previous installment, this will be a fun ride not to miss — if Baby Groot kicking butt doesn't get you excited, then we don't know what will.
"Wonder Woman" (June 2)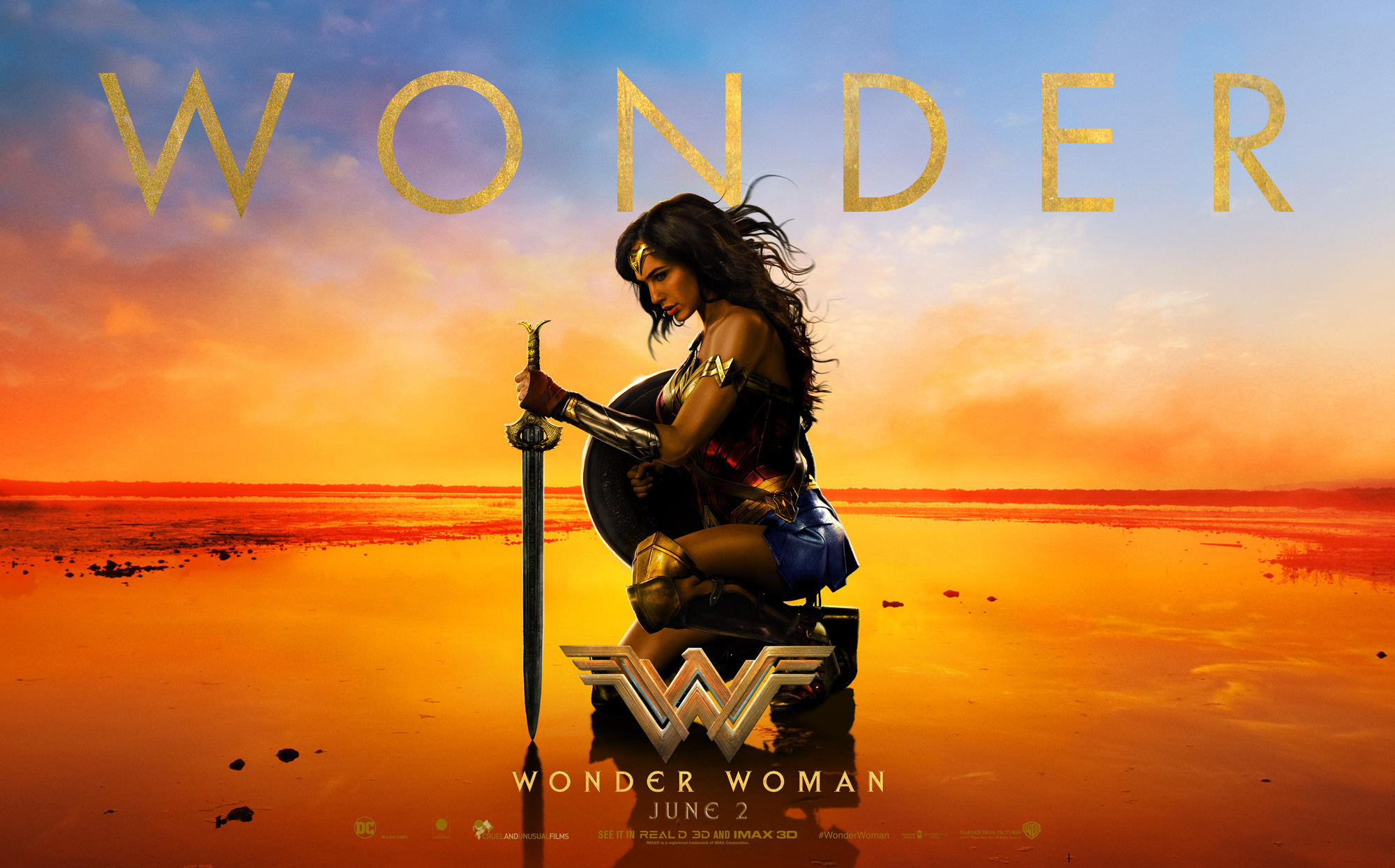 While Marvel has its fair share of films coming out this summer, DC may just have a surprise up their sleeves with "Wonder Woman." Despite the financial success of the DC Extended Universe (DCEU) films, the majority have still failed to garner any critical acclaim. However, things may just change this time around with the fourth installment of the DCEU.
Director Patty Jenkins seems to be bringing the franchise into a new direction with the film's more vibrant and energetic look and tone. Gal Gadot has also proved herself as a great Wonder Woman from her under-utilized appearance in 2016's "Batman v. Superman: Dawn of Justice." This combination of a promising director and terrific actress will hopefully spell only good things for both the DCEU franchise and the future of female-led superhero films.
Spider-Man: Homecoming (July 7)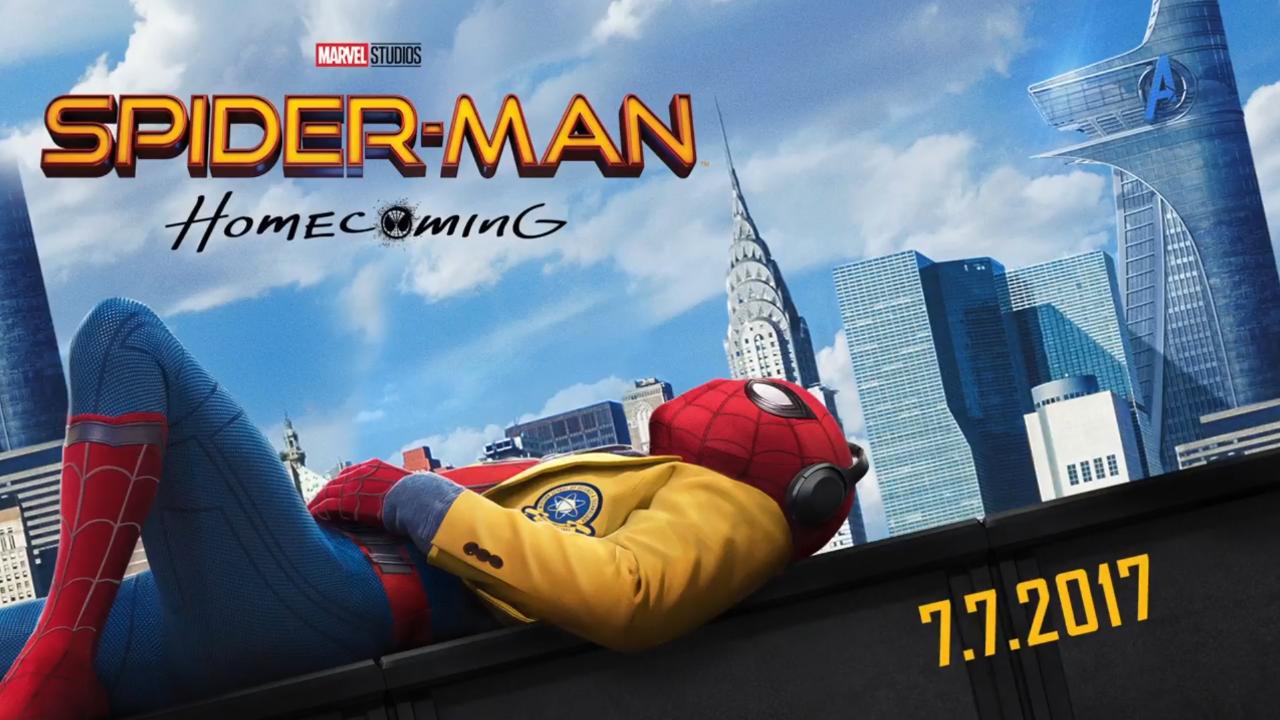 The second contender for Marvel comes with probably more hype than any other film this year, "Spider-Man: Homecoming." After the character's acclaimed revival with 19-year old Tom Holland portraying the web-slinging hero in 2016's "Captain America: Civil War," fans have been anticipating the solo film for Marvel's most beloved superhero in the MCU.
Now with Marvel almost solely in control of the character after the disappointing Spider-Man films from Sony, things have never looked better for Spider-Man. What's not to get excited for? From Peter Parker fighting alongside Tony Stark to Michael Keaton as The Vulture to the youngest portrayal of Spider-Man we have ever gotten, the hype for this movie is well-deserved.
War for the Planet of the Apes (July 14)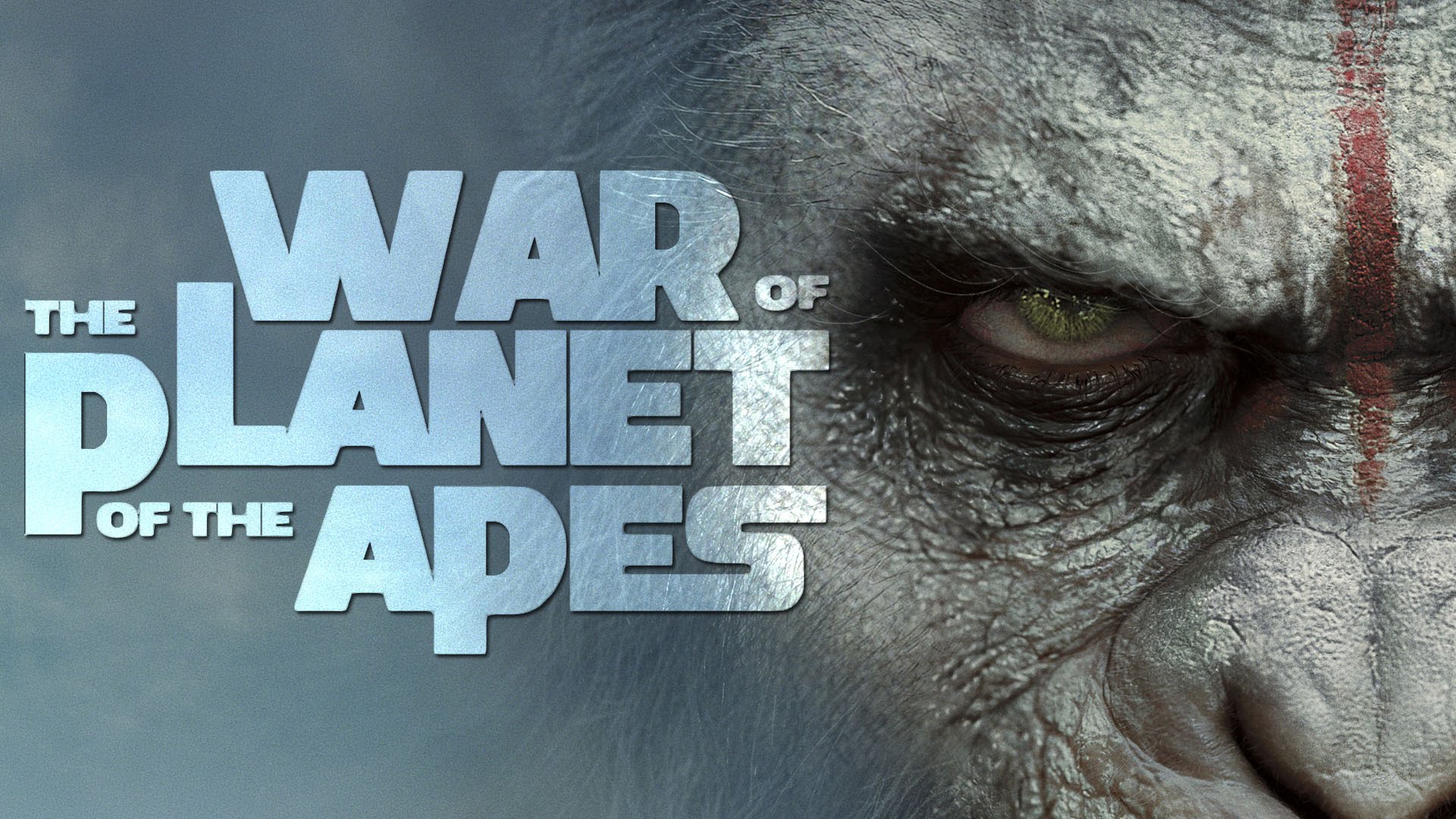 The third installment of the pulse-pounding reboot franchise, "War for the Planet of the Apes" is sure to make the critics and audiences go bananas. Its two epic predecessors, "Rise of the Planet of the Apes" (2011) and "Dawn of the Planet of the Apes" (2014), successfully introduced new audiences to this monumental sci-fi franchise. Placing the world into more realism and giving depth to characters on both sides, we have been able to see the development of these characters as well as the amount the stakes can be raised.
Now, it looks like there really is no fooling around. These characters have clearly been through a lot and we can tell that they're ready to fight for what they think is right. With an exciting premise, some top-notch looking action, and great special effects, this is an experience sure to put you on the edge of your seat.
Dunkirk (July 21)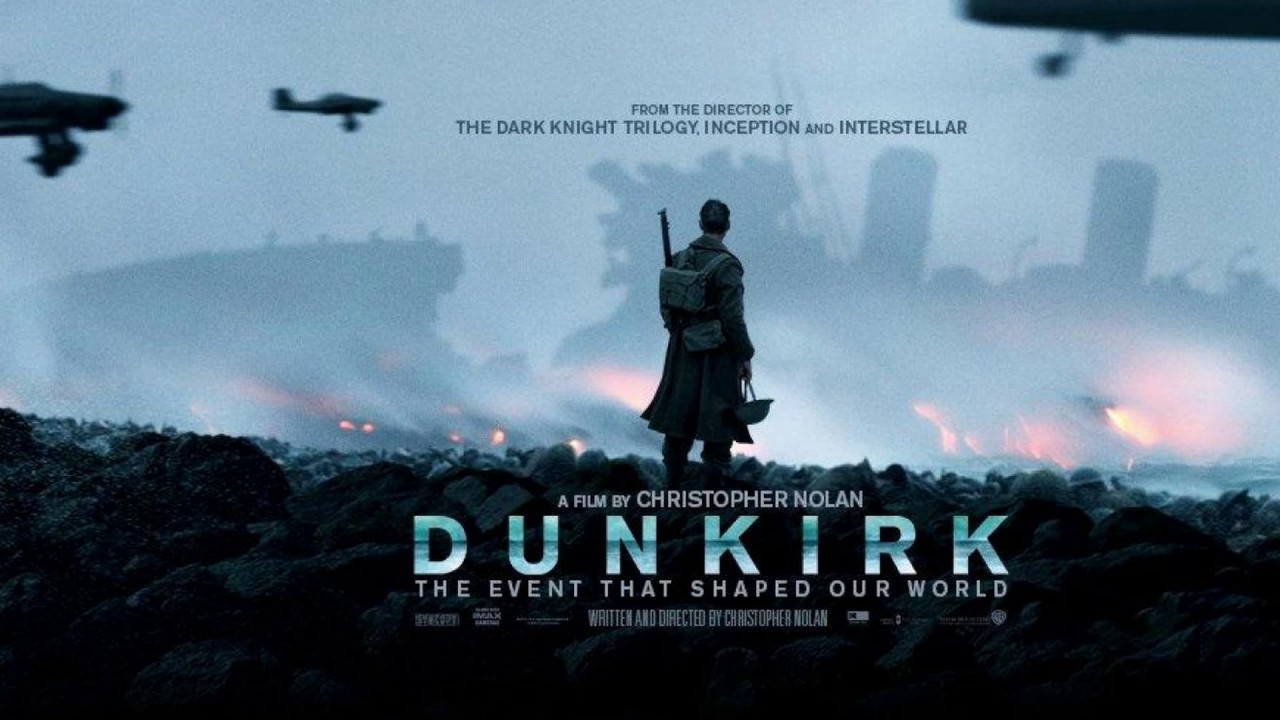 Last, but certainly not least, take a break from all the reboots and sequels with one of Hollywood's most acclaimed and ambitious directors, Christopher Nolan, and his newest film, "Dunkirk." A war story about the Battle of Dunkirk that took place during World War II, it is almost as if this was a project begging for Christopher Nolan's involvement.
Nolan himself describes the film as "a survival story, and first and foremost, a suspense film, lacking the bloody aspects of combat," and this is sure to be unique turn on the war genre. With Nolan mainstay Tom Hardy in the cast, the film has an overall dramatic look that could still take a more human perspective. This is sure to be a refreshing and exciting film that no film buff should end the summer without.