Festival season continues with upcoming Shaky Knees
by :
Emma Dakin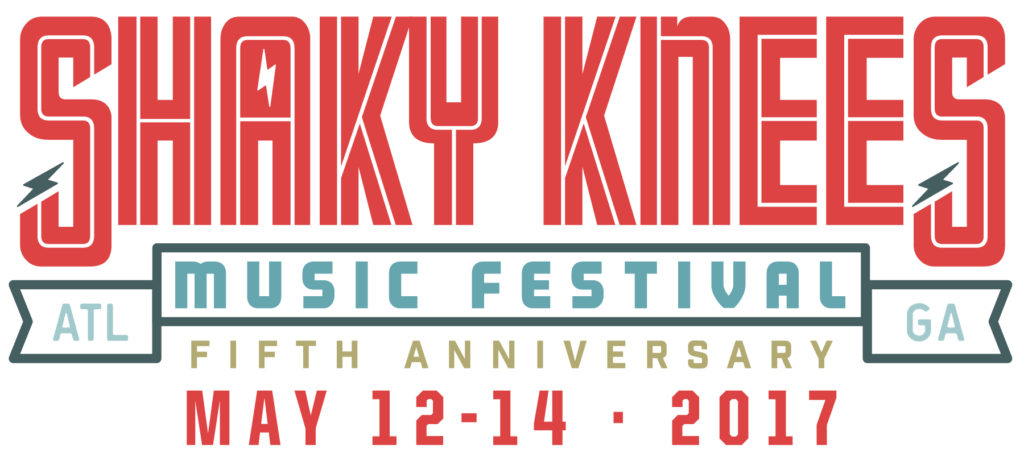 The fifth-annual Shaky Knees Music Festival is scheduled for May 12-14 at Centennial Olympic Park, following last weekend's electronic festival Shaky Beats.
Shaky Knees will feature some of the industry's top alternative and rock artists including LCD Soundsystem, The xx, Third Eye Blind, The Shins and Cage the Elephant. More than 60 performances are scheduled over the course of the three-day festival. Late-night shows are also scheduled for artists such as X Ambassadors, Portugal. The Man and Sylvan Esso at locations like Center Stage, Masquerade and Variety Playhouse.
The festival will offer food and drinks from regional and local restaurants including King of Pops, Bhojanic and The Pup Truck, and there will also be sponsor areas with giveaways throughout the park. Official band merchandise and specialty items will also be available for sale from a variety of vendors.
Tickets are available for both general admission one-day passes and general admission three-day passes. One-day pass prices start at $99 and three-day passes start at $185.
Doors open at 11:30 a.m. each day and close at 11 p.m. Friday and Saturday and at 10 p.m. on Sunday.
For transportation to Centennial Olympic Park, Shaky Knees recommends taking the MARTA West Line to the Philips Arena/Dome/GWCC Station (W-1), or take the North Line to Peachtree Center (N-1), and follow the signs to Centennial Olympic Park.
For more information on Shaky Knees Music festival, the official lineup or to purchase tickets, click here.