The Connector recognizes exemplary photo work produced by SCAD students. This week we are featuring local editorial and commercial photographer and graduate photography student Darnell Wilburn.
Artist statement:
I'm building my thesis around the exploration of culture. I'm interested in investigating the people who are a part of these little communities that ultimately make up American society. I've started a series of environmental portraits of immigrants, some refugees, in spaces that are special to them or representative of them. The idea is to immerse the viewer in their world and build a sort of kinship or familiarity.
My main reason for these series is to foster an understanding of cultures and traditions and break down perceived stereotypes about the "other." By humanizing and personalizing communities that are ill-represented in the press, government or western culture at large, we can start to see the humanity in them and extend a welcoming hand instead of casting eyes of suspicion.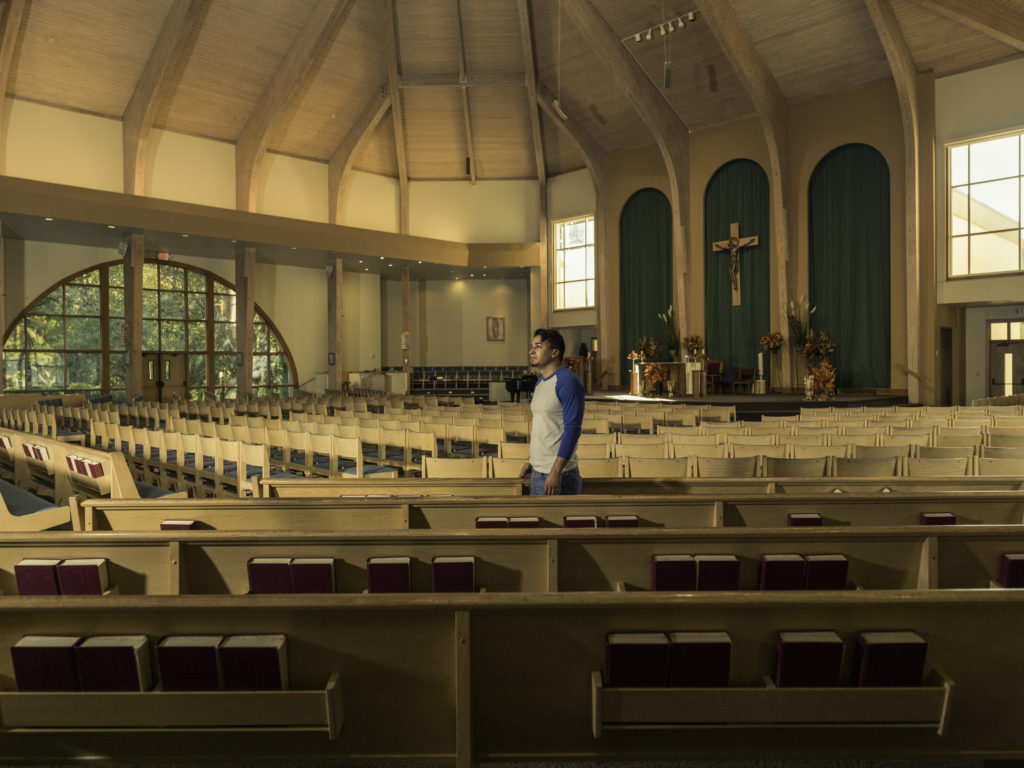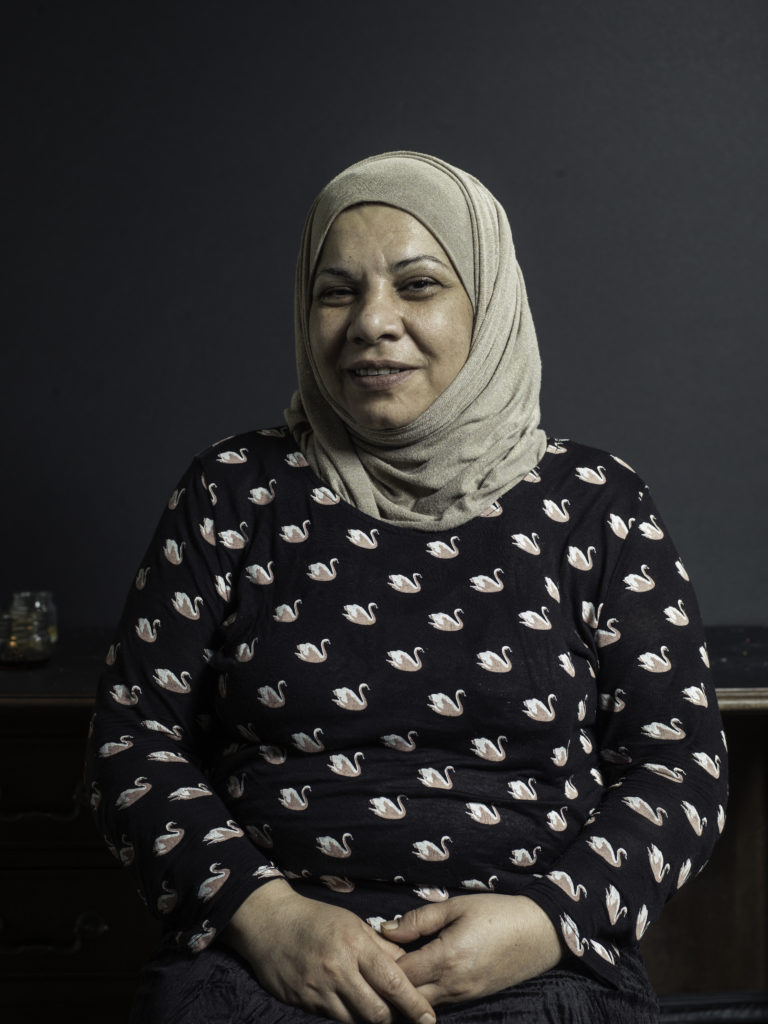 Wilburn has worked with a variety of professional clients and been published in and on the cover of many magazines. To see more of his work, click here.
To be considered for photographer of the week, send examples of your work to photo@scadconnector.com.

The Connector recognizes exemplary photo work produced by SCAD students. This week's featured photographer is [...]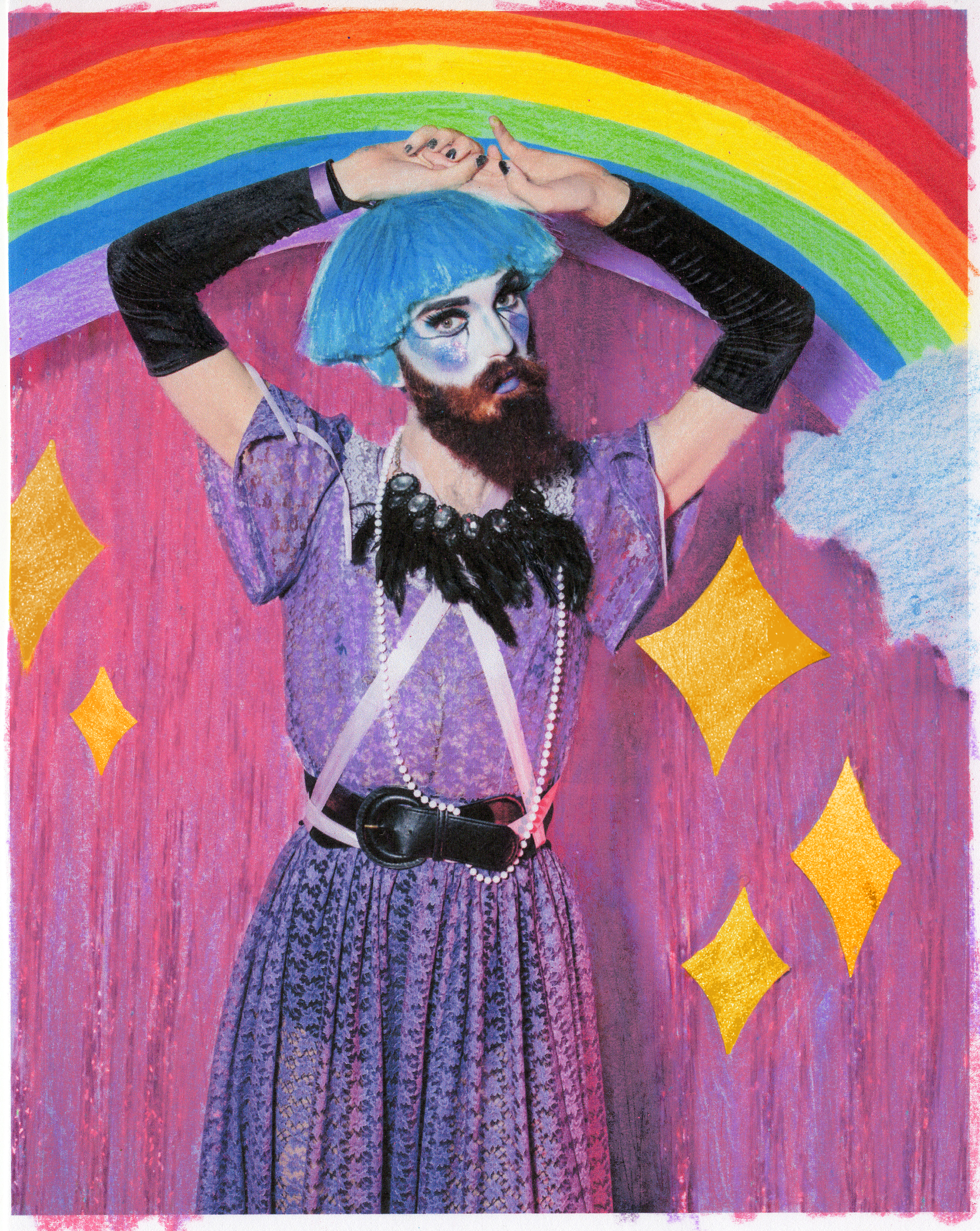 The Connector recognizes exemplary photo work produced by SCAD students. This week's featured photographer is [...]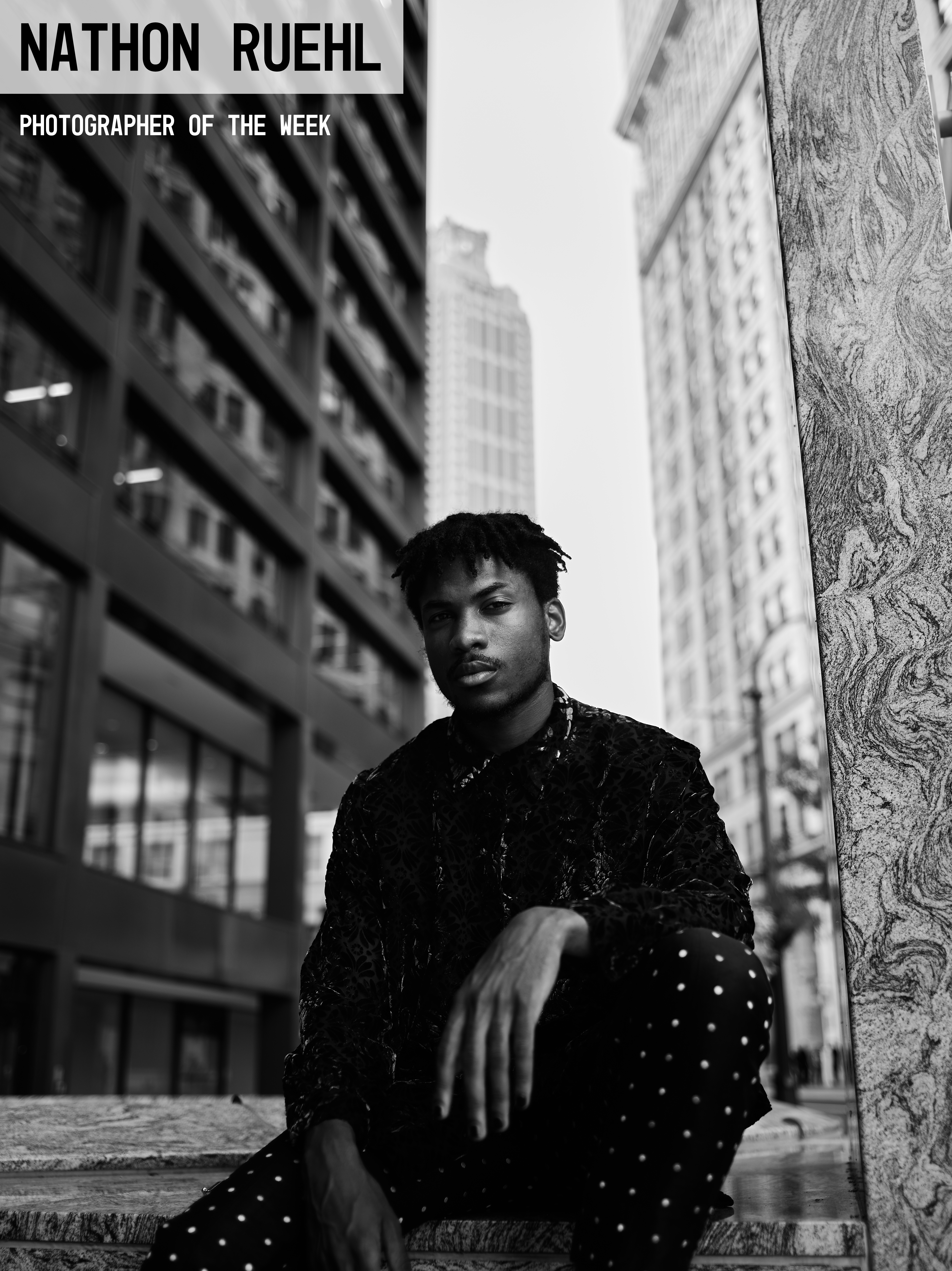 The Connector recognizes exemplary photo work produced by SCAD students. This week's featured photographer is [...]